Corporate Newsletter March 2023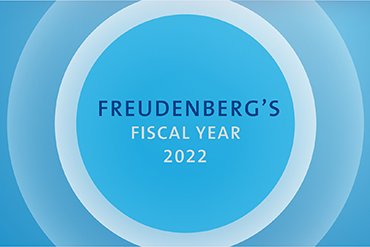 Freudenberg grows profitably, invests heavily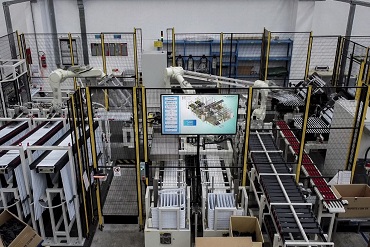 Automation as a success factor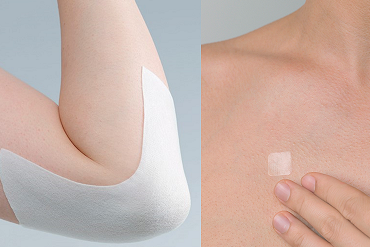 An invention from Japan conquers the world
Getting the right spin on innovation
The Vileda Turbo Spin Mop, available in many countries around the world, has a smart counterpart in India: the Gala Turbo Spin Mop. The story of its development is an excellent consumer centric example of Innovating Together at Freudenberg Home and Cleaning Solutions.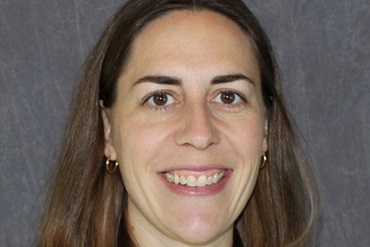 In conversation with… Sara Heilig
The Freudenberg Magazine Newsletter is there for everyone :-) Friends, family and all interested parties can also subscribe to it at https://magazine.freudenberg.com/newsletter. In addition, you will find all newsletter issues for the current year here with immediate effect. Feel free to tell anyone about it.
Freudenberg Group
Hoehnerweg 2-4, 69469, Weinheim, Germany
corporate.communications@freudenberg.com

This is a newsletter from Freudenberg Corporate Communications. You receive it because you are either an employee of Freudenberg or, if you are an external party, because you signed up for it.
We kindly ask employees to not unsubscribe as this newsletter might contain mandatory information.