Skills shortages, efficiency problems, changing market requirements and dynamic political situations: If companies want to remain competitive in the long term, the automation of production processes is an effective response. This topic will be the focus of Freudenberg's Global Innovation Forum in May, when the company will be demonstrating how diverse the Group's solutions can be.
"It has become more and more difficult for us to find employees for production tasks. Not only have personal perceptions of work altered; demographic change has also compelled us to adapt to new situations," explains Christopher Deane, Corporate Senior Director for Global Technologies at Freudenberg Home and Cleaning Solutions (FHCS). Together with his colleagues, Deane has developed an automated production facility in Monselice, Italy. For the past year and a half, robots have been assembling the winged clothes racks. In the meantime, most of the production workers have been reassigned to other tasks, such as material supply and quality assurance.
Towards an automated factory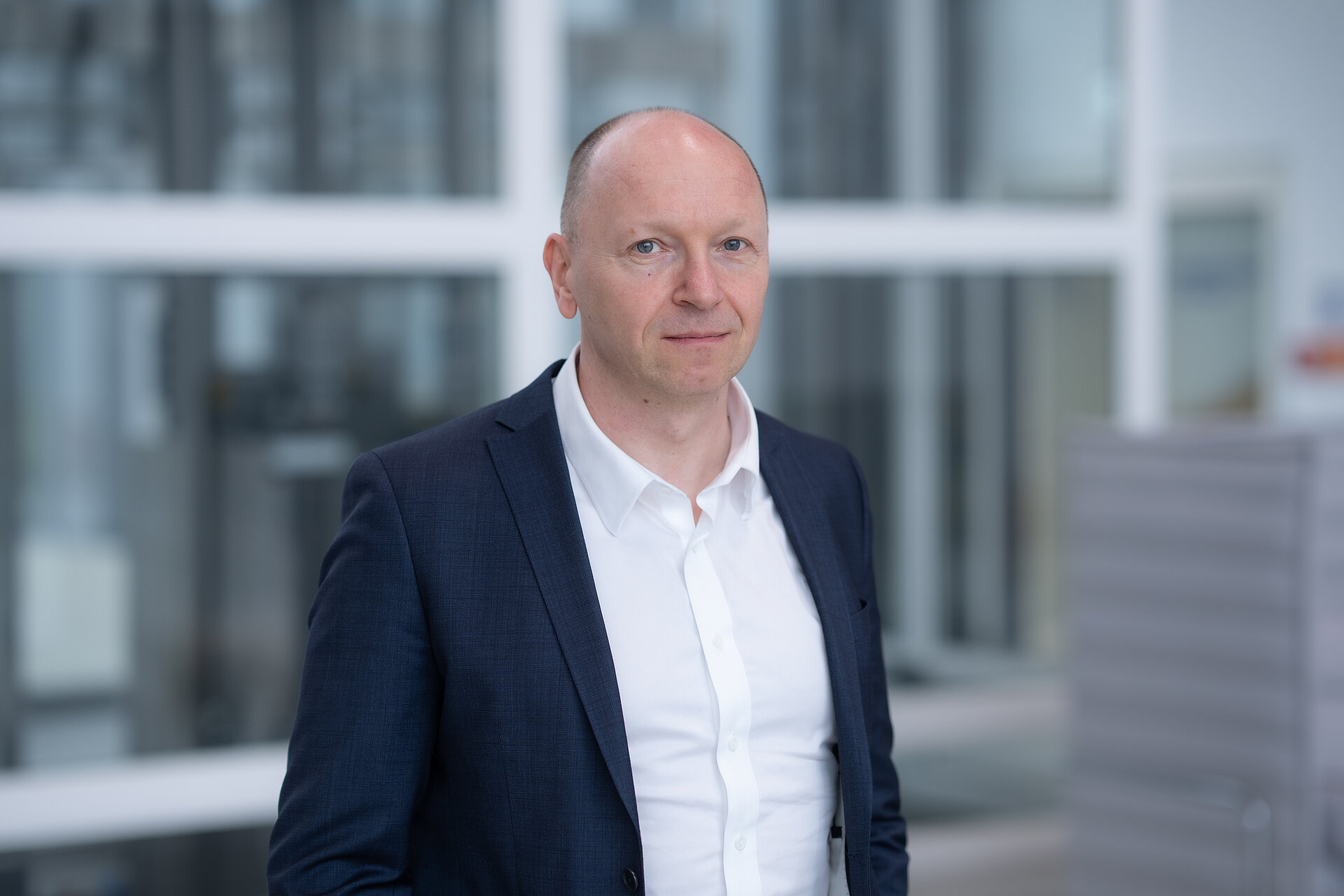 Today, this experience and the new technological possibilities in the field of digitalization – particularly the rapid advances in artificial intelligence, networked systems and robotics – allow Freudenberg to rethink manufacturing. At the Global Innovation Forum (GIF) in May, the Group's community, consisting mostly of R&D and Operations, will exchange ideas with management on this important topic for the future. Dr Niko Reuß, Head of Freudenberg Technology Innovation (FTI), the GIF's organizer, sees great potential for learning from and with each other in automation. "At GIF, our main focus will be on the automation of production processes," he explains.
"Particularly in manufacturing, the proportion of manual activities is still very high. To meet the challenges of the future, such as the shortage of skilled workers, we need to significantly increase our activities in automation."
This is the only way Freudenberg can remain competitive in the long term and safeguard its locations. "Automation enables us to respond to demographic developments, while raising productivity and improving sustainability," continued Reuß. "Today, we have a range of solutions and technological developments at our disposal. Digitalization, the Internet of Things, robotics, cloud computing and big data. Now it's a matter of linking these possibilities in an intelligent way."
Freudenberg Automation Panel
Automation experts have joined forces to form the Freudenberg Automation Panel, to initiate and promote an active exchange on the topic between the Business Groups. The aim is to jointly initiate solutions for short and medium-term problems across the Business Groups.
"Members of the Automation Panel take the opportunity to identify common challenges and learn from them. Industrial image processing, for example, to control processes or robots is indispensable for many Business Groups,"
explains Dr Steffen Wiendl, Head of Process Technologies at FTI and Automation Panel coordinator. Among other things, his focus is on making even better use of data in the future to improve the efficiency of technological systems and thus the entire value chain. "The fact that we collect machine and scrap data, for example, is by no means new," says Wiendl. "What is new, however, is that we can now automatically analyze this data and use it for algorithms. These algorithms can then control production in an effective and resource-efficient way."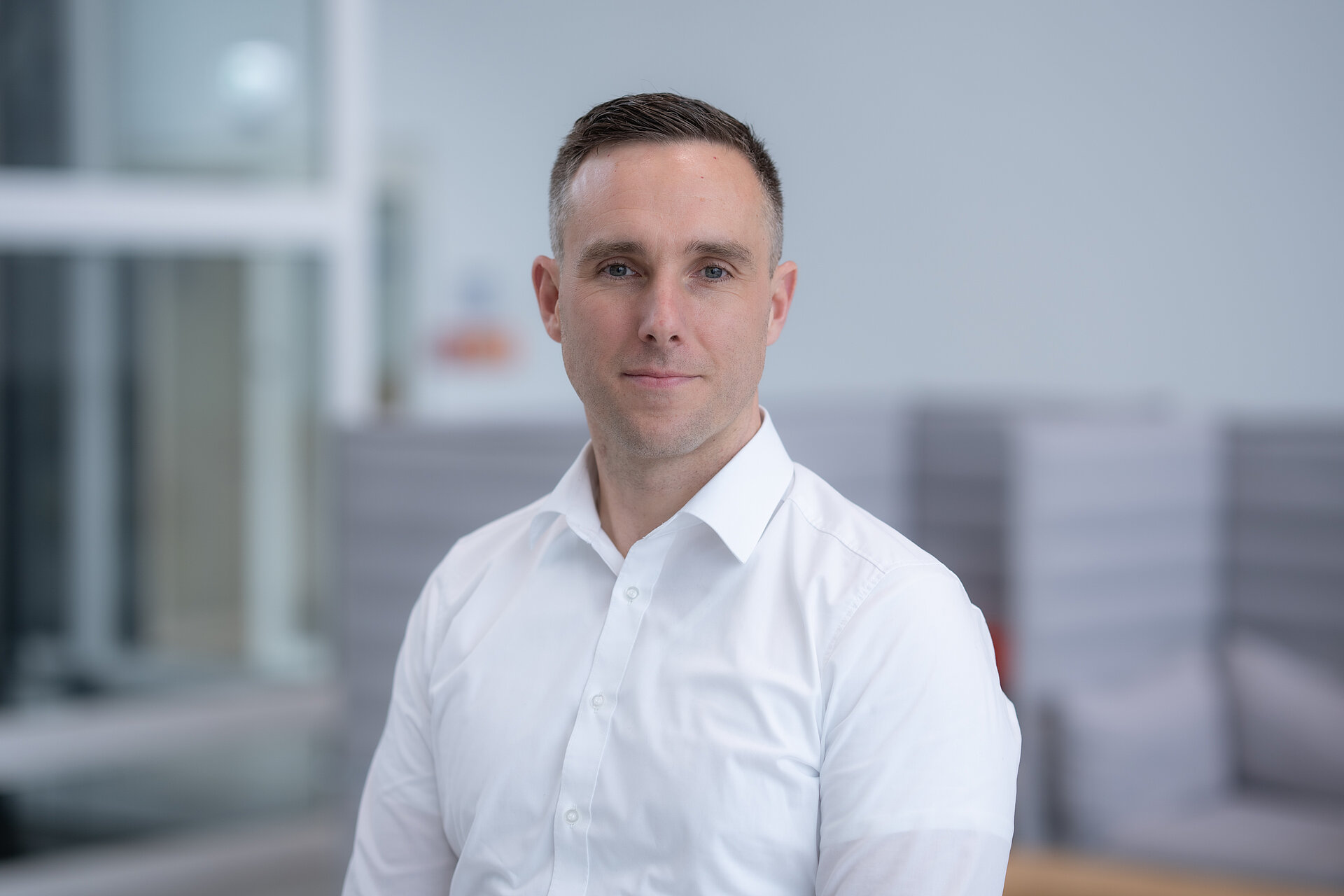 Open Innovation Challenge
Specialized companies and start-ups also drive the rapid development of new technologies in automation. At GIF, such companies will be given a special place and invited to introduce themselves at an internal trade fair and present solutions relevant to Freudenberg topics. In an 'Open Innovation Challenge,' young companies will also be invited to present their answers to Freudenberg-specific issues for currently unsolved challenges in mechanical materials handling. "We hope to be able to integrate new technologies, as well as creative proposals from outside into our processes more quickly, and build up long-term relationships with new partners," says Dr Alexandra Heislitz, Head of Innovation Networks at FTI.
Ensuring high quality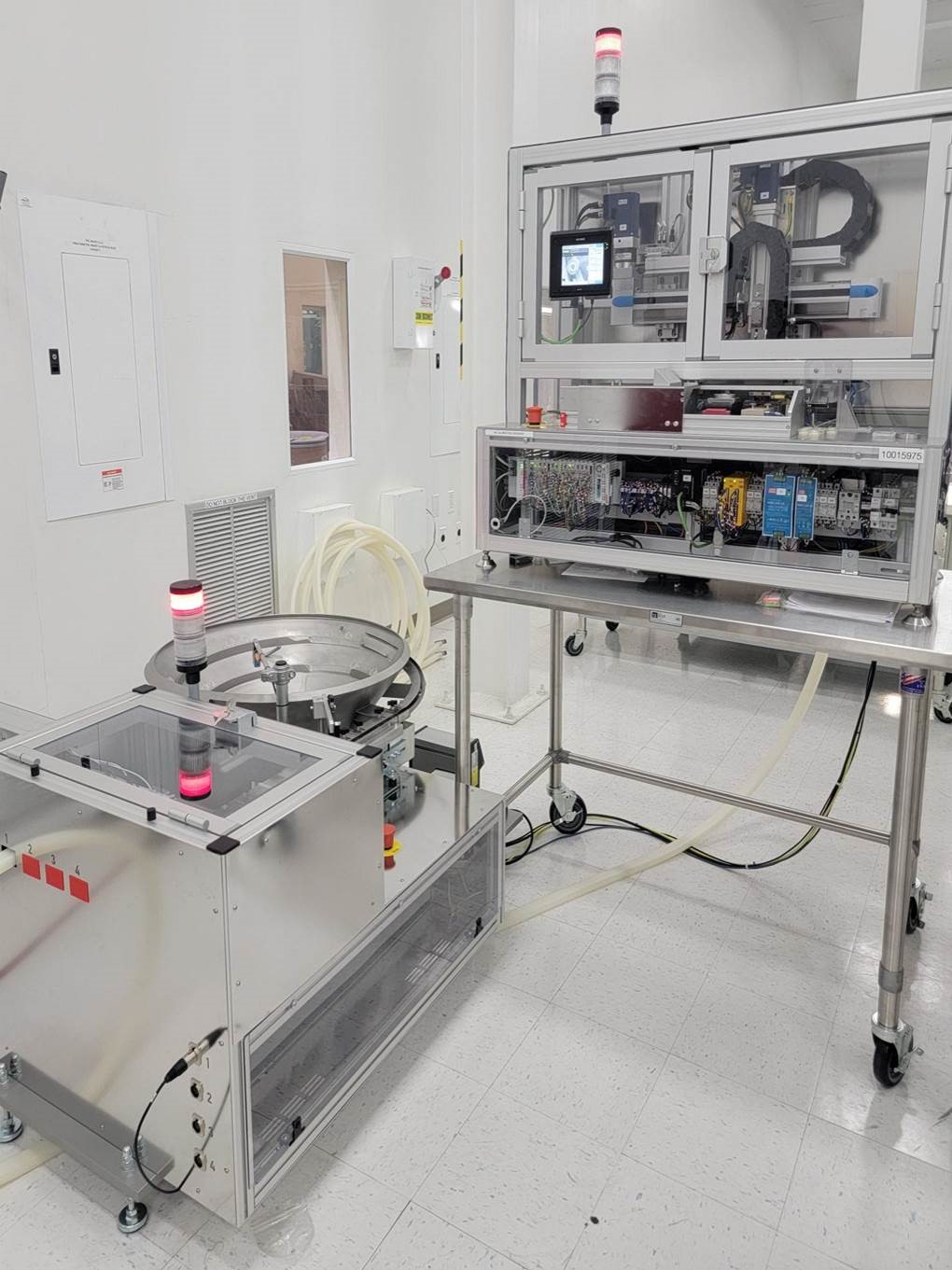 Freudenberg Medical (FM) will also use GIF to present its automation solutions to colleagues. The Business Group will showcase the fully automated production of the SpeakFree™ HME valve in Baldwin Park, California. A diaphragm and a filigree calcium chloride foam are installed between a supporting top and bottom part. It is a process that requires expertise in both automation and medical technology.
As a result, the company faces very specific challenges, as strict regulations place high demands on automation solutions in medical technology. "The degree of automation in healthcare will continue to increase in the future to ensure high quality and precise reproducibility of increasingly complex products," says Ivo Huppertz, Head of Engineering at FM. In addition to this automation solution, an FTI team is working with the Business Group to explore the use of industrial image processing in combination with neural networks to improve quality control.
A vision of "fully autonomous production"
With increasing automation, Wiendl sees a further advantage for Freudenberg: "The market will change in such a way that products in individual variants will be in greater demand. Automated manufacturing solutions are therefore ideal for manufacturing a wide range of products in small quantities. His long-term vision is of increasingly autonomous production, in which flexible, modular production cells are freely configurable and easy to commission.
Reuß concludes that this is nothing less than Freudenberg's recipe for success: "Ultimately, automation is the logical continuation of our historically grown and excellent understanding of processes."