At Freudenberg, when it comes to goals for tackling climate change and achieving CO2 neutrality, renewable energy is a key driver. "Along with the purchase of green electricity, self-generation is an important aspect that has gained in relevance," says Dr. Bilguun Bayarmagnai, Head of Corporate Sustainability and the face behind the "Sustainability drives Climate Action" project.
The recent commissioning of a photovoltaic array at the Freudenberg Filtration Technologies (FFT) site in Shunde, China, is a perfect example:
At over 9,500 square meters, the array is one of the largest in the Freudenberg Group. Capable of generating roughly 2 million kilowatt hours of electricity per year, the array's solar panels are expected to save more than 1,500 tons of CO2 emissions.
"The array therefore plays a major role in the achievement of our CO2 neutrality goals," says Dr. Matthias Waldenmaier, Head of Corporate HSE and Sustainability at FFT. The array at the Shunde site – FFT's and one of the Freudenberg Group's largest in the world – can meet up to 20 percent of the site's total electricity demand.
Planning for the array started in November 2021, with the project being officially launched four months later. Installation work began in early June. Despite the restrictions imposed due to the COVID-19 pandemic, and typhoons and extreme temperatures in the summer months, the array was commissioned just under a year later. "The biggest challenge was to meet all the operational requirements in terms of safety and reliability," recalls Samuel Li, Deputy Managing Director of Freudenberg Apollo Filtration Technologies and head of the photovoltaic array project. "Along with both the insurance and construction companies, we put a lot of work into designing the construction and selecting the right materials."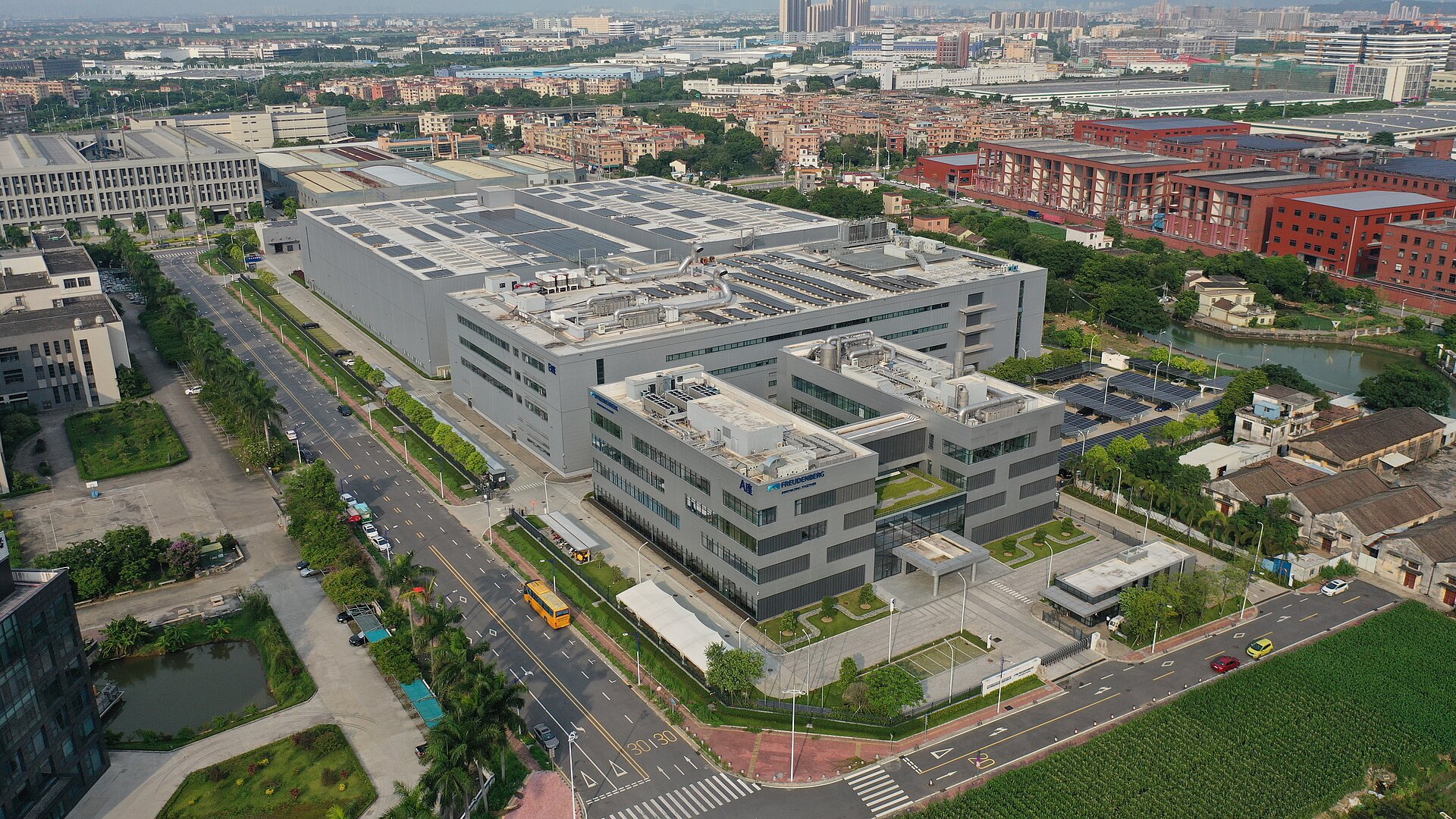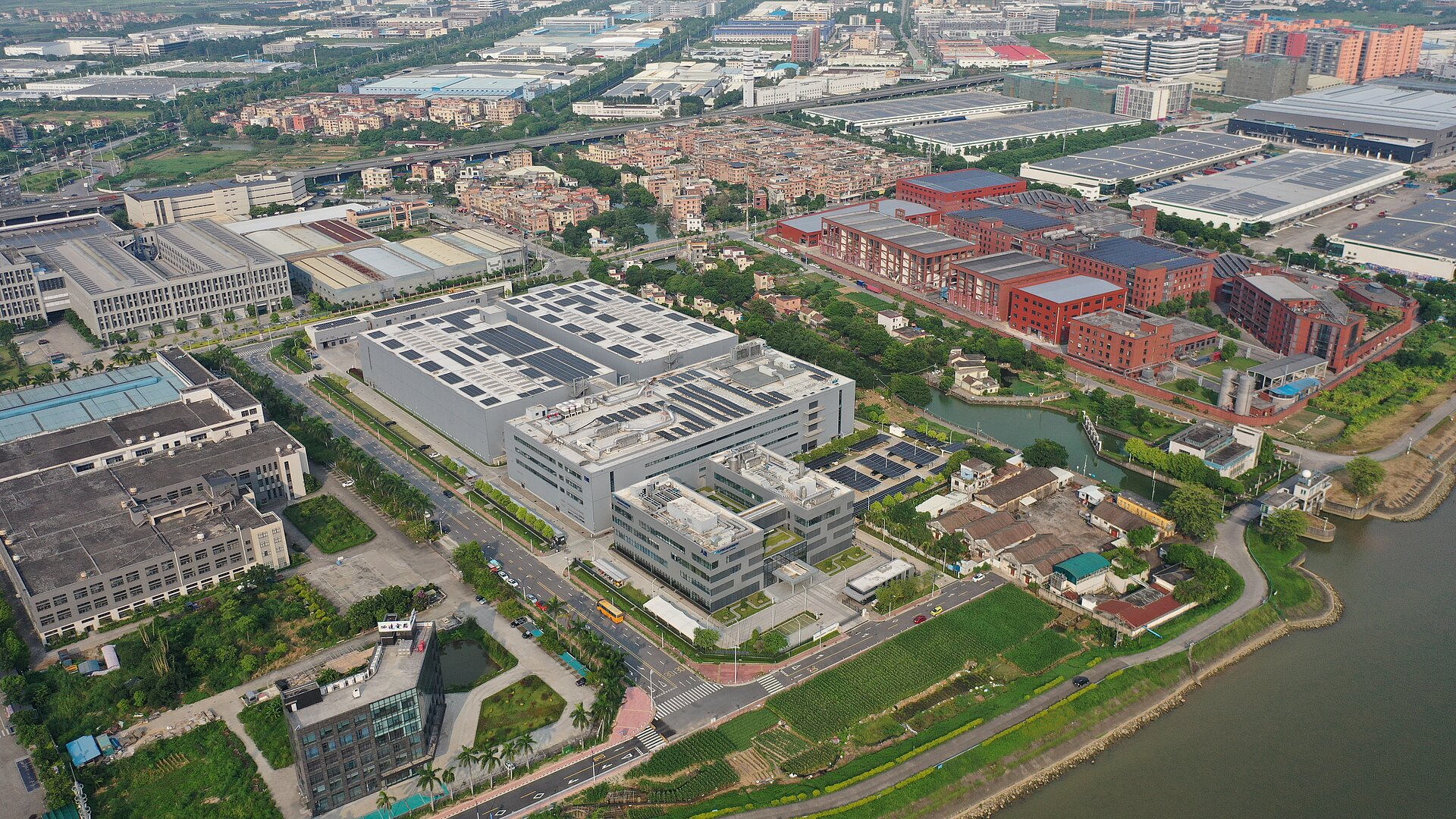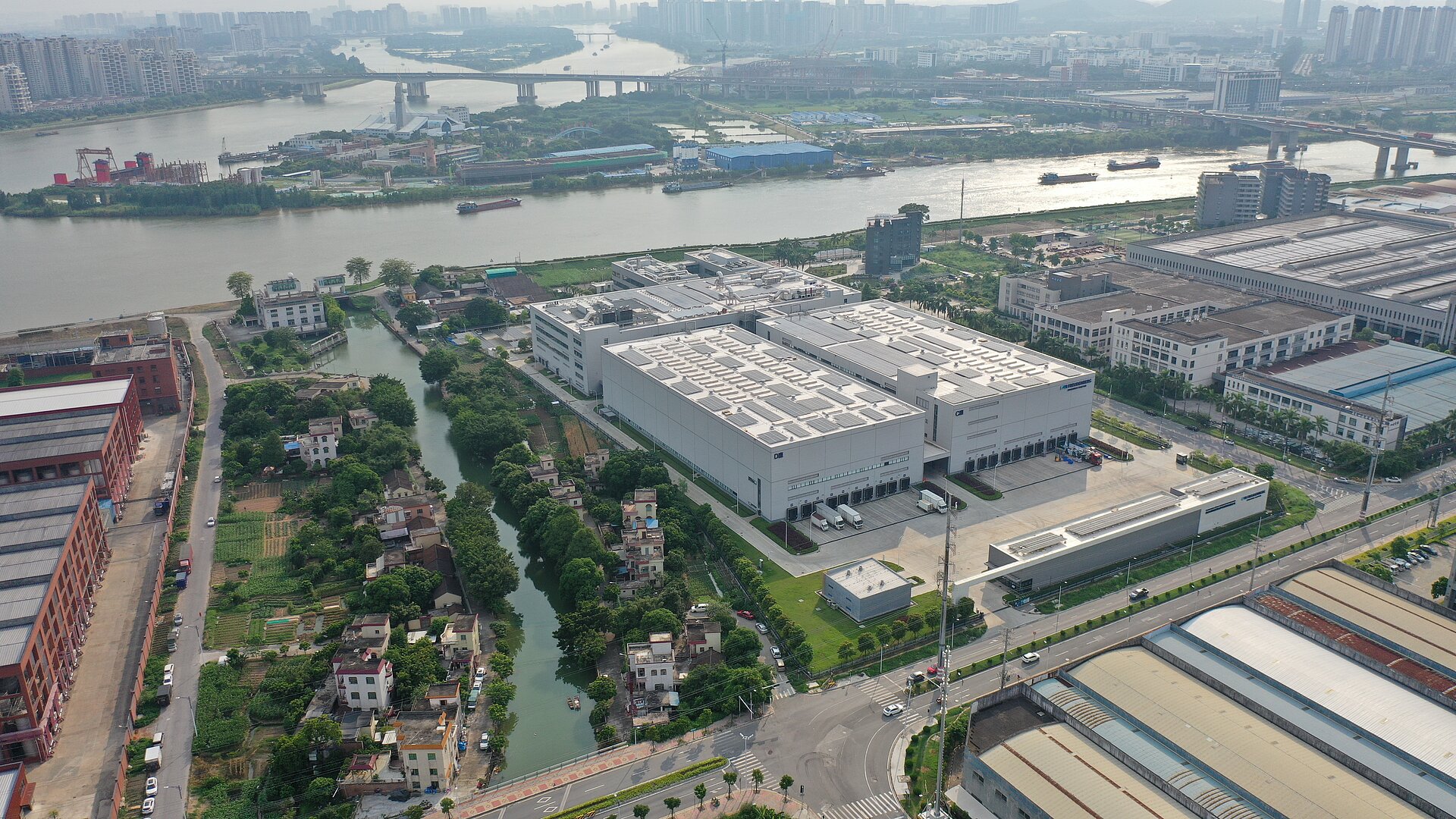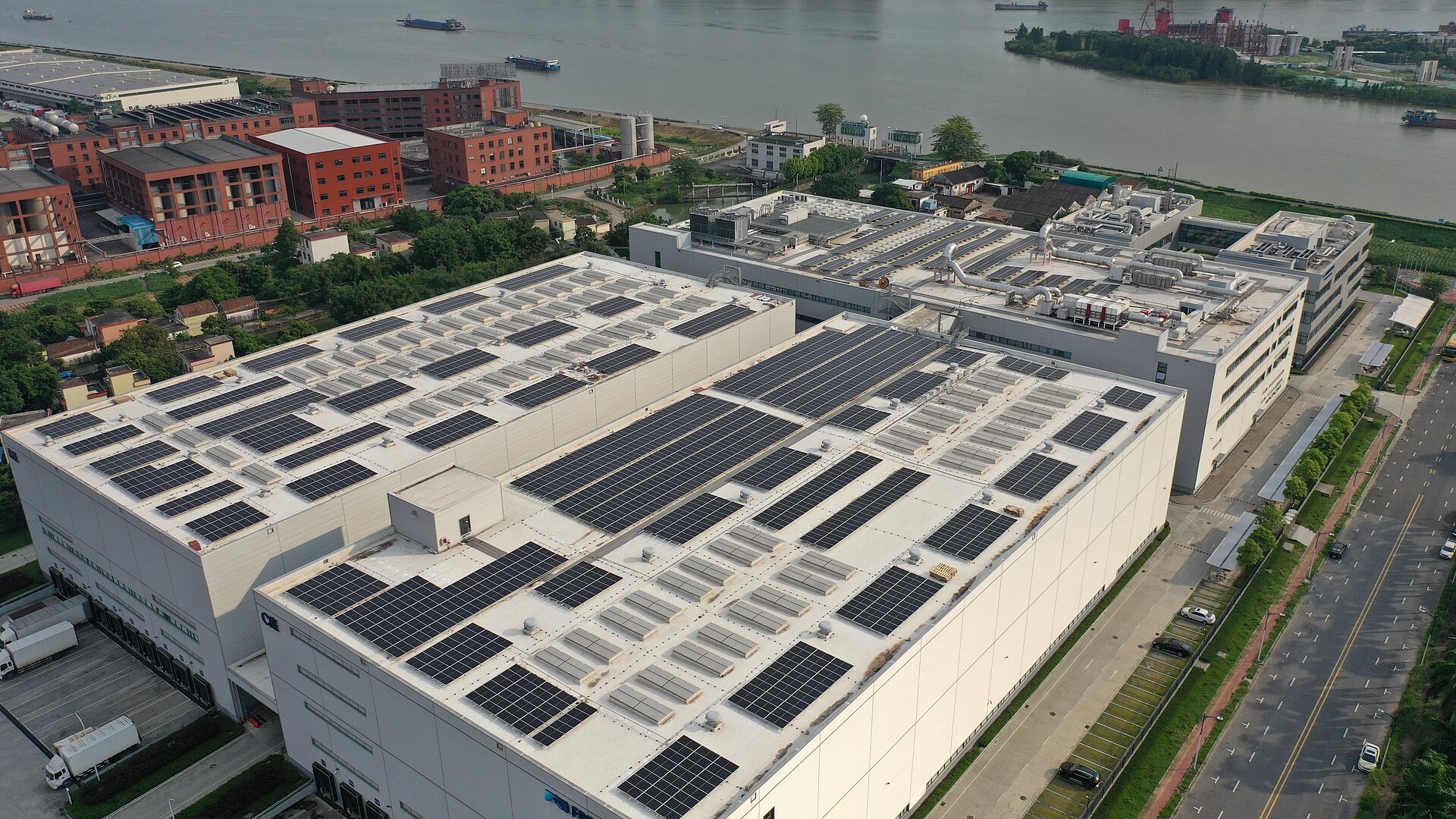 FFT is looking to be carbon-neutral in its own operations by 2039 – six years earlier than the Freudenberg Group as a whole. To achieve this, the team at the Shunde site continuously drives forward projects to save energy. "With our self-generated green electricity combined with energy efficiency measures, we are proud to provide a boost to sustainability at Freudenberg," says Li.
Watch the video to learn more about the mammoth project and follow the project's progress from an empty hall roof through to commissioning of the new photovoltaic array.