Since May 2020, Workday has served the entire Freudenberg Group as a human resources information system after its implementation as the key component of the PEOPLE+ project. A structured survey of user experiences during the first two years of using this globally standardized system will be held on September 19th. We speak with Esther Loidl, Group Board of Management Member for Human Resources, about the advantages of Workday, strategic objectives and why feedback is so important.
Ms. Loidl, how have two years of Workday changed the Freudenberg Group so far?
I would not say that Workday has changed us. That sounds as if we play only a passive role. After all, we have all of us – employees, managers and our HR community – been actively at the helm since the roll-out. PEOPLE+ was one of the largest transformation projects implemented at Freudenberg to date and established quick, streamlined human resources processes with the Workday software serving as a group-wide digital hub.
With just a few clicks, everything can be done from anywhere via a consistent interface: employee data management, the individual components of the talent and performance review process, bonus and salary reports, and reports on all internal and external job applications. In other words, you could say we all made a quantum leap forward together.
Workday provides a panoramic view of human resources topics and serves as an enormous enabler for career planning at Freudenberg as long as your profile is kept up to date.
What are the most visible results of this quantum leap?
They can be seen above all in the transparency that characterized our considerations from the very start. In this respect, I like to refer to Workday as a single source of truth. It might sound trivially obvious, but a shared and up-to-date data source that everyone is required to use makes a tremendous difference to all users. Employees have an easier time preparing for meetings with colleagues thanks to the opportunity to check out their profiles. They can find the right contacts for specific topics.An overview of all advertised positions at Freudenberg can be easily accessed, and people can apply for these positions directly.
In other words, Workday provides a panoramic view of human resources topics and serves as an enormous enabler for career planning at Freudenberg as long as your profile is kept up to date. It gives managers an instrument for entering into dialog with their employees and assisting in their development. Ultimately, the transparently managed data helps managers and the HR community make better and faster strategic decisions. While almost everything was previously managed manually in Excel lists, requiring additional work to centralize and summarize the information, up-to-date digital reports can now be generated at the press of a button.
In addition to minimizing the possibility of errors, we are now much better able to understand important relationships, such as where and when specific types of specialists leave us. This puts us in a position to take more targeted measures, such as entering sooner into dialog with the employees rather than waiting until their departure. It also supports more effective measures in recruiting and succession planning. Since the start of the project, the HR community has grown closer thanks to the new processes. Silos have been torn down, and everyone is pulling together.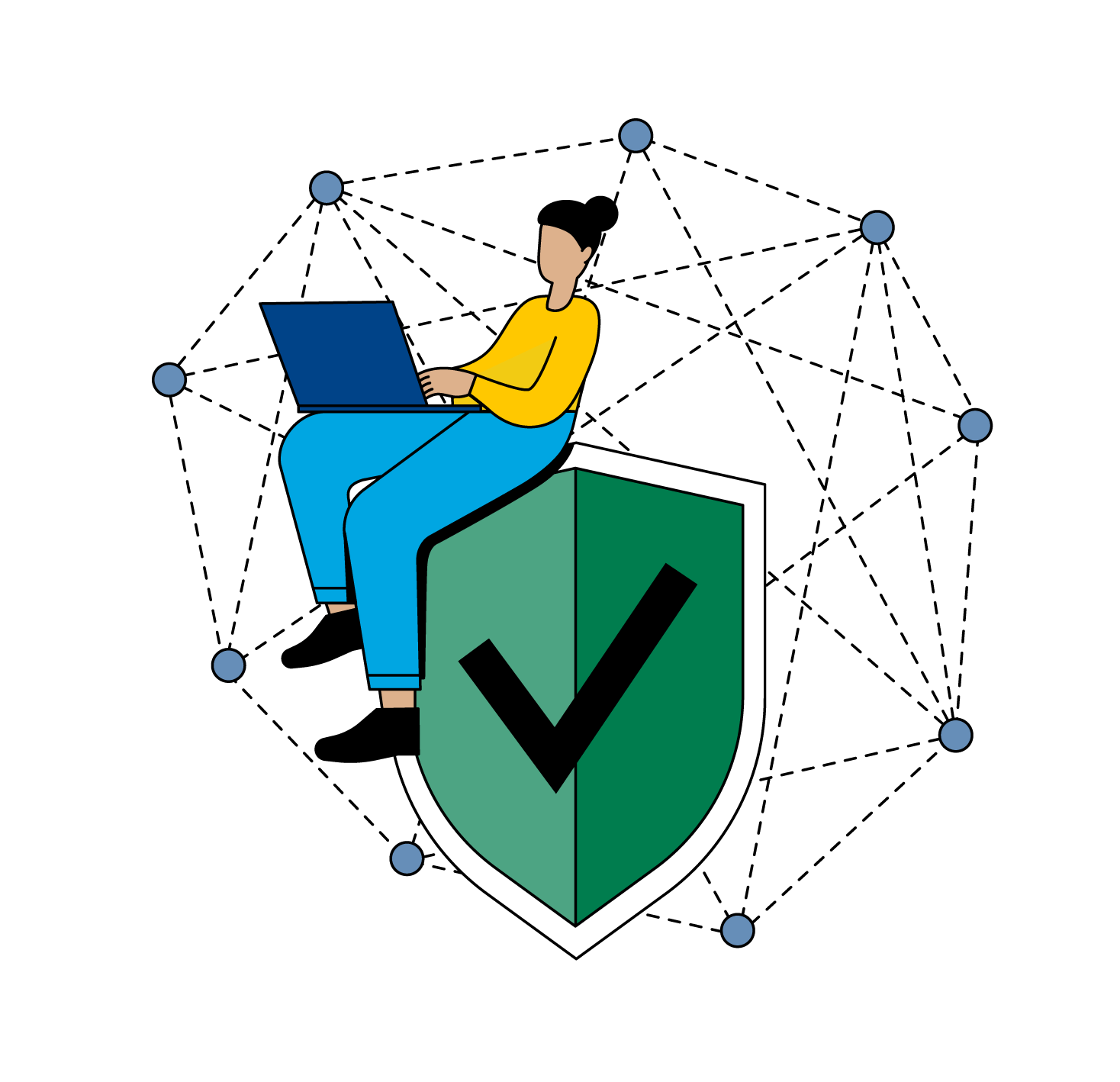 Where is there still potential for improvement?
That is one of the things we want to learn from our users. It's why we are launching our survey on September 19th, and we look forward to receiving deep and extensive feedback from the contacted employees. This will give us a much better picture of where we can still improve.
We have also set ourselves a few goals already: We want to gradually expand our ability to conduct more complex analyses, eventually including making predictions on human resources issues based on real data. At the same time, we are continuously working on measures to make Workday more user-friendly and even better adapted to the needs of specific target groups.

HR procedures under Workday have continued to develop even after conclusion of the PEOPLE+ project, including improvements based on user feedback and suggestions. A structured survey will be launched on September 19th to procure anonymous feedback from selected employees. The external service provider Cubia will be contacting over 10,000 managers, employees and HR users from all regions of the world and business groups with a questionnaire in German, English, Chinese or Spanish. The survey even includes some open-ended questions to stimulate a greater variety of responses. Analysis of the results will be completed in November.