Corporate Newsletter October 2022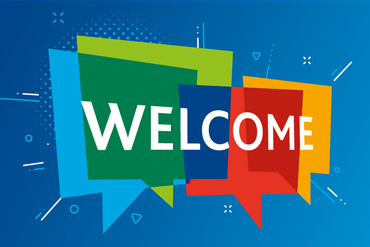 ­In a recent survey, many Freudenberg employees expressed their opinions and expectations about receiving news from our company. The wish was clear: Freudenberg communication should go digital. With the "Freudenberg Magazine Online" and the "Freudenberg Magazine Newsletter", we are taking a major step in this direction. [...]
[...] "Freudenberg Magazine Online" is our new central information hub, meant to inform and entertain you with facts, news and stories from across the Freudenberg Group. Automated translation with modern software enables reading in almost 20 languages. The "Freudenberg Magazine Newsletter" complements the online offering and regularly summarizes the most important articles and news, delivering them directly to your inbox. More info.
Enjoy reading and discovering!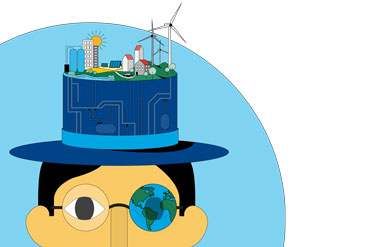 Ready for the green revolution
"Green hydrogen produced by electrolysis will spread widely in the coming years, with the big transformation starting in 2025," says Arthur Mähne from Freudenberg Sealing Technologies. Find out in Freudenberg Magazine Online which components for the hydrogen infrastructure are being created at Freudenberg now.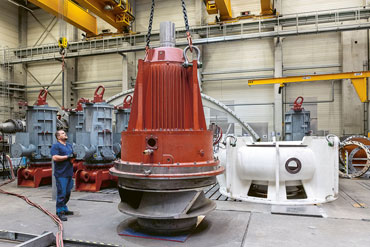 Clean water for the Río Bogotá
The EagleBurgmann Business Group enables its customers to plan their processes to be more ecological and contributes to improving the sustainability of entire industries. The water sector is especially important here. The example on Freudenberg Magazine Online shows why.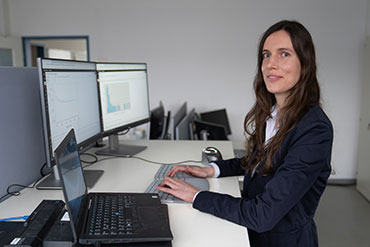 What does a Data Scientist do?
She is on the trail of the mystery of data. Nina Quante identifies optimization potential for Freudenberg by using huge volumes of data to identify problems and derive solutions. Here she talks about what drives her and what she has already achieved.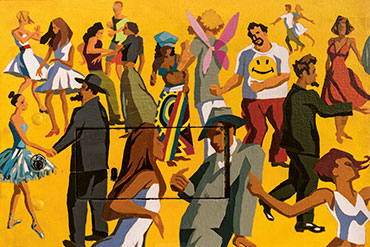 What does "Diversity & Inclusion" mean for Freudenberg? Find out in Freudenberg Magazine Online what it all has to do with dancing and how the Group is approaching the topic globally.
One of your colleagues didn't receive the newsletter while others did? You can help by sharing the following tip: It could be because the e-mail with the newsletter ended up in the "other" or "spam" folder, if the e-mail system does not yet recognize the sender. The solution is to move the email from "other" or "spam" to "focused" folder. Additionally, once in your inbox, simply right click on the e-mail to set up the rule "always move to focused". And it's best to trust the sender at corporate.communications@freudenberg.com as well.
Freudenberg Group
Hoehnerweg 2-4, 69469, Weinheim, Germany
corporate.communications@freudenberg.com

This is a newsletter from Freudenberg Corporate Communications. You receive it because you are either an employee of Freudenberg or, if you are an external party, because you signed up for it.
We kindly ask employees to not unsubscribe as this newsletter might contain mandatory information.