A uniform pile pattern and great durability are extremely important for producing car mats and automotive carpets. The material of the substrate plays a major role here. To meet customer demand, Freudenberg Performance Materials (FPM) has developed a groundbreaking process that optimizes carpeting production.
Having a substrate with an absolutely uniform surface weight is extremely important for customers in the carpeting industry, since even tiny fluctuations in the weight of nonwovens can cause problems in the further processing of the material. Whereas monitoring and regulating nonwoven production used to be a task for experienced team members and their knowledge of measuring technology and manual adjustment, the new production process is now automated and fully digital. The AutoLIS method put the FPM team in the running as one of the five finalists for the Freudenberg Innovation Award 2023.
Process parameters under digital control
At the heart of the new process is a physical model developed in-house which describes the correlation between process data and uniformity. The team then used a machine to verify the validity of the model and conducted fluidic measurements during nonwoven production. In the second step, a controller was designed which optimizes uniformity through modified process parameters based on the model. Parameter measurement, regulation and adjustment are done by entirely digital means.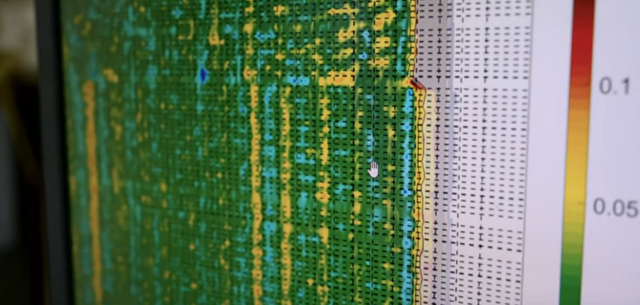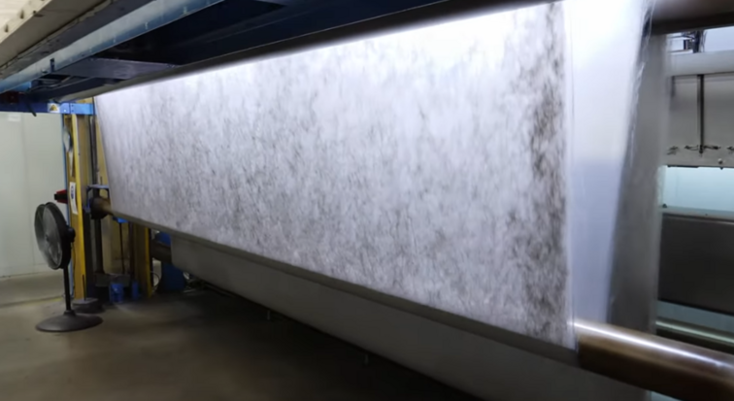 Fewer raw materials – greater sustainability
But the benefits of AutoLIS go far beyond quality. The optimized production process enables quick product changeovers and reduces start-up waste. This saves raw materials and contributes to sustainability.
In the meantime, the new process has already been implemented successfully at several locations, including sites in Germany, Taiwan and the USA.
Further information can be found in this video: