Between a dark core and a colorful coating
We've arrived at the halfway mark along our journey of Freudenberg's product innovations. Our fourth stop takes us to Capol, a subsidiary of the Freudenberg Chemical Specialities Business Group. Here, we're taking you on a tour of the latest innovation from this leading manufacturer of surface coatings for confectionery – VIVAPIGMENTS® White.
What would candy be without its bright colors? Surprisingly, a somewhat inconspicuous color – white – is oftentimes needed to show off a candy's vibrant colors to their best advantage. White pigments play an essential role in confectionery, particularly in hard sugar-coated dragées with their dark centers. Such pigments are used to create an opaque layer between the core of the sugar-coated dragée and the brightly colored surface. It is only thanks to the white top layer that the dragée's bright colors can develop their full radiance.
Until now, food manufacturers have mainly used the additive titanium dioxide, also known as E171, for white color pigments. But its use has become increasingly controversial. Last summer, the European Commission banned titanium dioxide as a food additive in the EU. The substance could no longer be considered safe since it might have the ability to damage DNA and increase the risk of cancer. However, only recently, the European Court of Justice declared the EU Commission's regulation to be inadmissible due to errors made in the assessment. So, while the debate continues in Europe and the rest of the world, food manufacturers have already started to rethink their approach.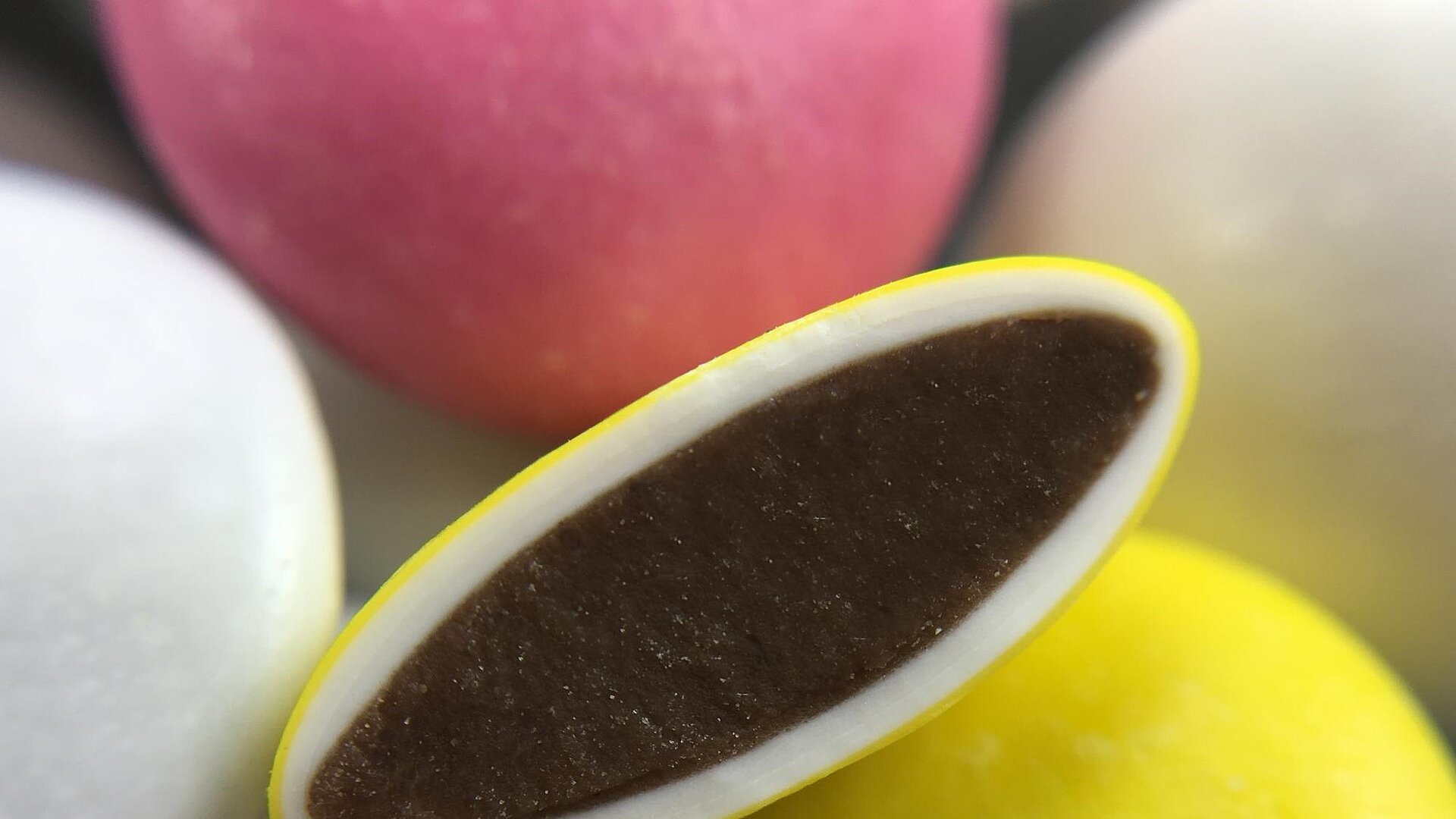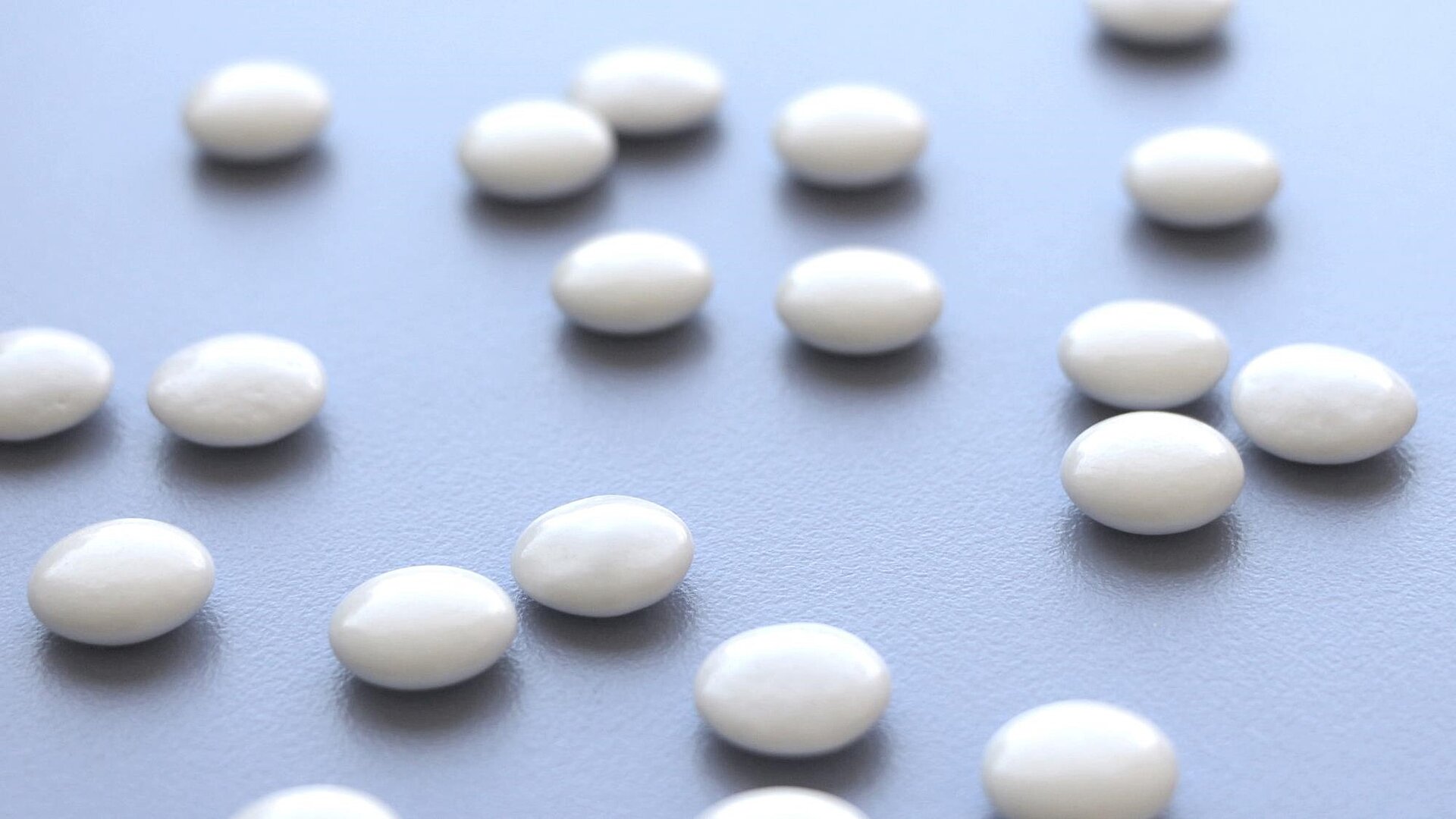 The innovative VIVAPIGMENTS® technology for natural color pigments:

The encapsulation of natural colorants in a rice protein matrix makes it possible to produce natural pigments with exceptional stability as well as color coverage, while offering manufacturers an opportunity to follow the clean label trend.
Capol offers confectionery manufacturers an innovative solution. VIVAPIGMENTS® White is a natural whitening agent alternative that meets the specific requirements of the hard sugar-coating process. The innovation not only excels thanks to its outstanding opacity, but also scores points for its simple product application. The calcium carbonate-based product owes its opacity to production using the company's own patented color technology. And the innovation also has a special feature: Depending on the specific application, the desired results can be achieved even with a low dosage of a natural whitening agent.
Capol is a market leader for surface treatment in the confectionery industry with more than 250 innovative glazing, sealing and anti-sticking agents. The company serves its global customers through its own subsidiaries and via a global distribution network. Capol employs some 100 associates and has been a part of the Freudenberg Chemical Specialities Business Groups since 2013.