Freudenberg Filtration Technologies (FFT) is part of one of the world's first hydrogen-powered small aircraft: as a sponsor, FFT is supporting the "Project H2" of the Eidgenössischen Technischen Hochschule (ETH) in Zurich with a fuel cell humidifier. This ensures a permanently good performance of the fuel cell, the core of the propulsion system.
Since September 2021, the project has been working on the design of hydrogen propulsion. The vision: emission-free aviation.
The project team consists of 16 ETH mechanical and electrical engineering students as well as a professor and main supervisor. The CELLSIUS association provides the technical knowledge from previous projects.
With over 30 sensors and another 30 active or passive components, a fuel cell system is a complex challenge. This is where advanced control engineering, thermodynamics and fluid dynamics meet. Only careful coordination of cooling elements and the controlled supply of hydrogen and oxygen make a flightworthy system possible.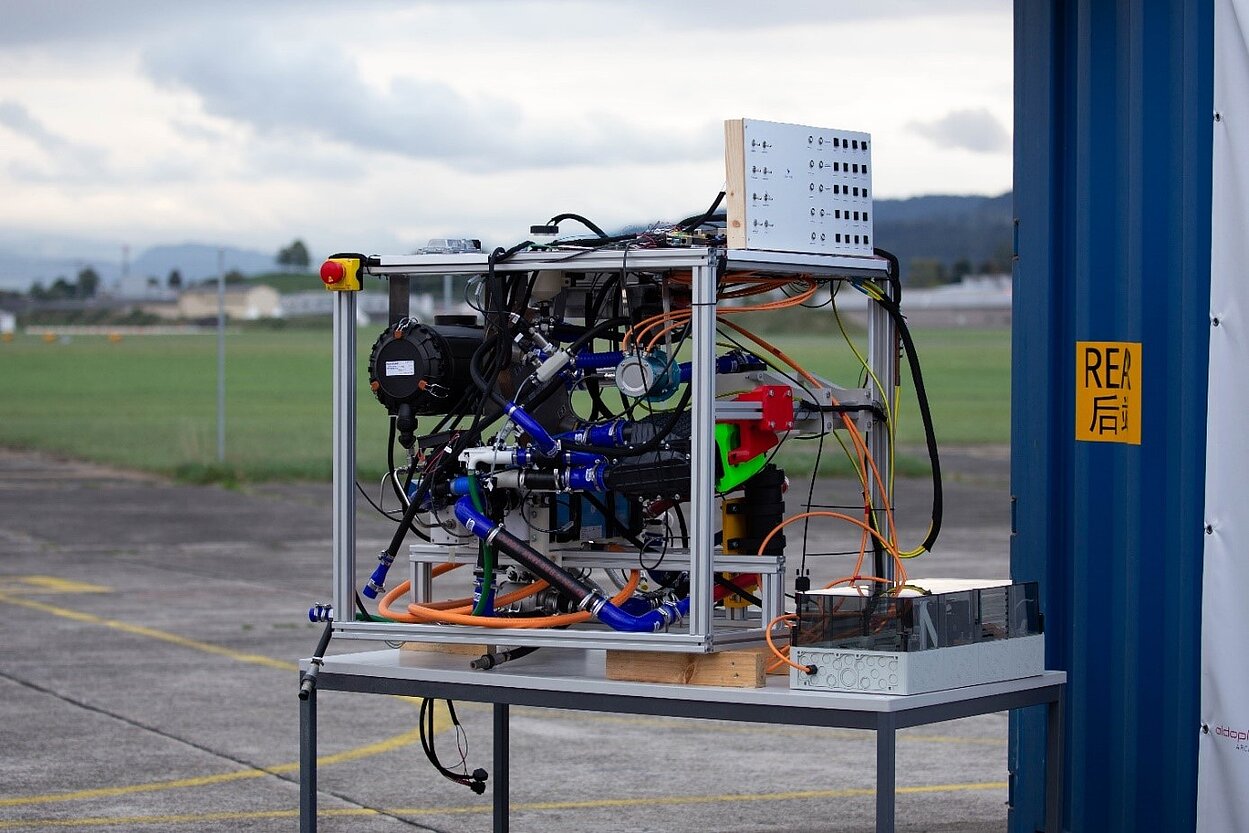 Reliable membrane humidification is also crucial for efficient fuel cell operation: it ensures a flawlessreaction in the cell and prevents earlydegradation due to the electrolyte drying out - in short: fuel cells only achieve sustained high performance with a high-quality humidifier.
The next interim goal of the project is to optimize the propulsion system. The aim is to make it more compact and lighter so that it can be integrated into a small aircraft next year. Freudenberg Filtration Technologies is looking forward to continuing to support the students on their way as a sponsor.