From Hamburg to Mexico – after a pause of two years due to the pandemic, customers are once again able to touch Freudenberg's products at trade fairs.
This figure is quite impressive: In 2022, the Freudenberg Group companies will exhibit at a total of roughly 200 trade fairs and conferences all around the world. From Milan to Los Angeles, from Shanghai to São Paulo – Freudenberg Group employees are delighted to be able to meet customers and potential customers in person again after two years of pandemic. But why are the people in charge looking to in-person meetings instead of virtual ones? It's quite clear: Even after the pandemic, trade fairs have not lost any of their appeal. On the contrary, after two years of social distancing, trade fairs offer an excellent opportunity to consolidate customer contacts, attract new customers, and showcase our market-leading products and services.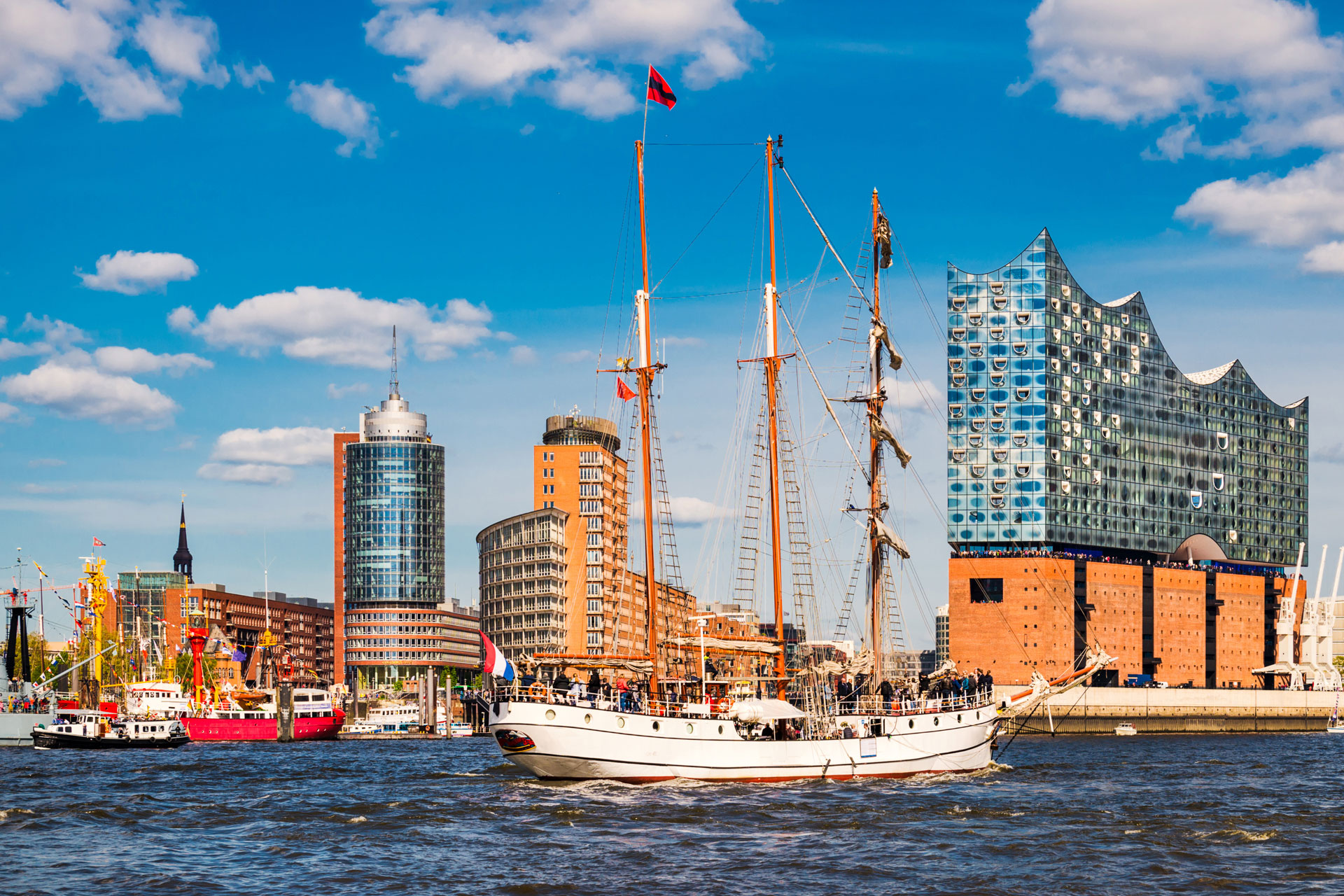 Such technology is much easier to explain in person than virtually.
Sylca Kleiner, Freudenberg Sealing Technologies Communication Manager
"Digital solutions were a good alternative, but we are glad to be able to meet people on-site and in person this year," says Sylca Kleiner responsible for fairs and trades at Freudenberg Sealing Technologies. This year, the company intends to showcase its new seals for hydrogen technology for the expert audience. And so, at WindEnergy in Hamburg from September 27 - 30, Freudenberg Sealing Technologies will introduce its innovative sealing solutions for electrolysers, which are intended to advance green hydrogen production. "Using a fully automated manufacturing process, we are able to produce special seals that are easy to install and can withstand harsh environments," says Kleiner. "Such technology is much easier to explain in person than virtually," asserts the trade fair manager confidently.
We are delighted to be able to present this product to our customers in person.
Rüdiger Gall, General Manager and Director Corporate Marketing at Freudenberg Medical
This year, Freudenberg Medical will launch another new product, HelixFlexTM, which is sure to be met with great excitement in the medical sector. The tube made of biocompatible, thermoplastic elastomer can be welded, heat-sealed, and sterilized in various ways. Therefore, it addresses a wide array of fluid transfers in the pharma and biotech industries and replaces silicone, which was the previous material. "Elastomers are part of a strong new trend in peristaltic pump applications, vaccine production, bottling, and sampling. They are extremely well-suited for use in biotechnology," says Rüdiger Gall, General Manager and Director Corporate Marketing at Freudenberg Medical. "We are delighted to be able to present this product to our customers in person, for instance from August 31 - September 2 at Medtec China in Shanghai."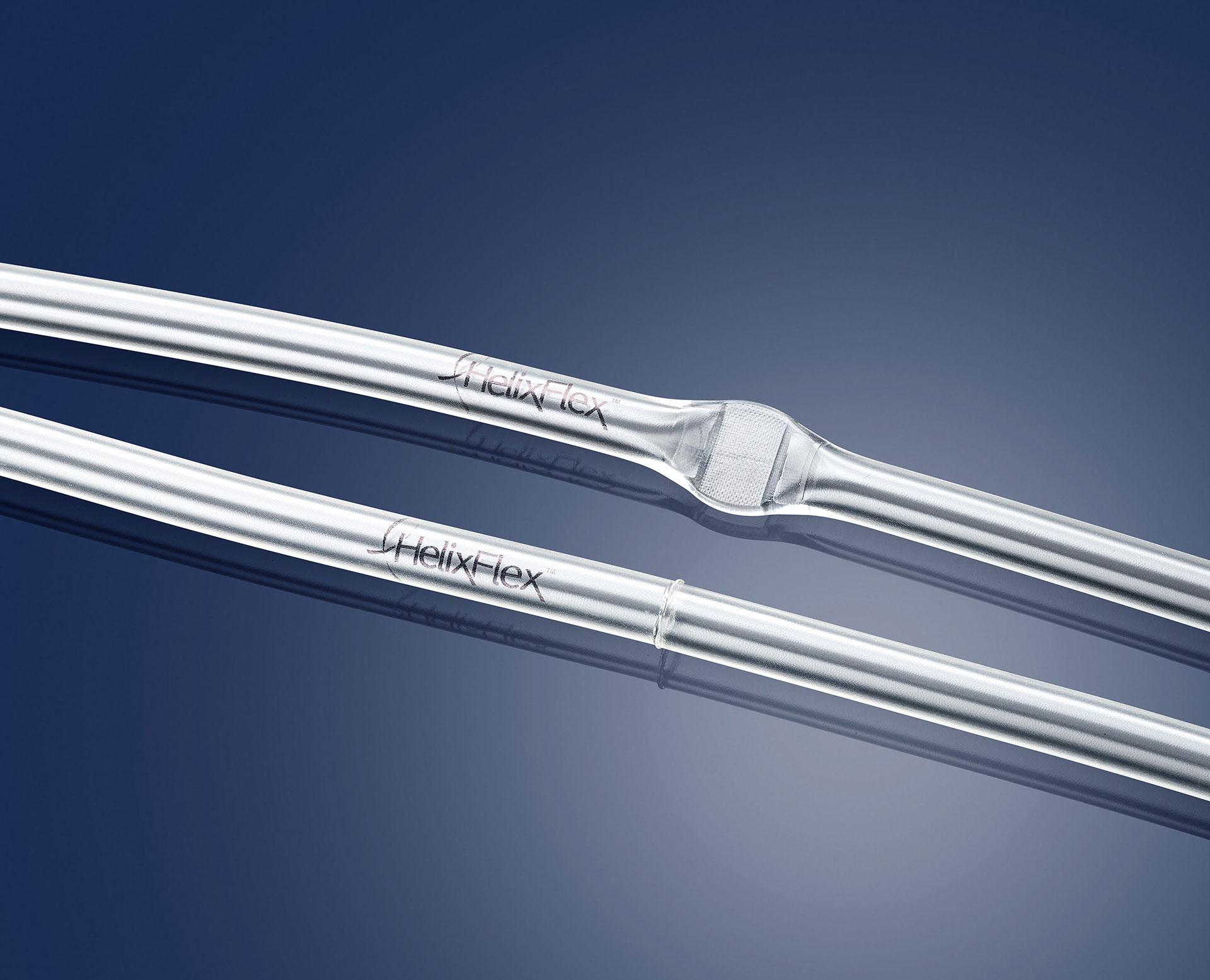 For Freudenberg Performance Materials, on the other hand, techtextil, which will be held from June 21 - 24 in Frankfurt, is an absolute must. "This year we intend to present our latest process technologies at the world's biggest and most important trade fair for technical textiles," says Sabine Duttenhofer of the trade fair and communications team. "In addition to this, of course, the focus will also be on our product highlights such as comfortemp® Lyocell, the world's first 100% biodegradable padding, and our friction inserts that can be utilized in electric vehicles to save weight and energy."
Trade fairs offer an opportunity for an intensive exchange of ideas and in-depth understanding of customer needs.
René Heilmann, Marketing Manager at EagleBurgmann
As a seal provider, EagleBurgmann will also have an international presence at trade fairs again this year. One of the most important such trade fairs is ACHEMA, which will take place from August 22 - 26 in Frankfurt. EagleBurgmann's trade fair presence will focus on smart sealing solutions. "Our sensor technology and digital platforms enable us to monitor important sealing parameters such as temperature, pressure, and leakage, which significantly extends maintenance intervals," says René Heilmann, Marketing Manager at EagleBurgmann. He is looking forward to having many conversations with visitors at the trade fair booth: "This type of event provides an opportunity for an intensive exchange of ideas, and for improving our understanding of customers' real needs."

Freudenberg presents solutions for a better world at trade fairs around the globe
Stephanie De Haro from Capol, Freudenberg's expert for surface refinement in the confectionery industry, takes a similar view. On September 28 - 29, the company will exhibit for the first time at the Food TechExpo in Mexico City. The product portfolio will include the company's latest product developments to meet customers' ever-increasing awareness of nutrition.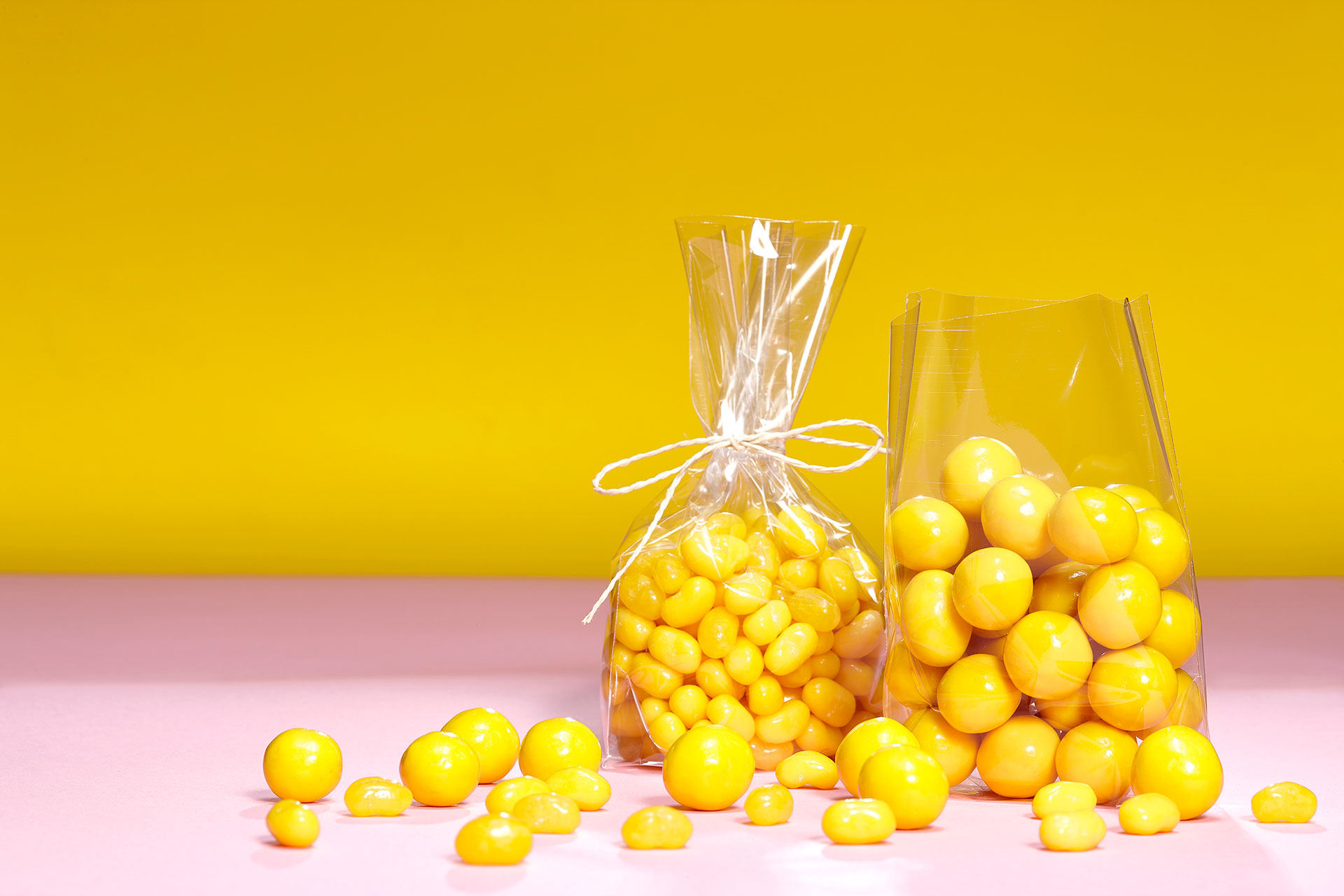 Health and lifestyle now occupy a more prominent space in the collective consciousness, and not only since the pandemic. To help counteract common diseases such as obesity, high blood pressure, and diabetes, the event in Mexico will focus on healthy eating. "Recently, it has become necessary to label ingredients such as sugar clearly on food packaging," says the manager. "Manufacturers are desperately searching for alternatives – and this is an enormous opportunity for us to present our sugar-free glaze to confectionery manufacturers in a targeted manner. This would scarcely have been possible at an online event."
The highlight: One drop of sugar-free Capol glaze makes the shine of chocolate bonbons just as tempting. As an additional benefit, the product dries quickly even under humid conditions, shortening the processing time and maximizing the customer's handprint. In general, Capol does not expect the significant trend toward increased health awareness to peter out in the near future. "Today's food and beverage industry increasingly requires the use of natural food colorings. In Mexico, too, we see an evolving demand from consumers for healthy and natural foodstuffs," says De Haro.
The close contact with our customers enables us to co-design developments. In this respect, trade fairs are a great opportunity not only to present our solutions, but also to continuously improve our products.
Stephanie De Haro, Market Manager at Capol
For instance, she explains, plant extracts are in demand as an alternative to customary food colorings. But they do not always provide the food producer with the desired results, especially in demanding applications. And so, using a patented technology, VIVAPIGMENTS®, Capol combines plant extracts with rice protein. The natural pigments produced with this technology can provide a vibrant and stable natural coloring. De Haro: "The close contact with our customers enables us to co-design developments. In this respect, trade fairs are a great opportunity not only to present our solutions, but also to continuously improve our products."