The digital revolution has increased connectivity worldwide – not least when it comes to customer relationships. Without social media, acquiring new customers and maintaining customer partnerships in today's world, is simply unthinkable.
Nowadays, for companies seeking to involve new prospects and customers in a dialog, there is no escaping the use of social media channels such as LinkedIn, Twitter, Facebook, YouTube, or Instagram. Thanks to such channels, companies can acquire new customers and enhance existing customer relationships. Freudenberg's Business Groups are also active on various social media channels, deploying them as tools in their marketing mix. The objectives: To increase visibility for products and solutions, achieve an emotional rapport with new and existing customers and arouse the curiosity of potential applicants.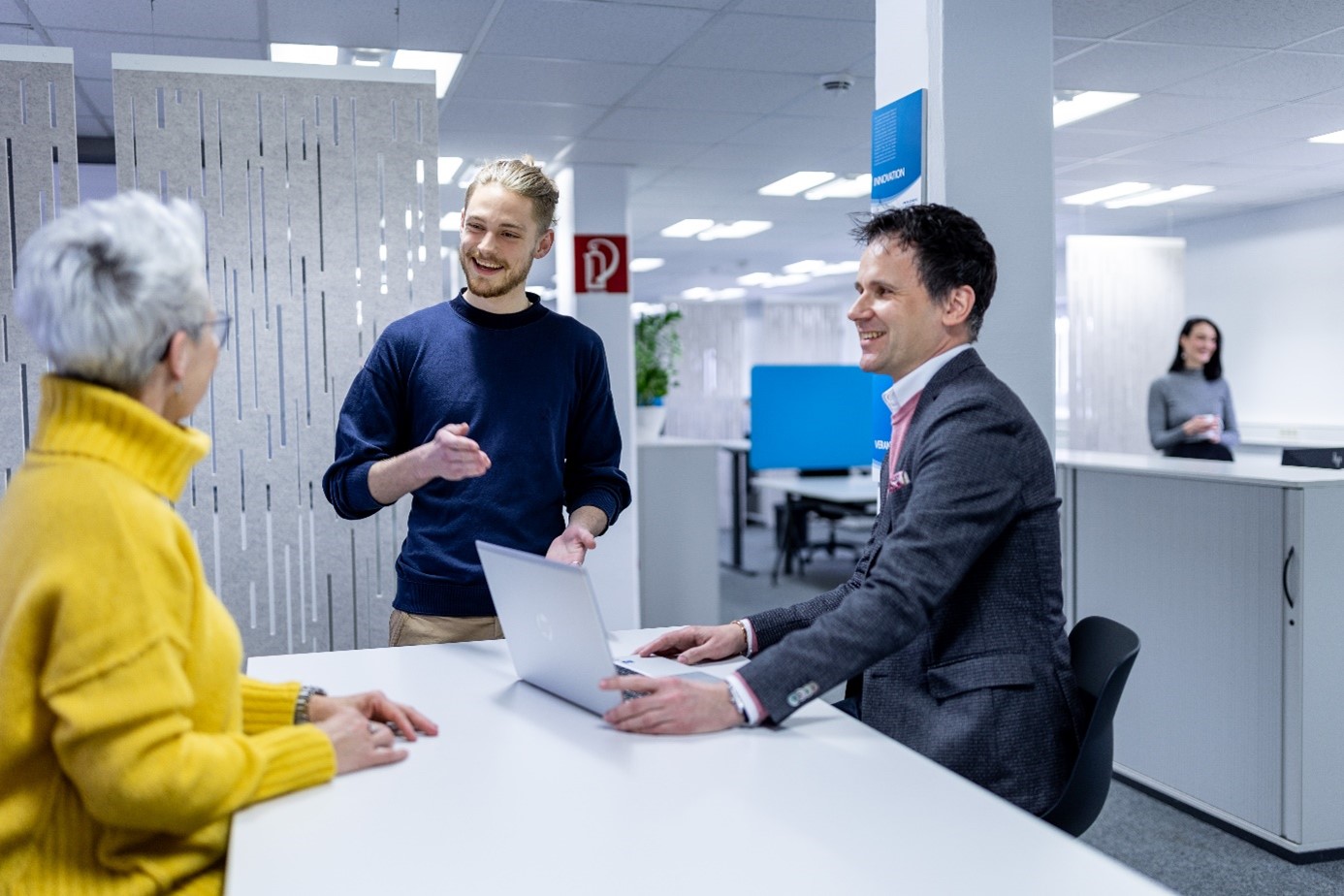 But what sounds relatively straightforward, demands strategic planning and well thought out content. Only with content that engages can a company grow organically and reach the relevant target group. EagleBurgmann's focus is on the creation of a global corporate profile. However, regional content teams can also leverage the profile to deliver tailored content to specific audiences.
"In essence, our goal as a manufacturer of high-quality products is to use social media to highlight our strategic themes with targeted information about our products and innovations, as well as our sustainability and diversity efforts," says René Heilmann, Director of Global Communications & Marketing at EagleBurgmann. "We have become more successful at presenting ourselves and our competencies, as well as at entering into a long-term dialog with users," Heilmann continues.
Social media helps us to understand our customers even better and to engage them on equal terms.
Holger Steingräber, Senior Vice President of Global Marketing & Communications at FPM
For Freudenberg Performance Materials (FPM) too, social media is an important point of contact along the customer journey. The principal objective is to position FPM employees as experts on LinkedIn and, with the help of their personas, make the company as approachable as possible.
"Social media helps us to understand our customers even better and to engage them on equal terms," says Holger Steingräber, Senior Vice President of Global Marketing & Communications at FPM.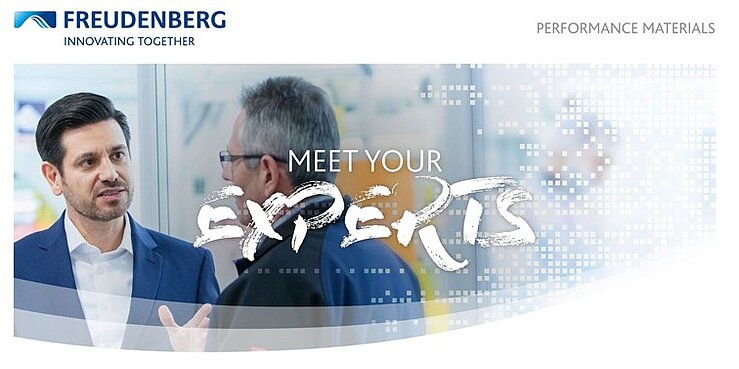 "In the past, we have often succeeded in creating content so that potential customers, with whom we had previously had little contact, feel addressed," says Jakob Kwiatkowski, Director of Marketing & Lead Generation at FST. "This is why we work closely with Sales and the Corporate Communications team when selecting content. Together, we evaluate click rates, interactions and leads to draw conclusions for further activities and to provide more engaging content." High visibility on social networks in key target markets is also crucial for Freudenberg Filtration Technologies (FFT).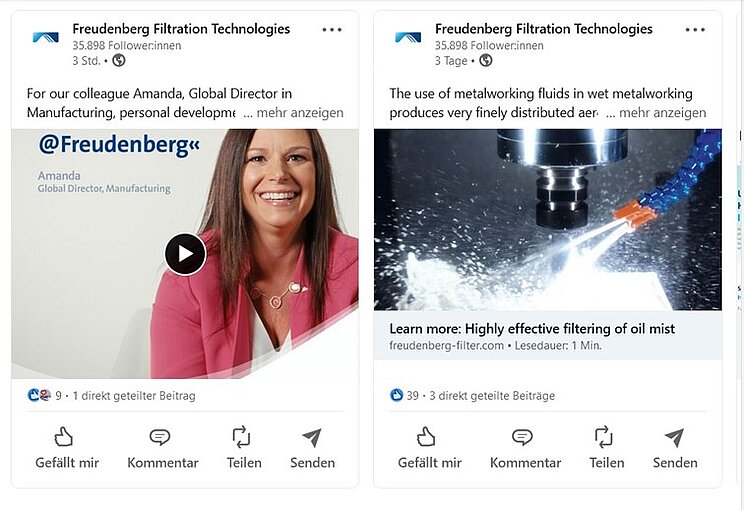 Freudenberg Sealing Technologies (FST) can also vouch for the fact that social media plays a key role when it comes to addressing customers in a targeted manner.
For targeted communication with relevant target groups, LinkedIn is an essential component of digital marketing
Jochen Metzger, Manager of Digital Marketing & Lead Generation at FFT
"We deliver engaging content on LinkedIn to prospective and existing customers on the diverse topics of 'clean air' and 'clean water'," says Patrick Olscha, Marketing & Communications Manager Europe. This includes posts about FFT products and services, as well as background stories and general news about air quality. "We take great care to ensure that the content is relevant to our target groups and provides added value," Metzger says. Olscha: "LinkedIn offers a starting point for a digital journey into the FFT world. It allows us to create a link to our website where we provide visitors with more in-depth product and application information, as well as detailed background information on filtration, and air and water quality in various applications."
Sandra Seubert, Social Media Project Manager at Klüber Lubrication, has a similar view:
Social media has to be lived – not only by ourselves as content creators, but also by employees who use social media.
Sandra Seubert
The key to carrying conviction and growing organically is staying true to oneself and one's own brand messages, she says. Seubert is aware that: "The younger generation of decision-makers can be reached via social media. We have often already succeeded in reaching potential customers via LinkedIn and we are continuing to build on this experience."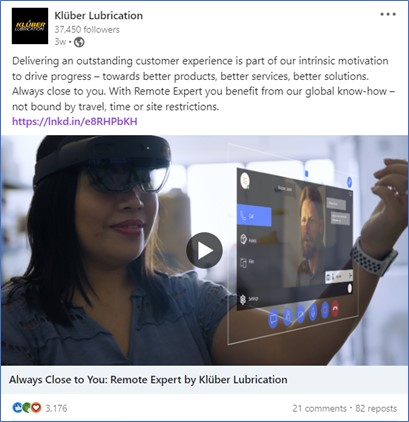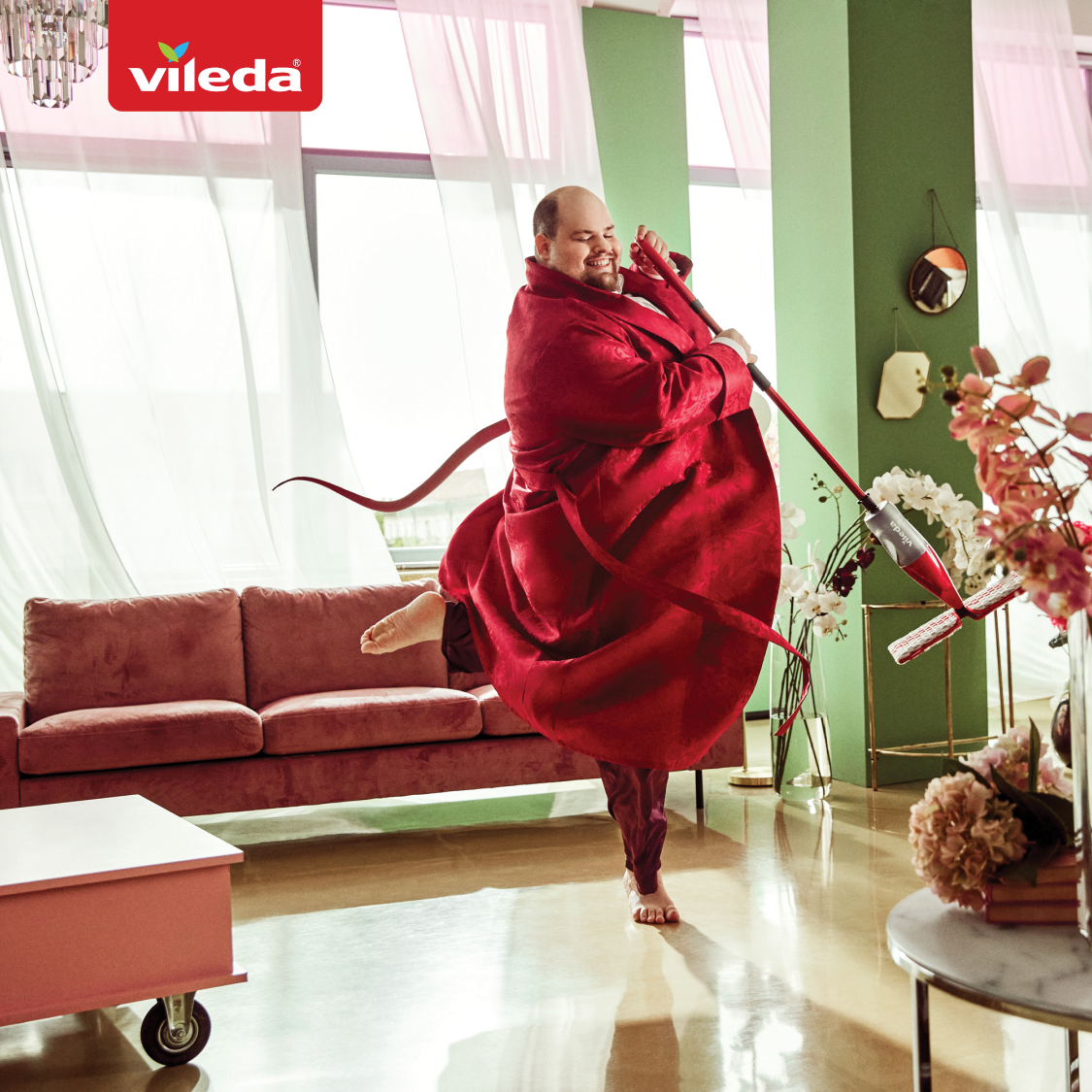 In contrast, Freudenberg Home and Cleaning Solutions (FHCS) focuses on Instagram, Facebook and TikTok to reach end customers. This makes the Business Group one of the few exceptions within Freudenberg.
"To anchor our brand messages with consumers and convince them of our products, we focus on paid media campaigns," says Corinna Conen, Manager of Digital Brand Engagement at FHCS. This includes working with authentic influencers who can convincingly portray the advantages of Vileda products, she adds.
Conen is certain that social media will still be a 'constant companion' in the future: "Digital media use will continue to grow which is why, to reach our end customers, we shall keep using social media along with other media channels."
Keen to learn more? Take a look at Freudenberg's social media presence: