A race for sustainability
Freudenberg Group employees in South America recently took part in a road race with a focus on sustainability.
Taking action to help reduce the impact of climate change is a top priority for Freudenberg. With the emphasis on responsibility for people and the environment, the company aims to be climate neutral by 2045.
Sustainability awareness is also present in our daily lives: from the food we put on the table or the products we choose to use to the way we see, reflect, and change our behavior.
Employees from Freudenberg-NOK Sealing Technologies, Freudenberg Performance Materials, Freudenberg Filtration Technologies, Klüber and Vibracoustic recently participated in the Eco Run, a Freudenberg-sponsored road race, whose mission is to promote and raise awareness of the importance of sustainability.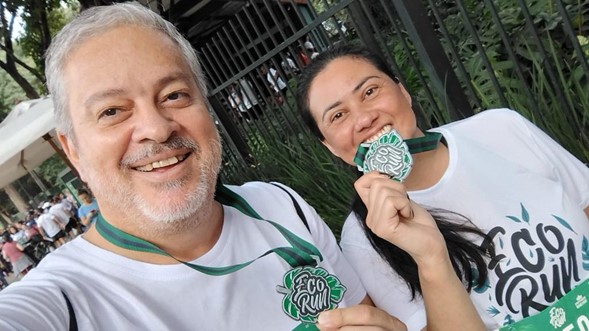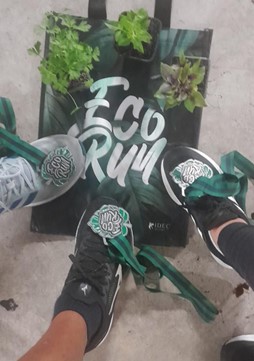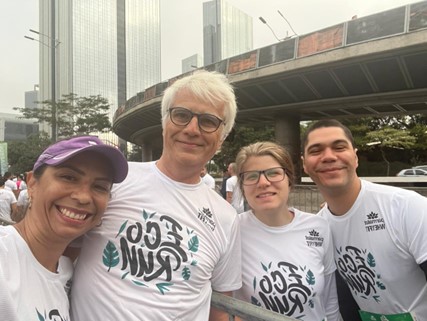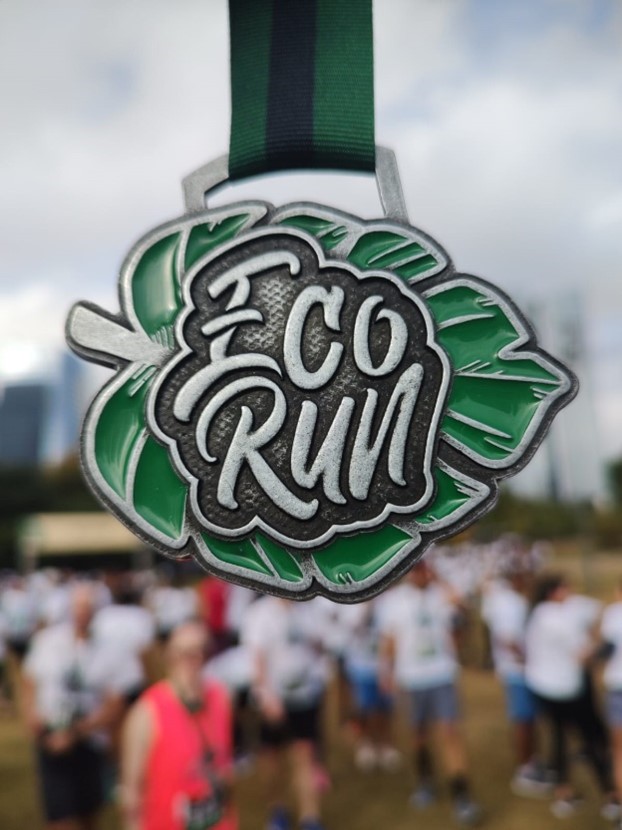 The 50 employees who took part in the event at the Parque do Povo in Sao Paulo on May 28 were cheered on by family members and friends. Roughly 7,000 people took part in the 5- and 10- kilometer runs.
The event, sponsored by the Freudenberg Group, brought together sport and ecology.
"Preserving the environment is everyone's responsibility! It was a joy to participate in a road race that unites sport, sustainability and care for the environment," says Thamires Silva, HR Analyst at Vibracoustic.