Freudenberg employees get involved in Argentina and Romania
The number of e2 projects in which Freudenberg supports the voluntary commitment of its associates worldwide in the form of financial assistance has now grown to 175. What all projects have in common is that they deal with education or environmental issues.

Romania
One of the successful projects is "Build the future today" in Romania, which is supported locally by ChemTrend associates. As one of the main sponsors, Freudenberg supports orphans from elementary school to university. While the younger children receive clothing and school equipment, the older ones receive financial support for their vocational training. In addition, Freudenberg's donation enables the children to attend cultural events such as a painting course or a theater. Joint birthday celebrations with the children of the orphanage are also regularly on the agenda of ChemTrend employees. "It is a nice feeling to be able to help children find their way in life in this way," says Dr. Ciprian Cristea, Sales Manager at ChemTrend in Romania and member of the project team.

Freudenberg employees have been involved in an e2 project in Argentina for many years now, more specifically the Reciduca Foundation, which supports unemployed young adults from poor families, school dropouts and women. It promotes the completion of school qualifications, helps with vocational training and the transition from school to working life. Employees of Klüber Lubrication have taken over the initial commitment of employees of Freudenberg Performance Materials and help with volunteer days and offer workshops and lectures. "More than 80 percent of the young people graduate from school with the help of Reciduca, and almost 50 percent have already got a permanent job - that's a great result and a nice reward for our efforts," says Diego Miguel, Sales & Marketing employee at Klüber Lubrication Argentina.
A video about the work of Reciduca can be found on YouTube.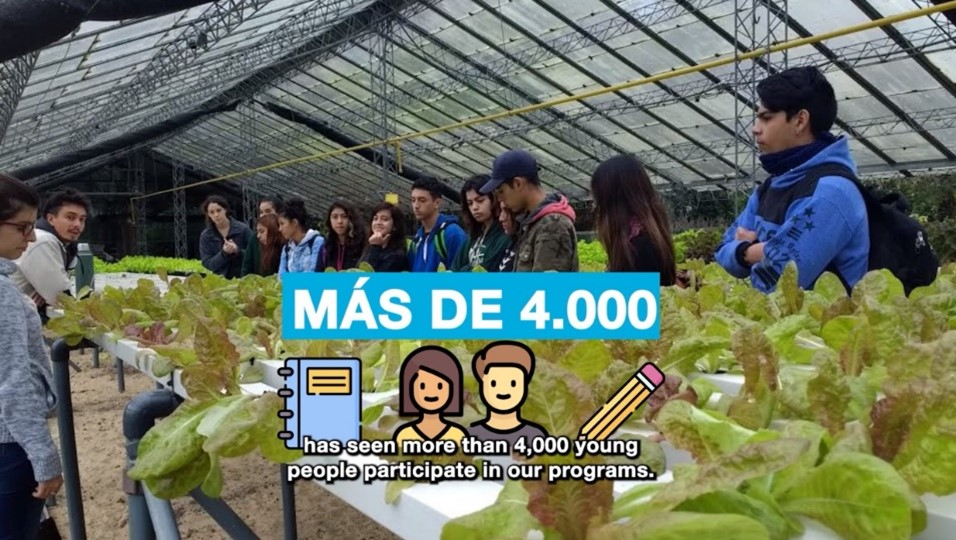 Employees volunteering for projects in the field of education or the environment can apply for financial assistance as part of the Freudenberg e2 initiative. Further information and application forms can be found at the e2 website.