An interview with Mario Rojas, Quality Manager, Freudenberg Medical Galway
From Italy's idyllic Lombardy to the Chinese metropolis of Shanghai: Freudenberg has a global presence with over 500 locations in 60 countries. Our employees around the globe are constantly working on creative technical solutions in thousands of applications, thus contributing to the success of our company.
In our series "Around the Freudenberg World," we will introduce you to global talents from many different countries, Business Groups and locations. Take a look behind the scenes with us and get to know the professional perspectives of our colleagues from different cultures.
The Irish port city of Galway is home to the production site of the Freudenberg Medical Business Group, which develops minimally invasive solutions for medical applications. One of its employees is Mario Rojas.
What's so special about him? He traveled 8,120 km to start his new adventure for his career at Freudenberg.
As one of four children, the native-born Costa Rican studied industrial engineering and business administration, before becoming an engineer in the medical technology industry. "For me, the most important thing in my job is always being able to learn something new. In 2016, I applied to Freudenberg Medical in my home country. I felt welcome right from the interview and appreciated the cosmopolitan nature of the people there," Rojas recalls.
He initially supported Freudenberg's Costa Rican team as a quality engineer, before being promoted to quality manager in 2018. Until late 2022, he was responsible for development, implementation and compliance with quality standards.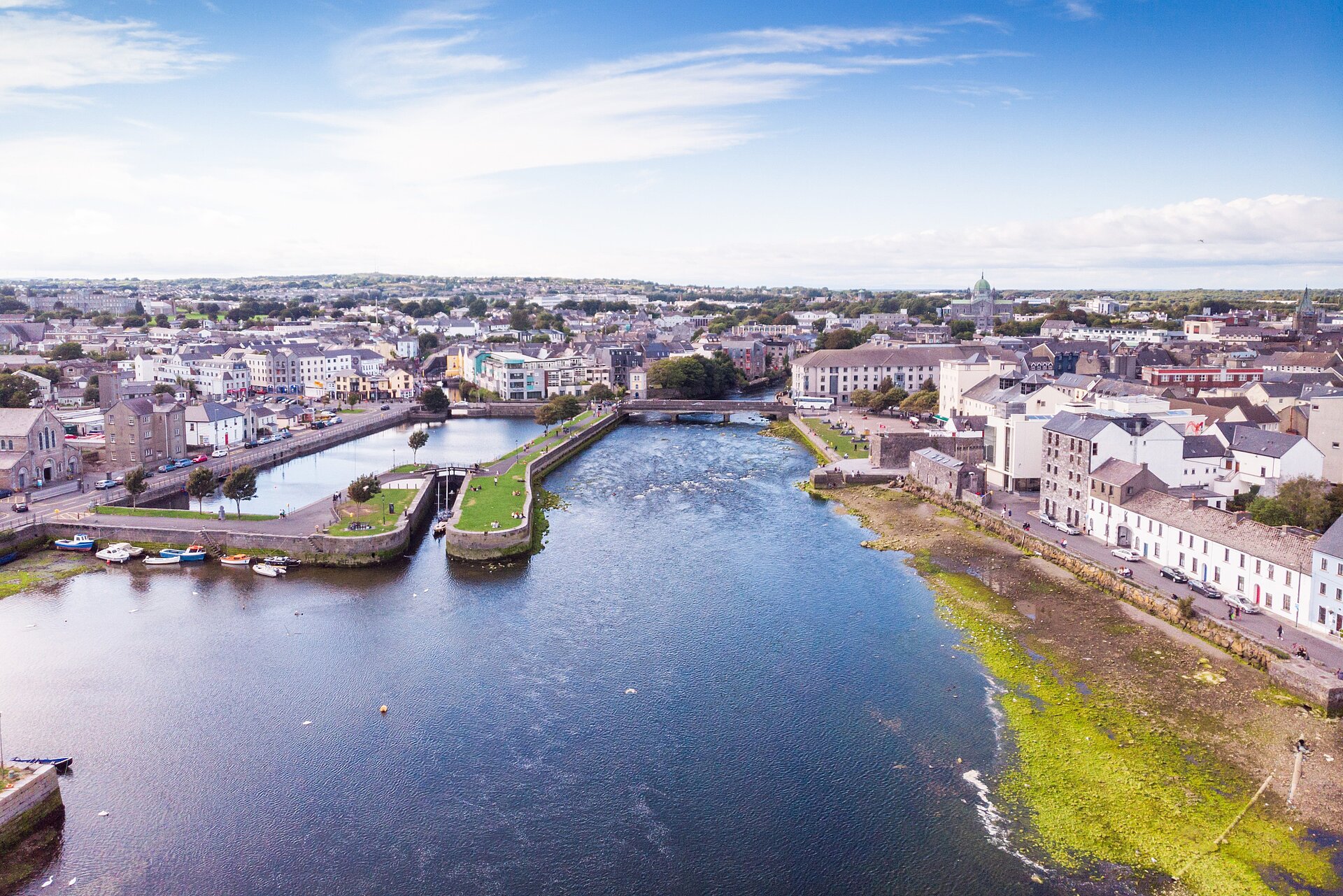 But these were just the first steps on his career ladder. "Being open to new adventures is what drives me. That's why I was overjoyed when my employer offered me the position of Quality Manager at our site in Ireland. Needless to say, I jumped at the opportunity," says the 32-year-old. He and his wife moved to Galway in October 2022. Once there, the new team welcomed him with open arms. "Contrary to what people think, our cultures aren't that different. In fact, the Irish mentality reminds me very much of my own". Impressed by the same cosmopolitan attitude, he was also happy to encounter the Freudenberg spirit on the other side of the ocean.
"For me, Freudenberg is like a good school with competent teachers: Every day I have the chance to learn something new, face challenges and grow," is how Rojas describes the company. The ambitious quality manager has already enjoyed several successes on his Freudenberg journey so far: "Right from the start, my new team and I took on a complex customer problem. Together, we achieved convincing results while reducing costs significantly, to name just one highlight."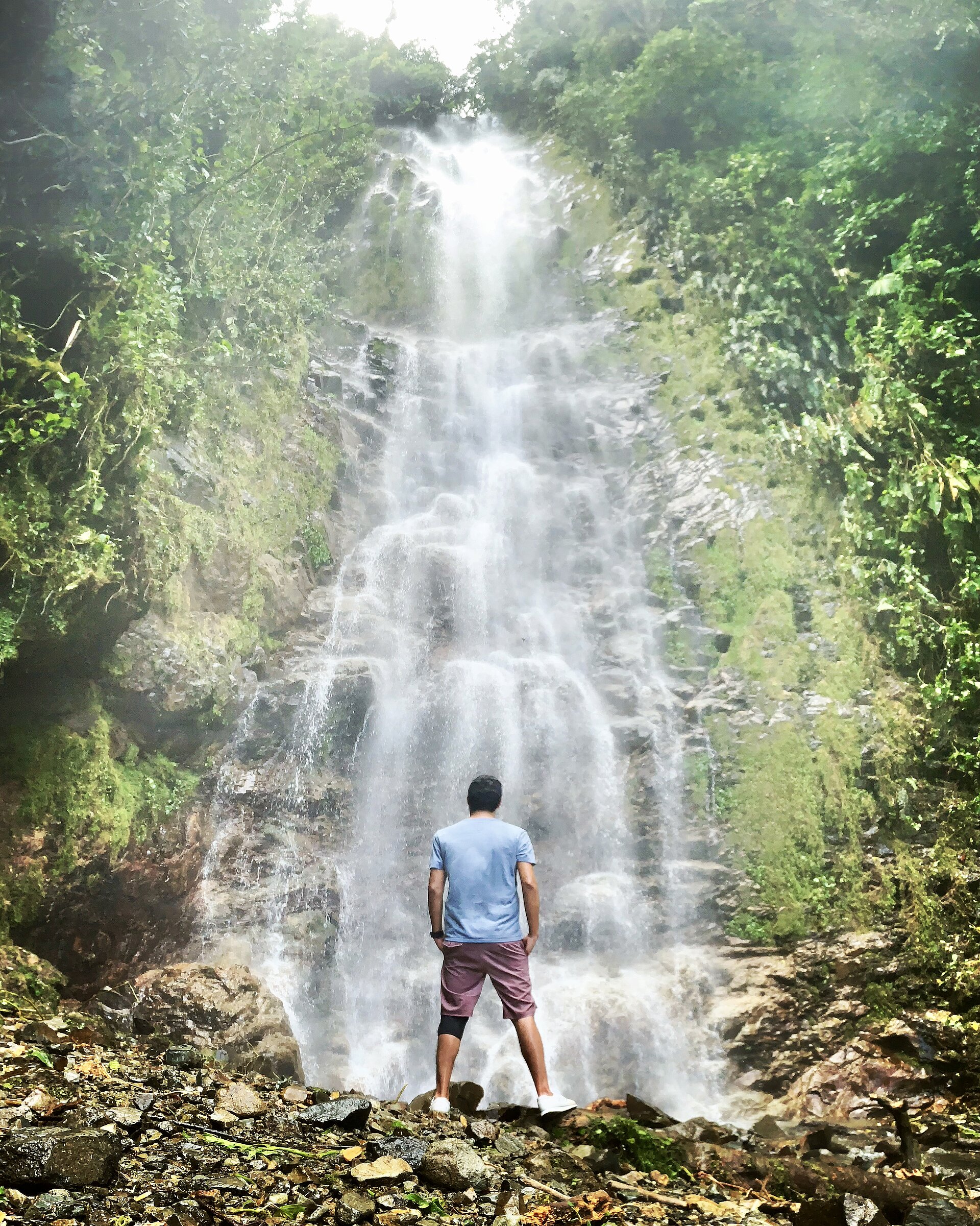 8,120 km separate the native Costa Rican from his homeland – for Mario, no journey is too far for a new adventure.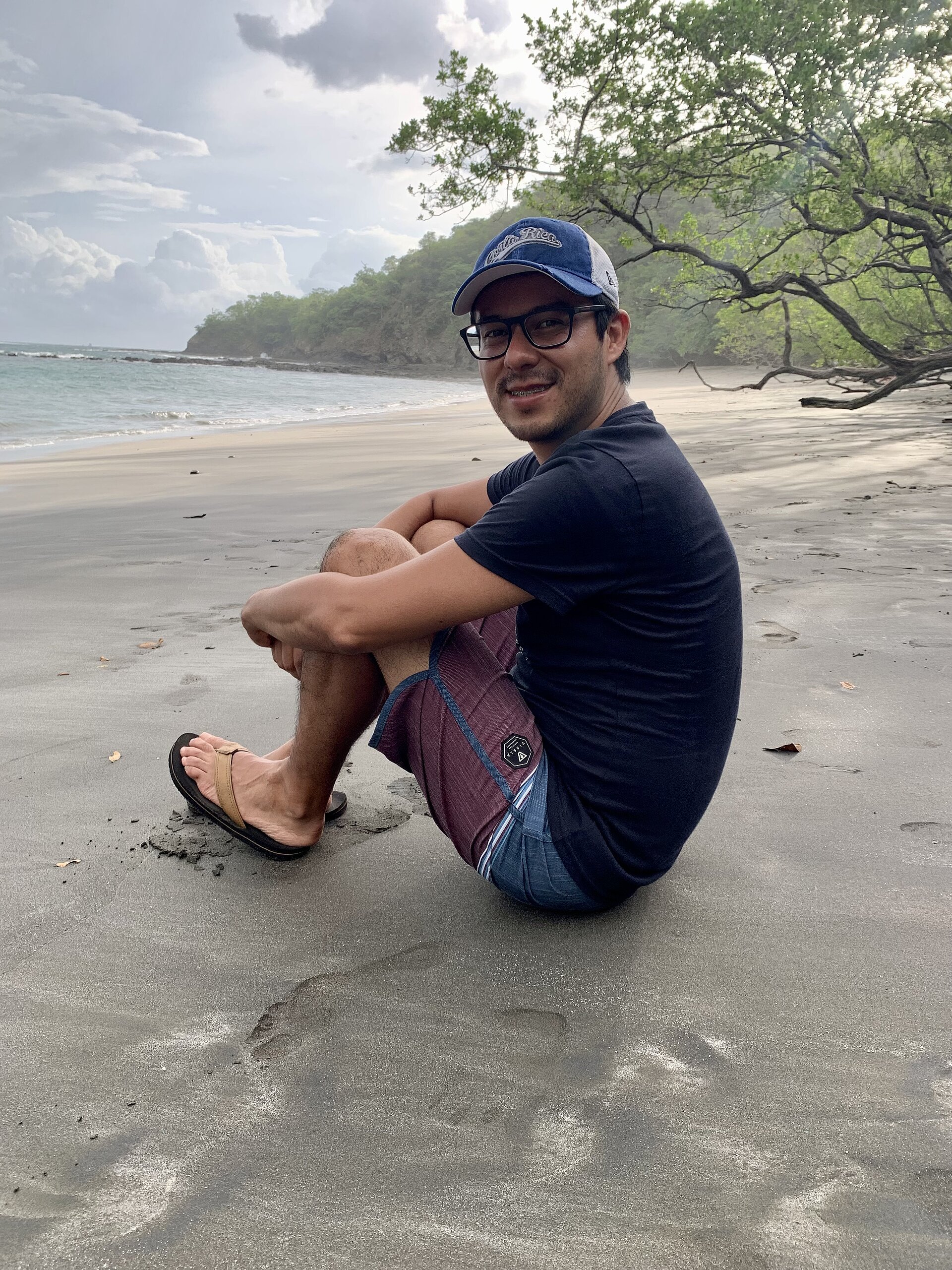 True to the saying "Learning is experience," Mario Rojas would take this step again and again. "Freudenberg has many opportunities for employees and newcomers that sometimes simply have to be seized – even if your career takes you halfway around the world. That's successful 'global talent management'." To sum up, Rojas is certain: Even at other locations and places, Freudenberg is instantly recognizable – and thus part of a homeland that spans the globe.