Eva Welsh is the Evolon® Market Manager in North America and is responsible for commercial sales and new business developments in the United States, Canada, and Mexico. She is also one of Freudenberg Performance Materials' experts for Evolon® in automotive packaging.
How did you become an expert for Freudenberg Performance Materials?

Freudenberg Performance Materials encourages the mindset of technical experts. Within our global organization there are many technical experts that have spent portions of their careers focused on material innovation for market segments that includes being supported by cross functional teams with a depth of resources. My personal journey started as many others with a passion for engineering and materials which lead to a Textile Engineering Degree from North Carolina State University followed by twenty five years of professional working experience on teams supporting woven, knit, nonwoven, and composite material developments. I consider myself more of a technical textile resource and look forward to helping others in the textile industry across North America.
Evolon® fabrics are innovative microfilament textiles for a wide range of applications. They are perfect for technical packaging for the automotive and electronics industry. Behind the fabrics is a Freudenberg technology spinning endless BiCo filaments with standard titer using the spunlaid process. The filaments are then split and entangled together with high pressure water jets. The result is a unique technical textile with a microfilament structure that provides mechanical strength, softness, and a number of additional features.
You can learn more about Evolon® here.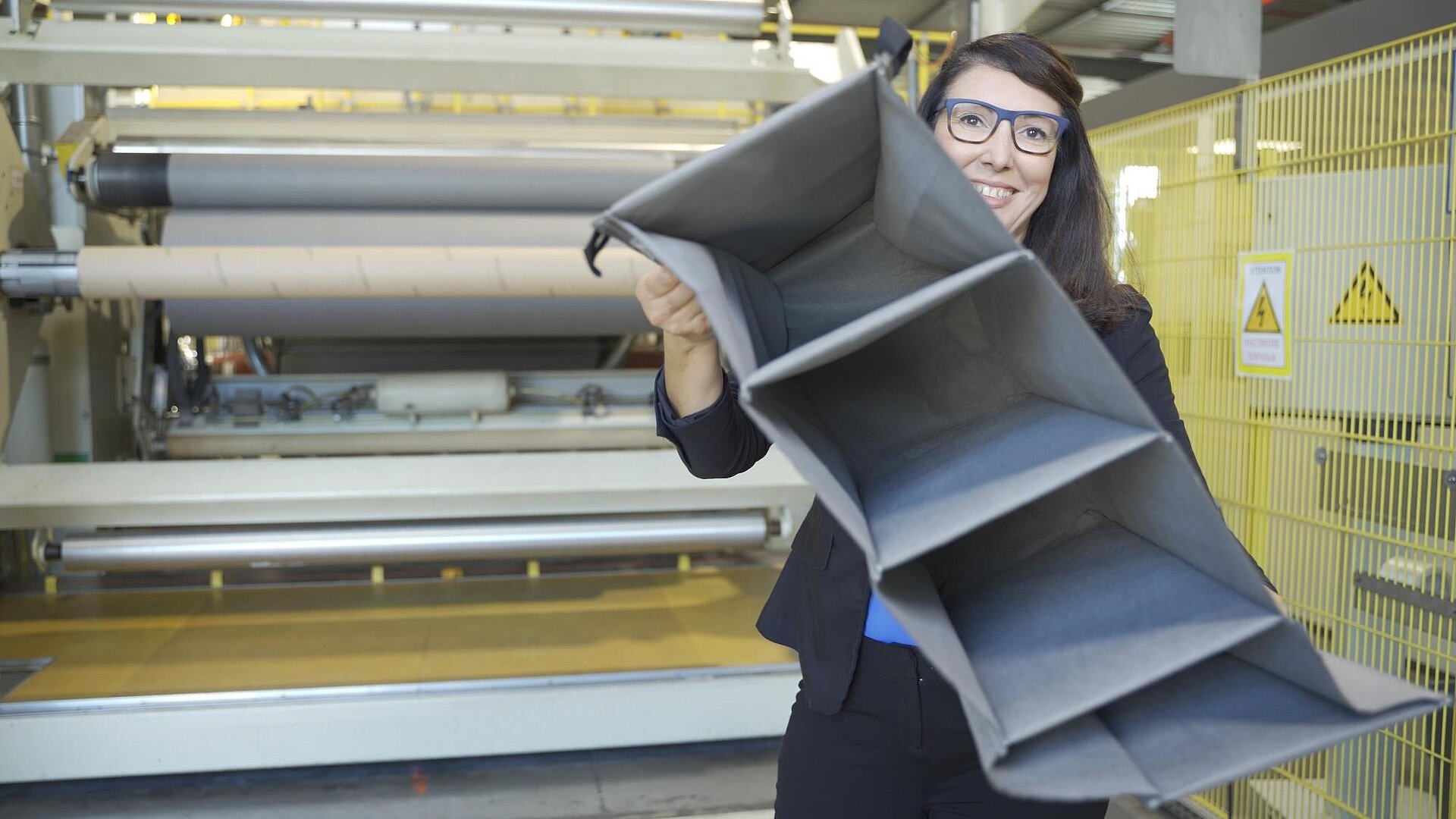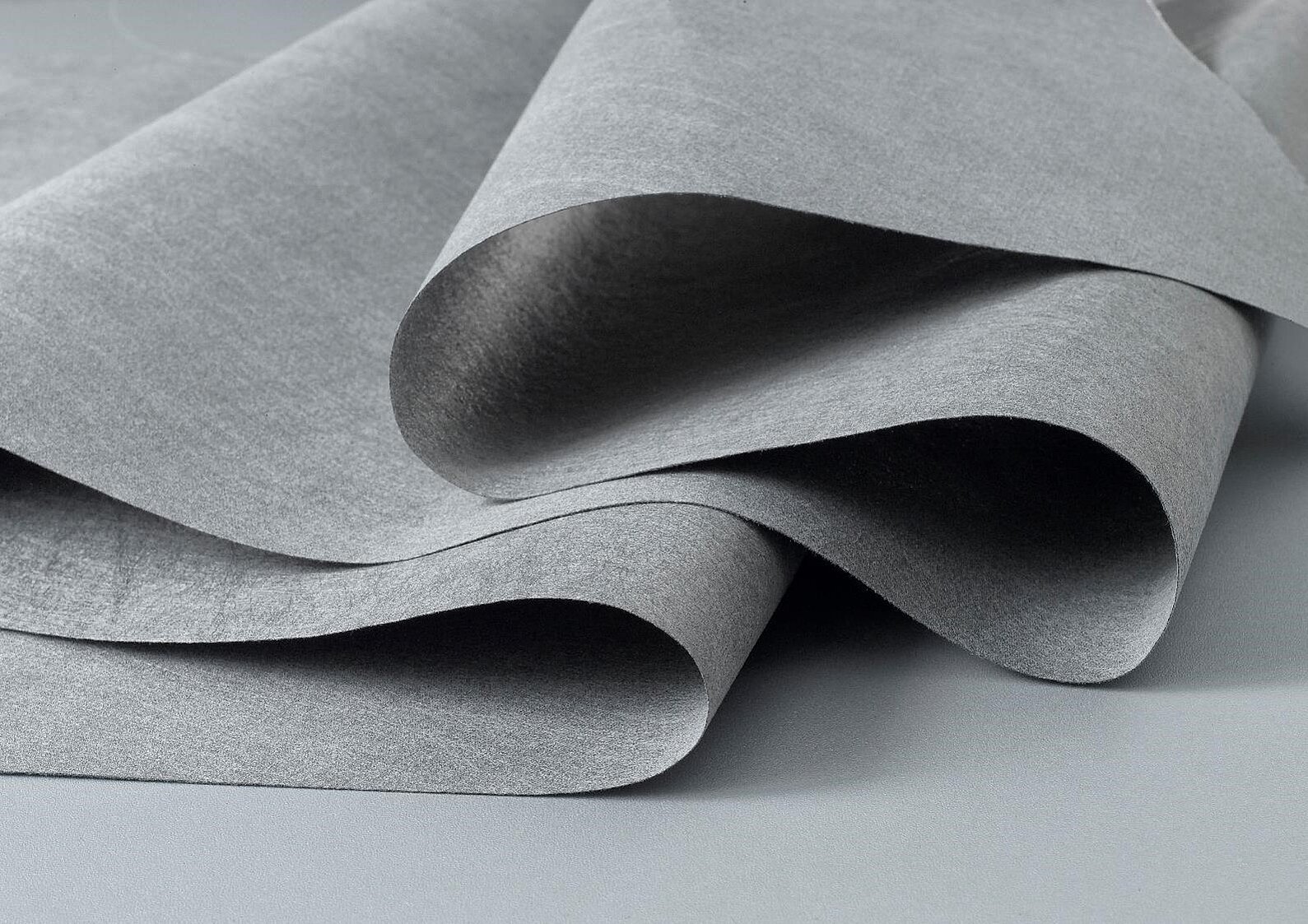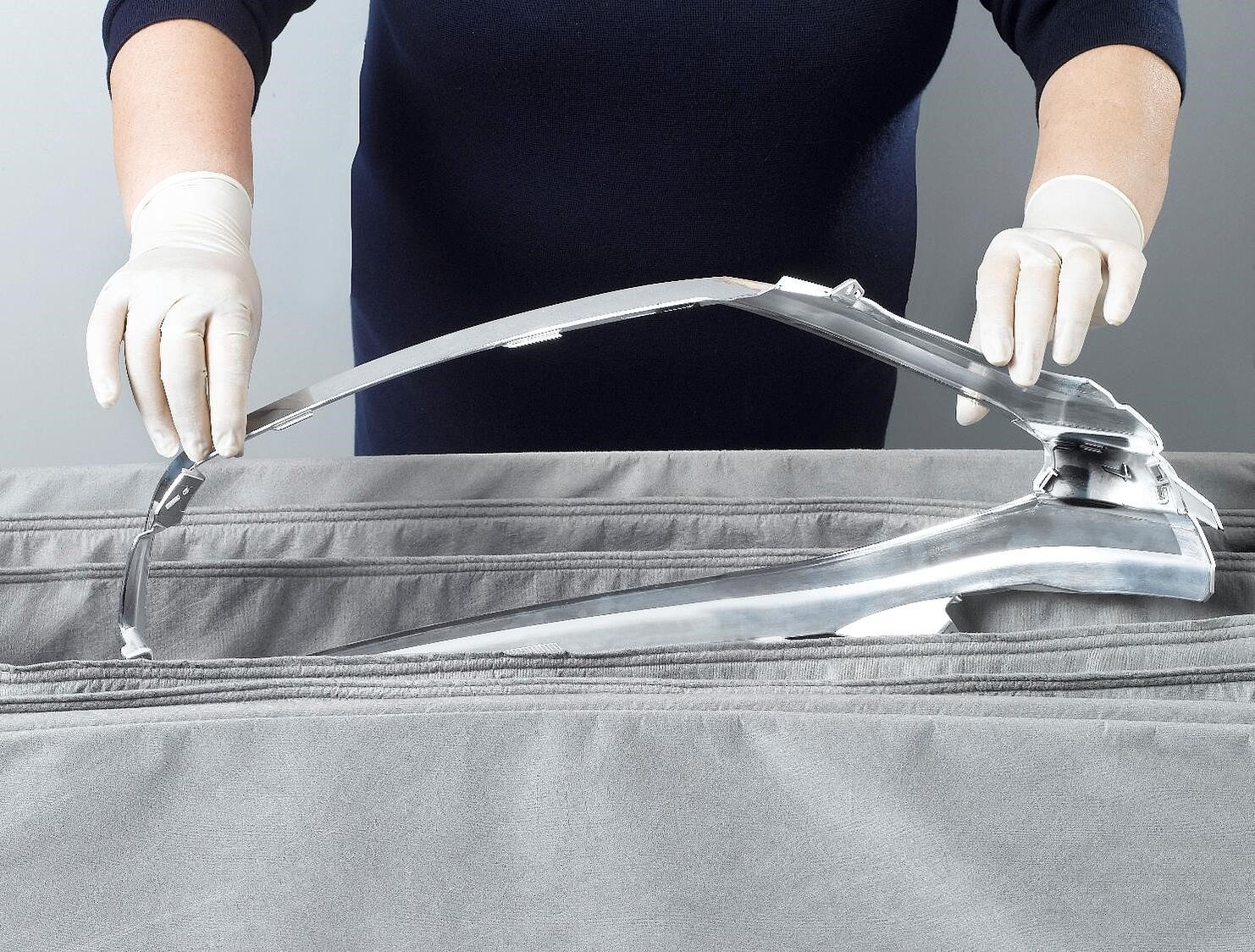 Why is it important to have an expert in the sector of automotive packaging?

Technical resources are important to support all market segments; however, within the automotive market there is a high material performance expectation and technical specification requirements to avoid vehicle production line shutdowns. It is critical to have a team of technical experts to support automotive packaging engineers from first article proto-type developments through commercial vehicle launch.

What are your most important tasks as an expert at Freudenberg Performance Materials?

In my opinion, one of my key roles at Freudenberg Performance Materials is to be a liaison or a bridge from our external customers or potential new clients to our internal product offerings, product developments, or global resource teams. Making a connection with people in an effort to help offer technical textile material solutions has been an important task that provides value as an industry technical resource.

What are your next steps as an expert?

Freudenberg Performance Materials is a leader in many technical markets and emphasizes continuous training and education to stay abreast of market trends and new innovations. I will be completing an Automotive Packaging Certificate as part of my continued technical packaging education for 2022. As we look ahead to the New Year, I plan to attend the Consumer Electronics Show in Las Vegas, Nevada to be inspired by technical production innovations showcased from leading global brands and upcoming automotive companies. The show takes place from January 5-8, 2023.
Eva is a textile engineer with twenty-five years of experience in traditional woven textiles, knit textiles and nonwovens. She is passionate about finding and developing new product and processing solutions for technical textiles that solve performance challenges for her customers. This passion makes her the perfect expert in this field.