DIALOG 2021 – 450 senior managers, one assignment: Take a conference, usually held in-person every three years, and organize it digitally without changing its character. Basically, "Mission Impossible." But in partnership with the Komm.Passion agency, Freudenberg did just that. Together, they won the International German PR Award, presented last week. The award, one of the most important in Germany, recognizes outstanding communication projects in various categories.
Freudenberg's "Mission Impossible" impressed the 30-strong jury in the "Internal Communication" category, outperforming the competition in the final round that included Swiss Life, o2 Telefónica, and the Zurich Gruppe.
Diane – the digital agent on a global "Mission Impossible"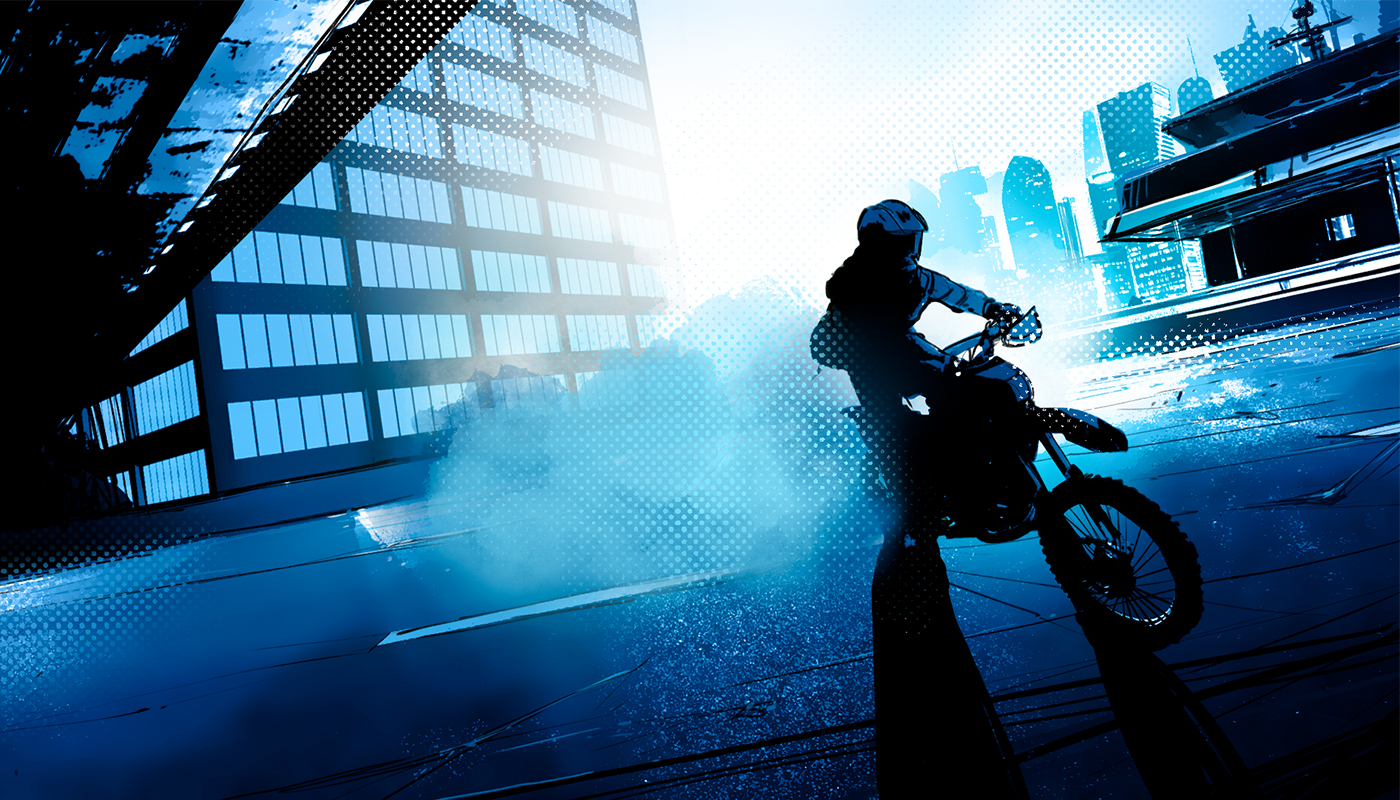 In an era of never-ending Microsoft Team calls and Zoom meetings, the mission was to stage an engaging online DIALOG for 450 senior managers.
Diane was created. A digital secret agent present throughout the 3-day event who led her co-agents – the senior managers – through warm-ups, brainteasers, and workshops. A digital experience fully in keeping with Digitalization 1.5, one of DIALOG's themes.
The video concept for the online conference with its global participants used gamification to combine digital and analog features in an intriguing secret agent story. Mission accomplished. And an award well-deserved. Congratulations!