Thermal insulation reimagined and made smart
Invisible, yet indispensable. This is the story of a lifetime of innovation at Freudenberg. Most innovations from the company are essential components in applications and products not evident to end users at first glance. We take you on a journey of discovery through the Freudenberg world, as we present six innovations from our Business Groups.
First stop: Freudenberg Performance Materials (FPM) Business Group. Just in time for a chilly autumn evening, we start with comfortemp® Fiberball Padding from the Freudenberg Performance Materials (FPM) Business Group – an innovative and contemporary material for use as an intermediate layer in sportswear and outdoor jackets. comfortemp® Fiberball Padding can be found, for instance, in Napapijri jackets, the well-known Italian fashion brand. What makes the material so special? Not only is the padding highly functional, it's also sustainable. Instead of conventional down, FPM uses interconnected fiber balls and its eco version is made of 100 percent recycled polyester from PET bottles. With binder fibers, Freudenberg's padding achieves a total recycled content of 70 percent.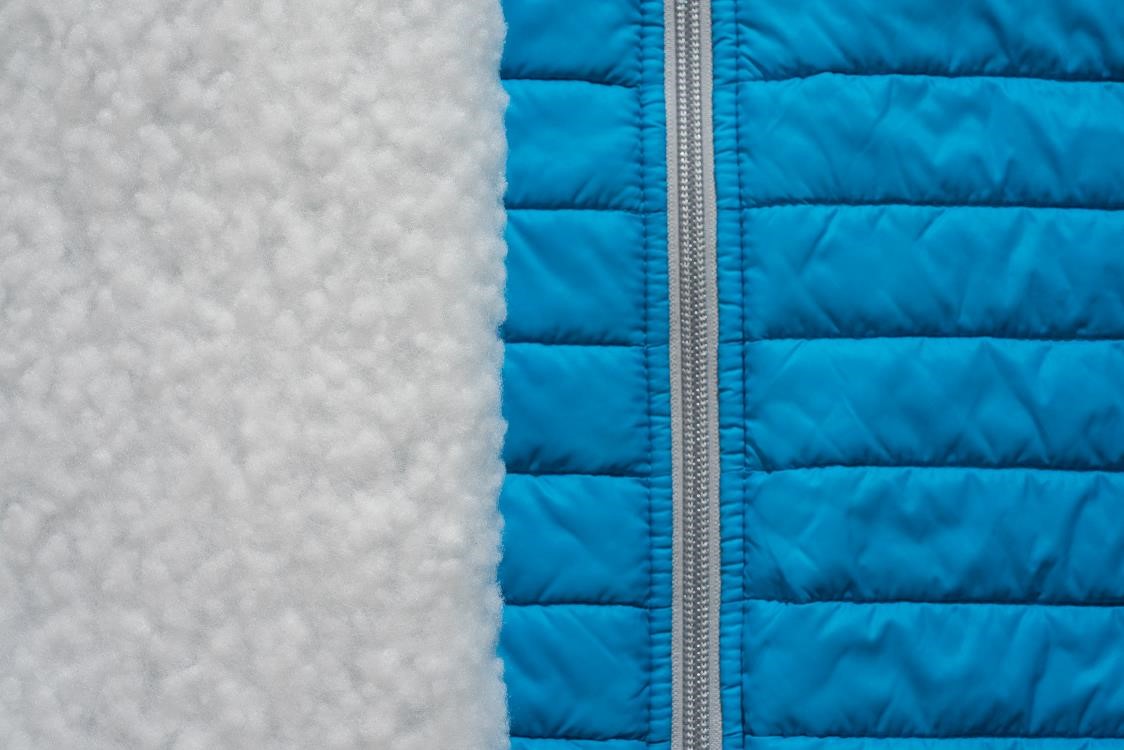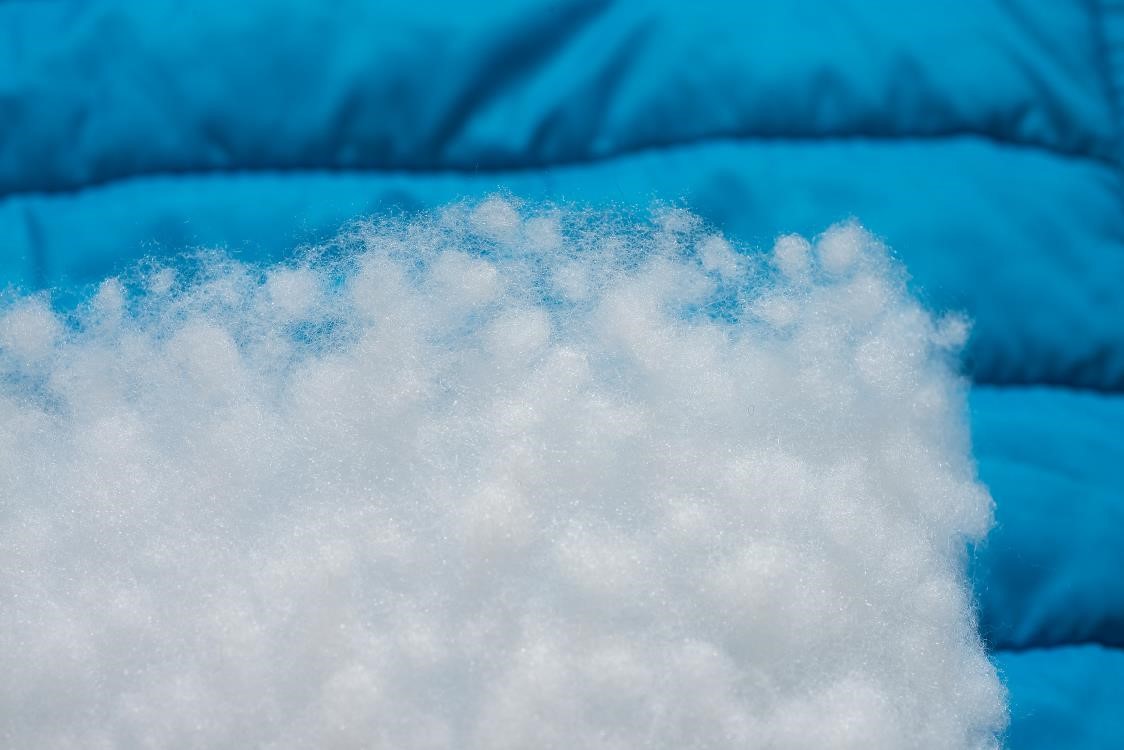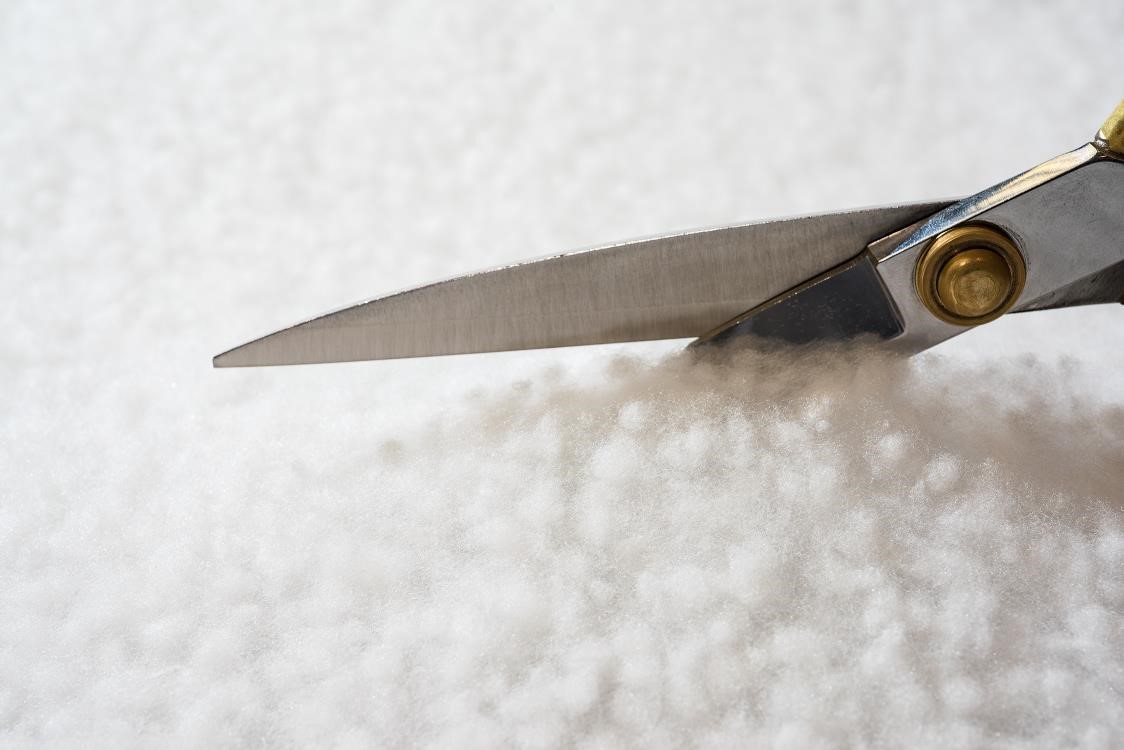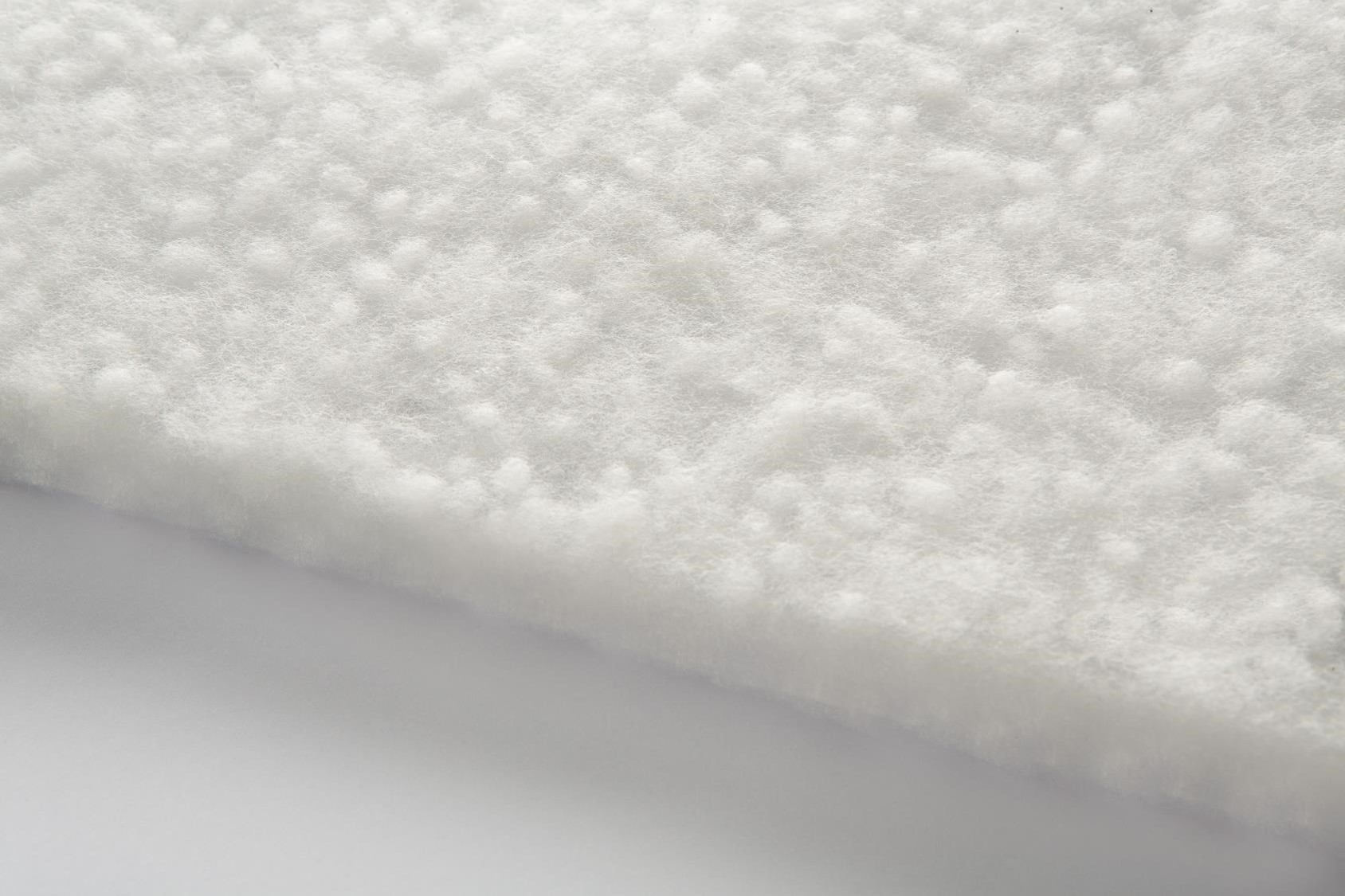 The benefits at a glance:
Highly functional and sustainable alternative to conventional down – a contribution to animal welfare
As light and soft as down but does not clump or shift. This gives manufacturers more design possibilities
Distinct thermal insulation; high thermal performance despite less material used and lighter padding.
Outstanding breathability and high wearing comfort
Greater cost efficiency due to high resilience
But how can down-like padding be imitated without losing the light and soft properties of feathers? Small air pockets between the fiber balls ensure exceptional thermal insulation. For manufacturers, this means high thermal performance despite lighter padding with less material.
And what other highly functional properties does comfortemp® Fiberball Padding have? Unlike loose down, Freudenberg padding does not slip or clump together, which gives manufacturers more design options. In terms of cost efficiency, comfortemp® Fiberball Padding also has many benefits. The fiber balls can be sewn in like conventional padding and are more cost-effective than loose raw materials such as natural down.
The padding also has high resilience. This means that jackets and other textiles can be vacuum-packed, saving considerable space and reducing transport costs. End customers benefit from optimum breathability combined with high wearing comfort. Put simply: highly functional and sustainable. FPM is moving with the times!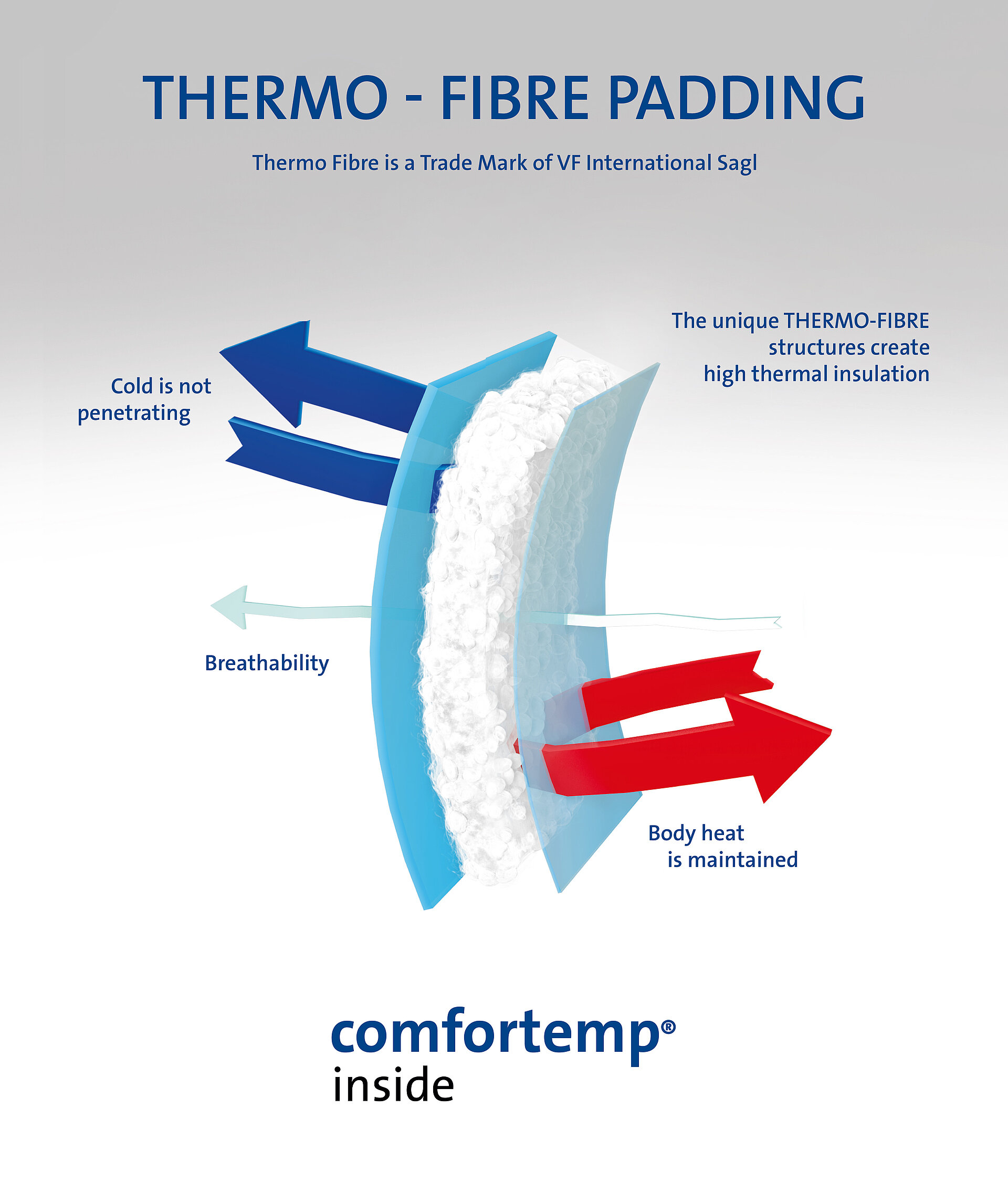 About Freudenberg Performance Materials
Freudenberg Performance Materials is a leading global supplier of innovative technical textiles for a broad range of markets and applications such as apparel, automotive, building interiors, building materials, healthcare, energy, filter media, shoe and leather goods as well as specialties. In 2021, the company generated sales of more than €1.3 billion, had 33 production sites in 14 countries around the world and some 5,000 employees. Freudenberg Performance Materials attaches great importance to social and ecological responsibility as the basis for its business success.