Sealing the Deal on Reducing Fugitive Emissions
On average, a typical refinery or chemical plant has 12,000 connectors throughout its pipe system. Considering the U.S. alone has more than 13,500 chemical manufacturing plants, that means there are approximately 162 million possibilities for uncontrolled gas and vapor leaks that seep into the air.
These leaks or irregular releases of gases and vapors from pressurized containment are commonly referred to as fugitive emissions. While it is common to experience fugitive emissions in facilities, identifying where the leak is occurring and remedying the issue in a cost-effective manner has proven to be a challenge.
The implications for not addressing fugitive emissions, however, are far greater. Despite often being small leaks, the negative impact of these emissions on our health and environment is great.
At Freudenberg, we strongly believe in using the platform and the expertise of our innovators to design, develop and implement next-generation products and technologies to help our customers improve their products and processes.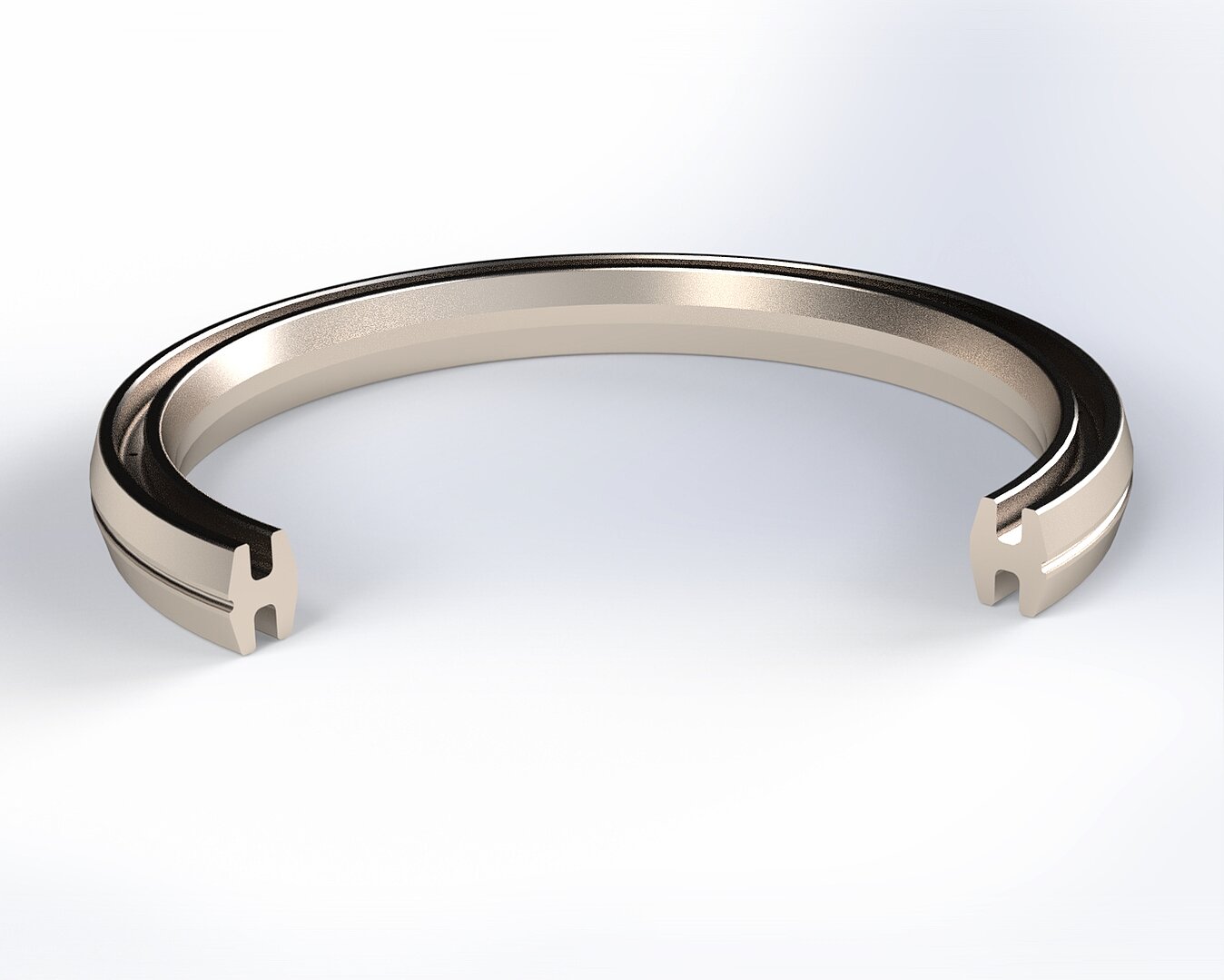 Since 2015, many nations have come together as part of the Paris Climate Agreement. The goal of the agreement is to limit the increase in global average temperature to well below 2 degrees Celsius, preferably to 1.5 degrees Celsius, to substantially reduce the risks and effects of climate change.
To achieve this goal, global greenhouse gas emissions need to fall by 7.6% (1 billion metric tons) per year by 2025. This is quite the feat, particularly for the pharmaceutical and chemical processing industries which experience emissions of Volatile Organic Compounds (VOC), hazardous air pollutants, and other gases.
A recent study of nine pharmaceutical enterprises showed a total amount of VOC emissions equivalent to 20.11 tons. The results showed that deteriorating flanges and connectors accounted for nearly 78% of yearly VOC leakage.1

Based on this information, Freudenberg Oil & Gas Technologies concluded that if a similar study were conducted in the chemical processing industry, the annual VOC leakage could potentially be more than 200 tons. If left unresolved, the goals outlined in the Paris Climate Agreement may not be achievable.
Developing an Improved Solution
Guided by our motto of "we all take care", Freudenberg Oil & Gas Technologies recognized the opportunity to develop a sealing solution to reduce the impact of future fugitive emissions on the environment.
In the current transition to renewable energy sources, many refineries are reluctant to make major investments in their facilities. As a result, the opportunity required Freudenberg Oil & Gas Technologies to bear in mind the need for a solution to be implemented into the existing infrastructure to make the update more cost-effective vs. replacing existing pipe infrastructure or installing new pipe connectors. As a result, Freudenberg Oil & Gas Technologies evaluated the effectiveness of a new seal which could work in existing flange connectors. An existing American Petroleum Institute (API) flange could be retrofitted with a new seal ring and thus significantly reduce the chances for fugitive emissions at individual joints.
The challenge in developing this new seal ring is that there was no known international testing standard for testing fugitive emissions on pipe connections. Without a formalized testing standard in place, the team utilized a system based on the Industrial Valve Standard. This model of testing proved successful as the team carried out extensive tests and analytics to compare its new seal ring to what is currently on the market.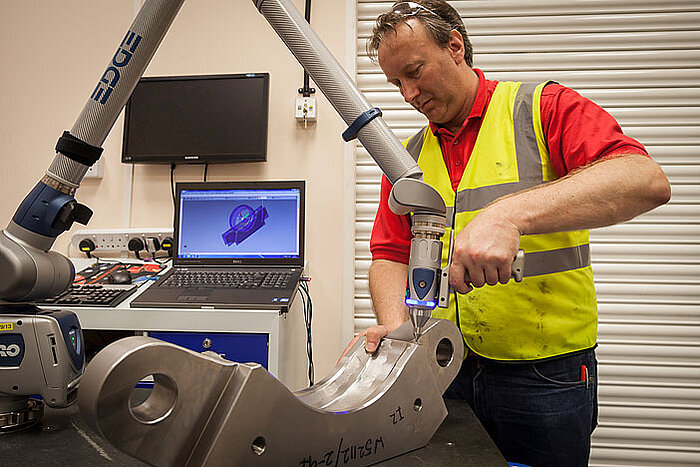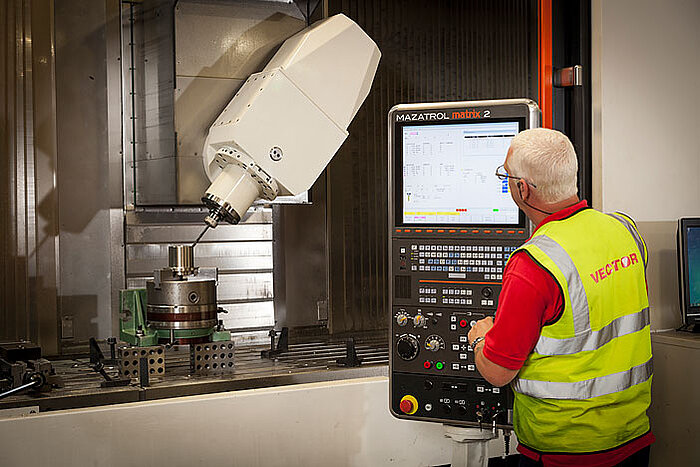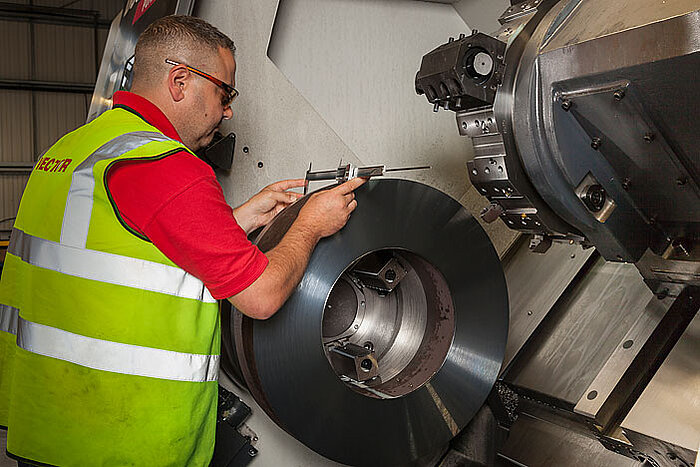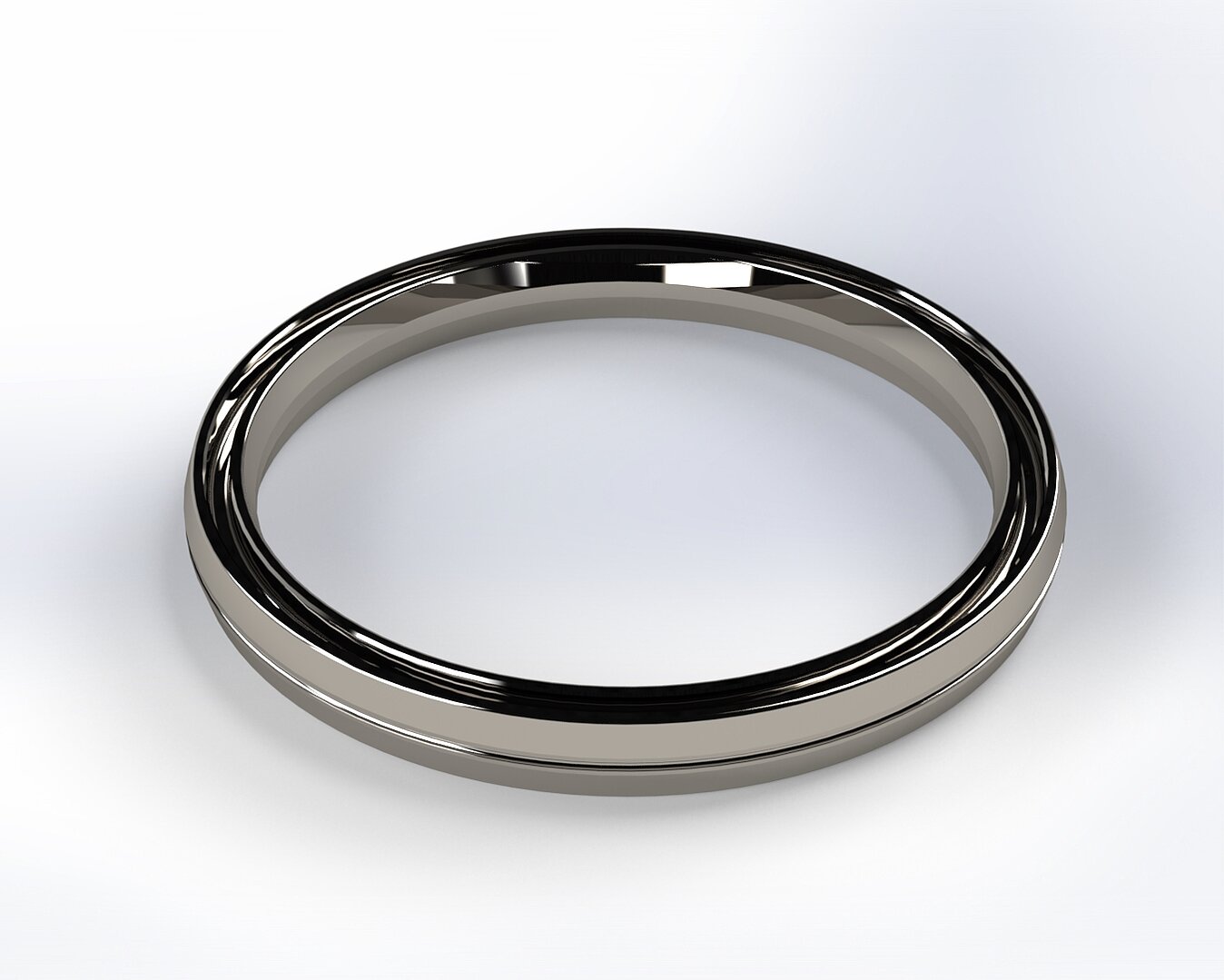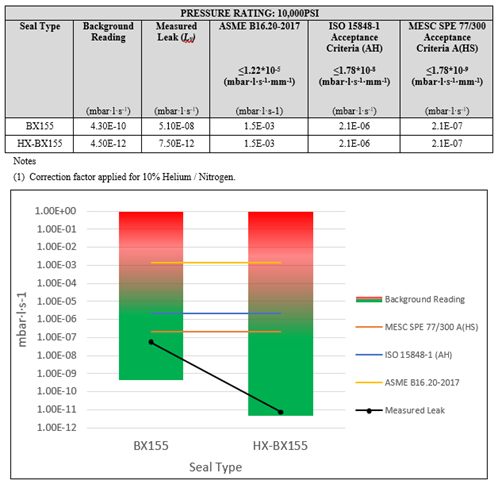 Our research and development led to a proprietary product suite of seal rings that can be used to replace traditional sealing technology in industry standard API and ASME flanges that exponentially reduce the number of fugitive emissions in those components. This product suite was based on the same pressure-energized sealing technology used in our high-integrity connector products including SPO®, Flangelok®, and Techlok®.
The goal was to prove that our seal rings can reduce fugitive emissions when used in industry-standard products. Through rigorous testing and analysis, the team at FOGT proved our invention was able to reduce emissions by 99.97 percent compared to industry standard ASME and API flange seal gaskets. The table below shows a brief snip of the testing conducted using Freudenberg Oil & Gas Technologies' new HX-BX sealing solution vs. API flange gaskets, with both tests conducted in an industry-standard API flange.
Along with the new seal ring design, FOGT has developed a predictive analysis tool that will soon be available to help our clients determine the amount of fugitive emissions savings when using our high-integrity connector products and/or when replacing industry standard gaskets with our new proprietary HX-BX seal ring. This type of analysis will allow for a better understanding of seal selection, and predictive maintenance to prevent long-standing leaks that can hinder the progression of ongoing climate action initiatives.
Be sure to check back in with our Freudenberg Magazine Online as we continue to make strides on our predictive analysis tool and prepare to release results from our 2023 trial of our new HX-BX seal rings in a refinery application.
1Zhang, G.; Fei, B.; Xiu, G. Characteristics of Volatile Organic Compound Leaks from Equipment Components: A Study of the Pharmaceutical Industry in China. Sustainability 2021, 13, 6274.