In mixing plants, the right raw materials and ingredients are blended together to create new materials with the desired characteristics. At Freudenberg Sealing Technologies, this has resulted in more than a thousand elastomer compounds.
At our mixing plant in Shelbyville, Indiana/USA, we produce a wide range of rubber compounds that end up in numerous applications.
For example, they find their way into dynamic seals, which are in demand in the vehicle sector and specialized industries. The compounds are also used in engine and transmission seals as well as pipe and piston seals, not to mention special devices in the oil and gas segment. Our products mainly supply Freudenberg companies. We offer them as elastomer compounds in many different forms: in strips, slabs, pucks and pads. Thanks to our central warehouse, we are capable of supplying our customers quickly. Our very experienced team especially stands out in the market, along with our outstanding record for quality. At our facility, men and women work together as chemists, material experts, rubber producers, engineers and operation leaders. They embody our product and process knowledge.
We use the latest technology in Shelbyville. We produce more than 100 rubber compounds on our mixing lines. The total output is 170 tons per month. Autonomous mobile robots (AMR) transport material to the mixer, rolling mills, strainers, extruders and batch-off systems that are used in post-processing.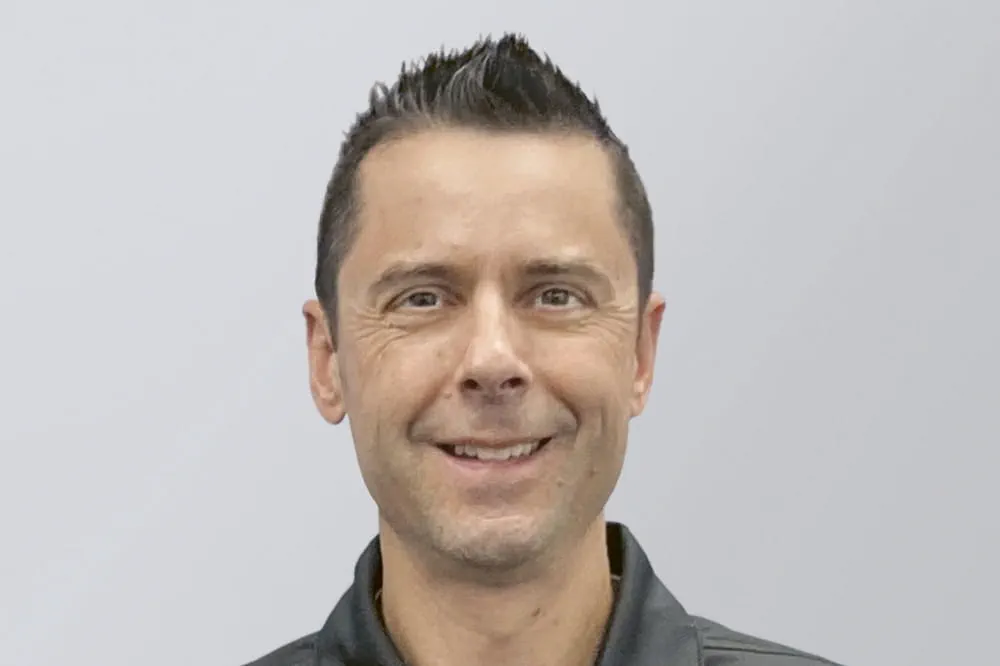 By optimizing production processes, we can do without post-treatment in a number of cases, allowing us to reduce costs. Special tools also help us improve our efficiency and reduce process variation. Furthermore, during our SAP launch, we simplified and harmonized our data models. We are also using some of our own solutions as we move ahead with digitalization.
We have recently begun focusing on the industrialization of silicone production. We are in the process of benchmarking the optimal mixing process for silicone. A special thank you goes out to Tillsonburg, Canada, and Weinheim, Germany, for their help. This is giving us the chance to expand into the electric mobility space, since silicone compounds play a major role in battery management.
We are also striving to automate more of the processes that are still manual. That's why we are turning to digitalization in all of our locations.
Dr. Boris Jakobi, Senior Vice President of the Components Division, Weinheim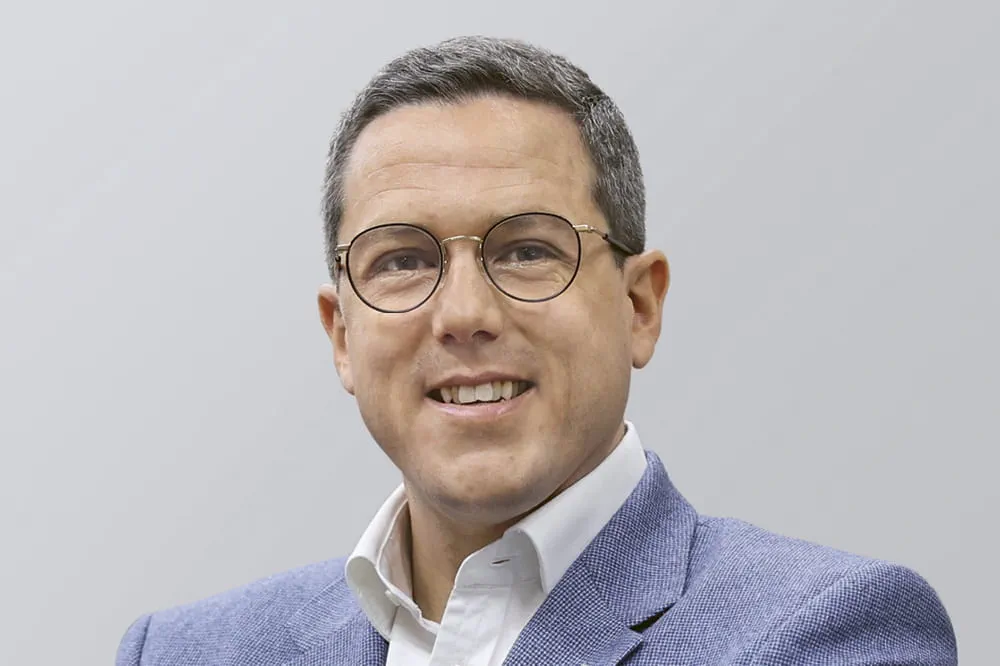 We produce a tremendous variety of elastomer compounds at our Weinheim, Germany, mixing plant. They are the basic material for all sealing products. That makes our plant one of Freudenberg Sealing Technologies' core operations. We mainly mix rubber with cross-linking materials, fillers and one or more special ingredients to give the products the desired characteristics. We have long been known in the market for our uniformly high quality. Our development of special compounds has given us a unique selling point. Our material developers regularly create tailored solutions for our customers. At our mixing plant, we have the expertise to industrialize specific developments, that is, to move them into production. We are experts – and we are the market leader – in the field of elastomer production and are well-equipped to handle the most demanding products on our own.
We had previously adopted the classic structure of a mixing line, consisting of a kneader, a rolling mill and a batch-off system. Among other changes, the trend is now greater automation, the integration of other process steps in-line with the help of extruder technology. We are also striving to automate more of the processes that are still manual. That's why we are turning to digitalization at all of our locations. We are networking machines and taking advantage of the opportunities for remote support. We also want to move toward apps and process controls that will facilitate our global transparency.
At Weinheim, a great many employees from a range of countries are integrated into our production processes. Our mixing plant requires more than one skill set. A whole range of qualifications is needed since the facility and the chemical processes taking place inside them are complex. In 2021, we produced about 9,000 tons of elastomer compounds in Weinheim. Our compounds end up in each of Freudenberg Sealing Technologies' elastomer parts. We also supply other Freudenberg companies along with select external customers.
This article originally appeared in ESSENTIAL, Freudenberg Sealing Technologies' corporate magazine that covers trends, industries and new ideas. To read more stories like this, click here.