We all know that reading increases our ability to concentrate, focus, learn and interpret. Studies show that it also helps to stimulate the brain, develop critical thinking, and sharpen imagination and creativity.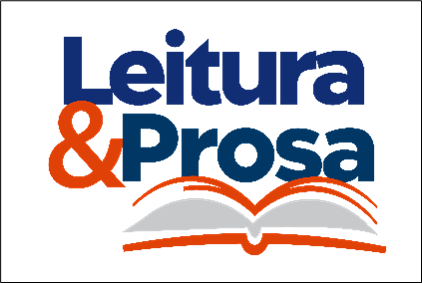 To encourage employees, promote the exchange of information and knowledge, generate discussions and debates, the companies Chem-Trend do Brasil and SurTec (both located in the same plant, in Valinhos -SP) launched the "Reading & Prose Program".
This is another initiative of the Cultural Commission, supported by the Innovation Program of the companies Chem-Trend & SurTec, whose objective is to expand knowledge through reading and group discussions (called "conversation circles").
Leadership, Innovation and Mental Health
A Knowledge Tree, containing 29 books, divided into 3 Pillars: Leadership, Innovation and Mental Health, is accessible to all employees who wish to pick up a book. Each quarter, a title will be chosen for group discussions, the so-called "conversation circles". During these meetings, employees will be able to interact about the main lessons of the chosen title. Knowledge, when shared, enables the professional and personal development of both parties.