Freudenberg's global expert for chemical specialties is celebrating its 30th anniversary this year. SurTec was founded in 1993 as a management buy-out from the Unilever Group and has been part of the Freudenberg Chemical Specialities Business Group since 2011.
Founded 30 years ago as a highly specialized company with 35 employees, SurTec grew rapidly as it became more focused and international. By the end of the 1990s, it was represented in Eastern Europe, Asia and America. Today, SurTec is an international company with more than 400 employees in over 22 countries throughout the world.
"In the past 30 years, we have achieved a lot," explains Dr. Karsten Grünke, SurTec's CEO. "During this time, our experience and product portfolio, as well as the company itself, have grown steadily. Being a preferred supplier of chemical specialties for surface treatment among many customers is thanks to the fact that we are one of a few companies that develop and manufacture customized chemical specialties, and processes and deliver them directly to our global customers." In addition to acquisitions and diversification in the past few years, SurTec most recently purchased omniTECHNIK, a company that supplies chemical specialties for coaters of screws. The goal was to become a top market supplier for functional coatings of screws. "The continuous expansion of our business portfolio, which includes an active acquisition strategy, is part of Freudenberg Chemical Specialities' business strategy. The focus lies on attractive and promising services, and technologies and products with an outstanding market position," says Filip Krulis, Freudenberg Chemical Specialities CEO.
Broad product portfolio, innovative products
As a leading supplier of surface treatment chemicals, the company now offers some 800 products and formulations for numerous applications in the fields of industrial parts cleaning, metal pretreatment and functional and decorative electroplating. Whether in shower heads, automotive components or mobile devices, SurTec technologies are mostly used for surface treatment. "Our customers appreciate the excellent price/performance ratio of our products. With pioneering solutions such as the chromium(VI)-free passivation that we developed, outstanding chromium(III) electrolytes for decorative electroplating and high-performance cleaning products used, for example, in the manufacture of smartphones, we continue to change the industry today," says Grünke.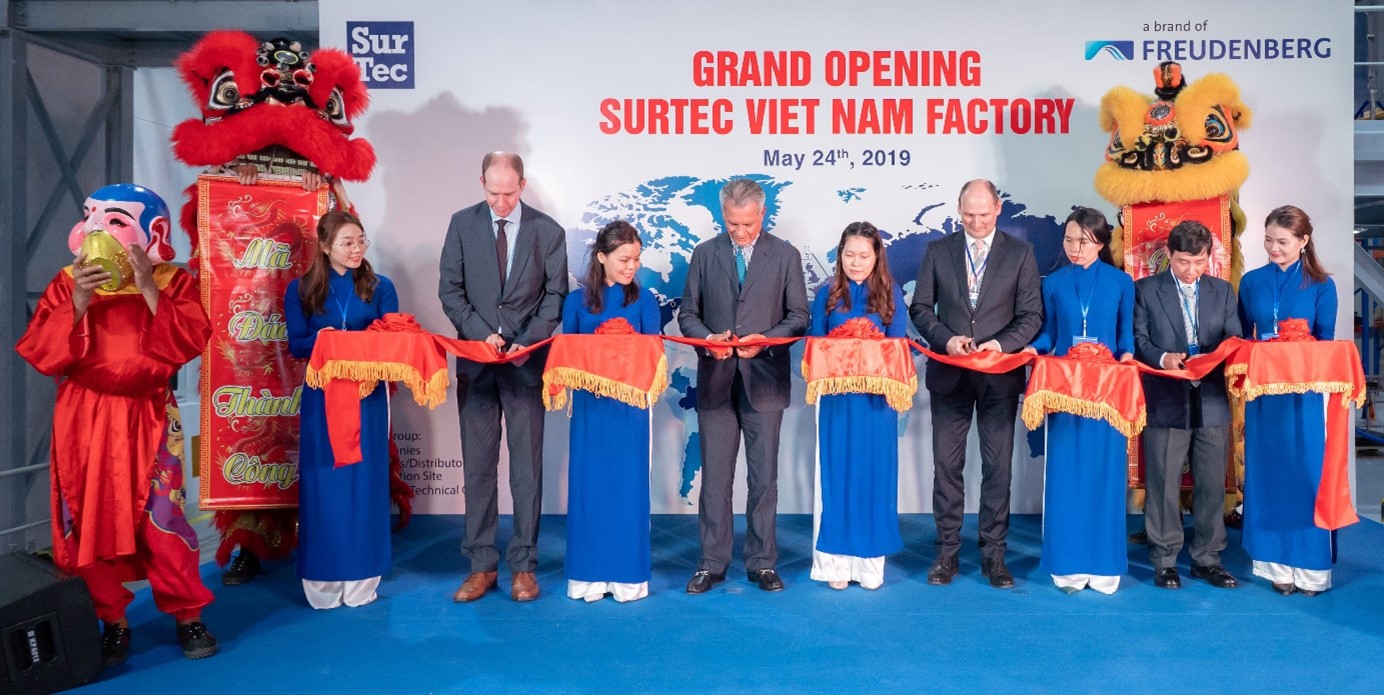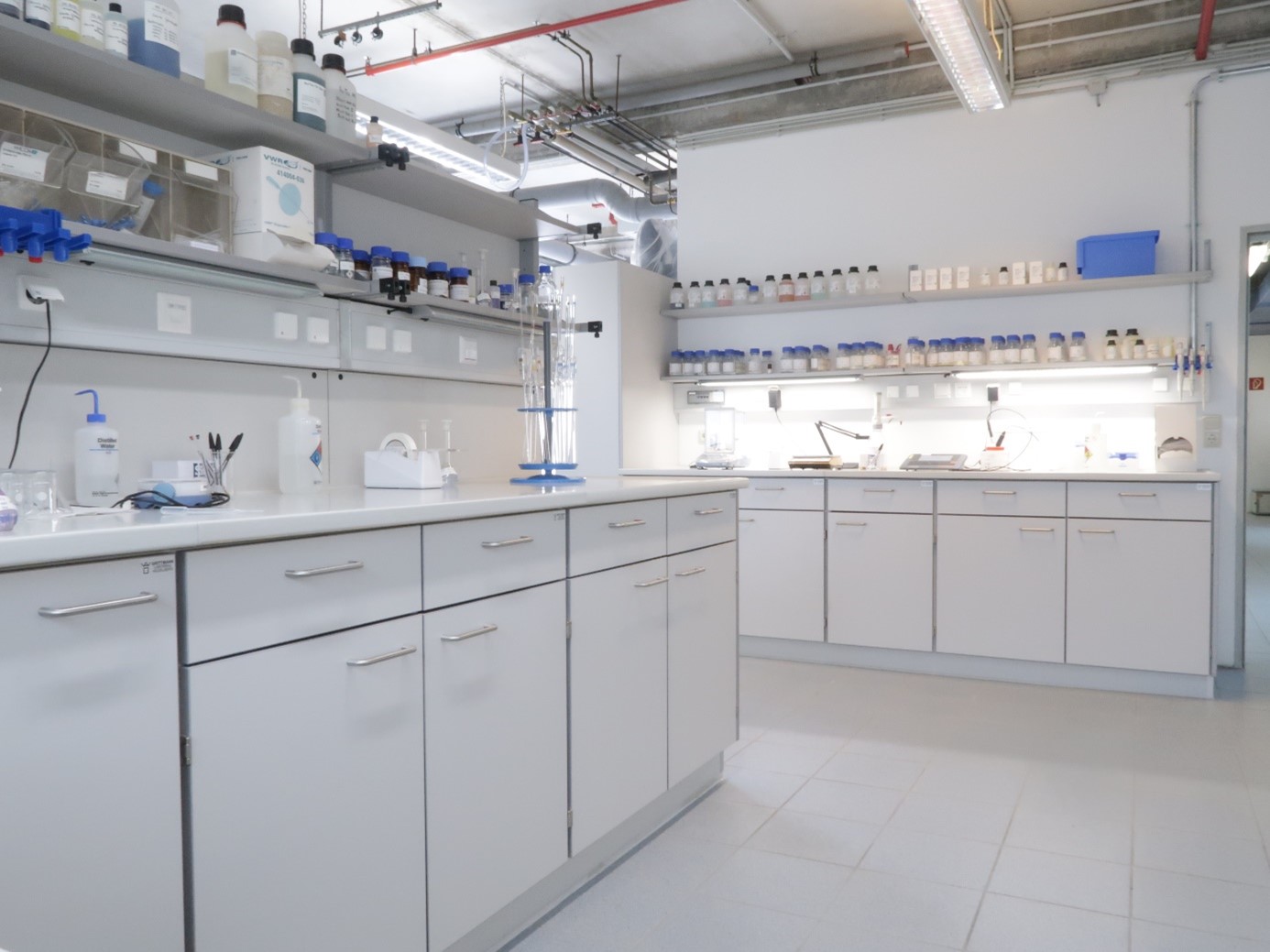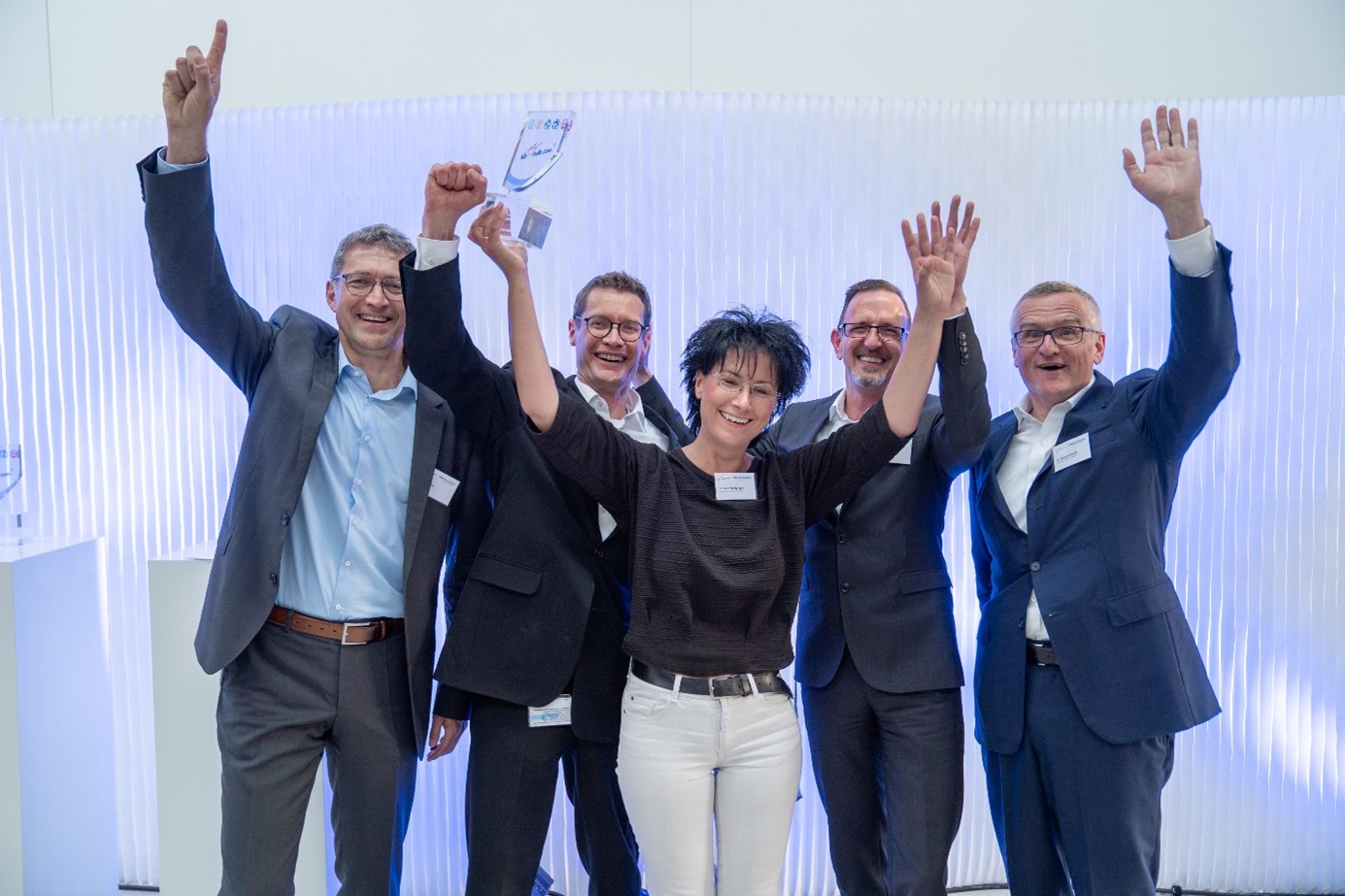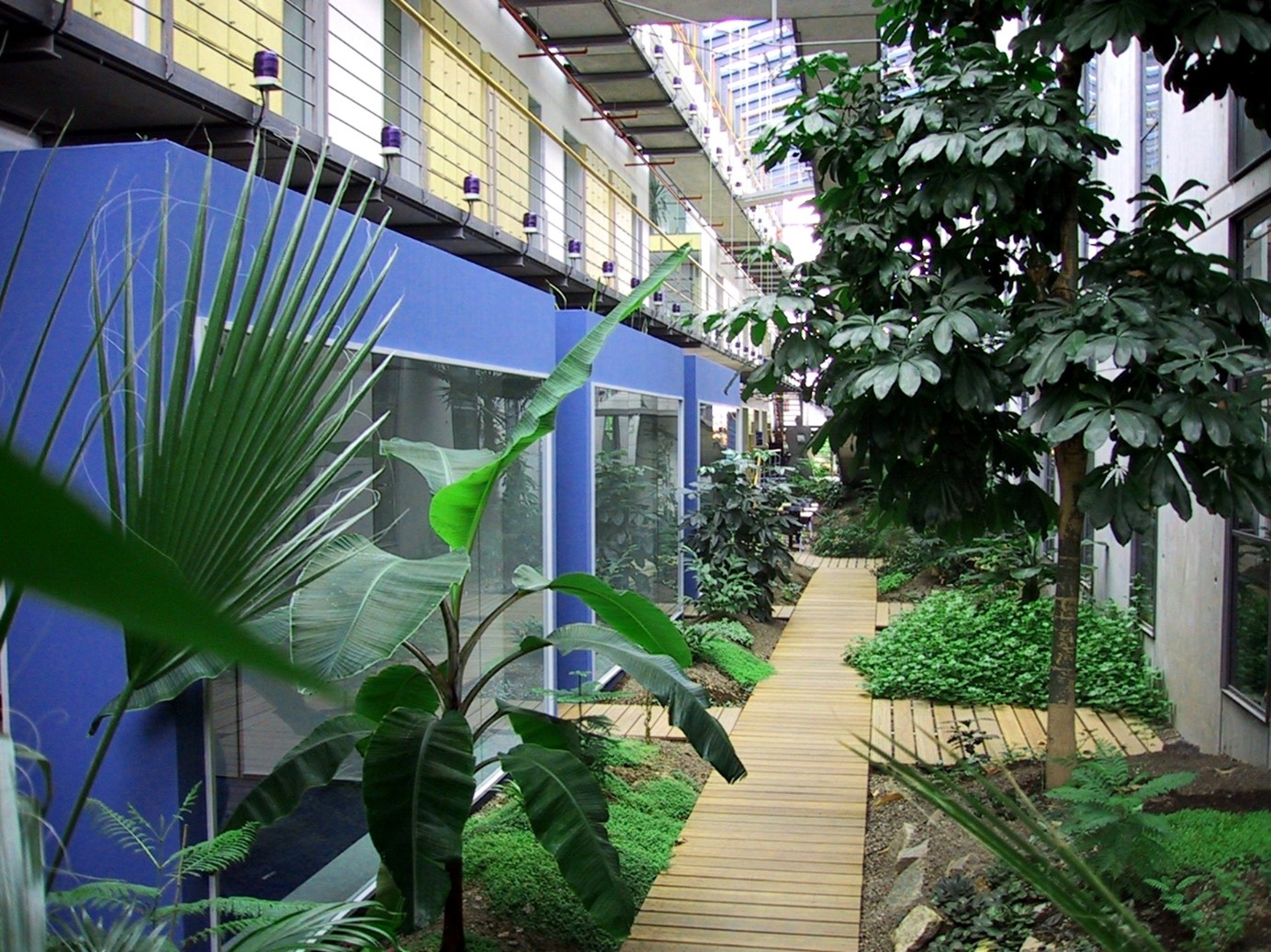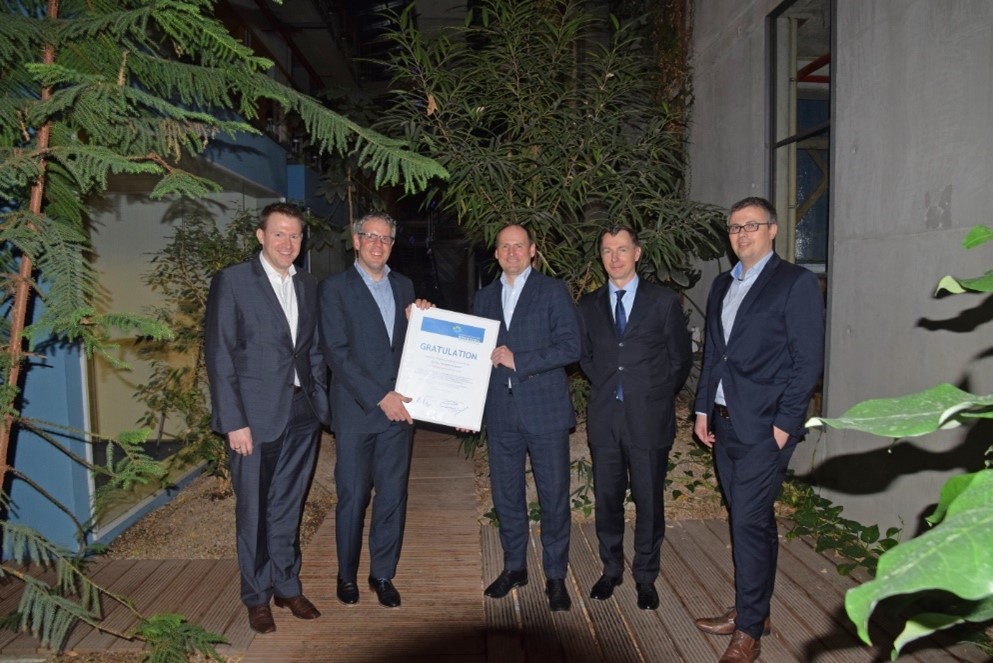 A strong sustainability mindset features in everything the company undertakes. From a production facility that meets passive house standards to a patented, revolutionary thick-film passivation that eliminates the use of harmful chromium(VI), SurTec is committed to sustainability in all areas to minimize the environmental impact of its products and create energy savings for its customers.
Looking forward to the next 30 years
One thing in particular has contributed significantly to today's success: the commitment of dedicated and well-trained employees who have been researching new products and bringing innovations to market at SurTec for 30 years. "Without good employees, we would not be where we are today. I thank each and every one of them for their contribution. Thanks to you, we can celebrate our 30-year anniversary this year. I look forward to the coming years with more outstanding technologies for the surface industry," Grünke said. The anniversary will be celebrated this year at numerous SurTec Group locations. For example, the annual summer party of the German sites in 2023 will be held under the motto of the 30th anniversary.