Taking Innovation to a Higher Level
The new technical center of SurTec, a surface treatment expert under Freudenberg, completed construction recently in Hangzhou, China.
Ms. Bettina Schoen-Behanzin, Regional Representative Asia of the Freudenberg Group, Dr. Karsten Grünke, CEO of SurTec, Ricky Lam, General Manager of SurTec China, government representatives, business partners and affiliated companies colleagues attended the ceremony.
Localize R & D and Secure a Foothold in China
As China's industrial structure upgrading makes steady headway, new energy vehicles, intelligent manufacturing, renewable energy and other related industries have grown rapidly in the country in recent years. To align with the needs of the local customers and the demand in the fast-growing emerging markets, SurTec launched a major renovation of the technical center. The new 360-square-meter technical center consists of an application laboratory, an analytical laboratory, a QC laboratory, a R&D laboratory, two instrument rooms, three product testing lines and other related facilities. The three product testing lines are designed to cover the prototyping of all SurTec's products and meet the growing demand for low-carbon practice and supply chain localization in automotive, electronics, general hardware and other industries.
Following the upgrade and expansion, the new technical center of SurTec cannot only facilitate manufacturing but also carry out efficient and accurate data analysis, quickly solve thorny problems that customers encounter during the use of products and provide value-added services. The independent R&D laboratory in the new technical center will help improve SurTec's innovation and R&D strength in the Chinese market, effectively protecting the company's intellectual property rights in technology, enabling it to align with the demand in the Chinese market and the Asian markets at large, accelerating product innovation and R & D and benefitting more customers. "The Chinese market is an important driving force for SurTec's global strategic development. We are not only stepping up our efforts in business development in traditional industries, but are also deepening cooperation with the local business partners and improving our services for the emerging industries such as new energy vehicles, 5G communications, wind power generation, and robotics," said Ricky Lam, General Manager of SurTec China.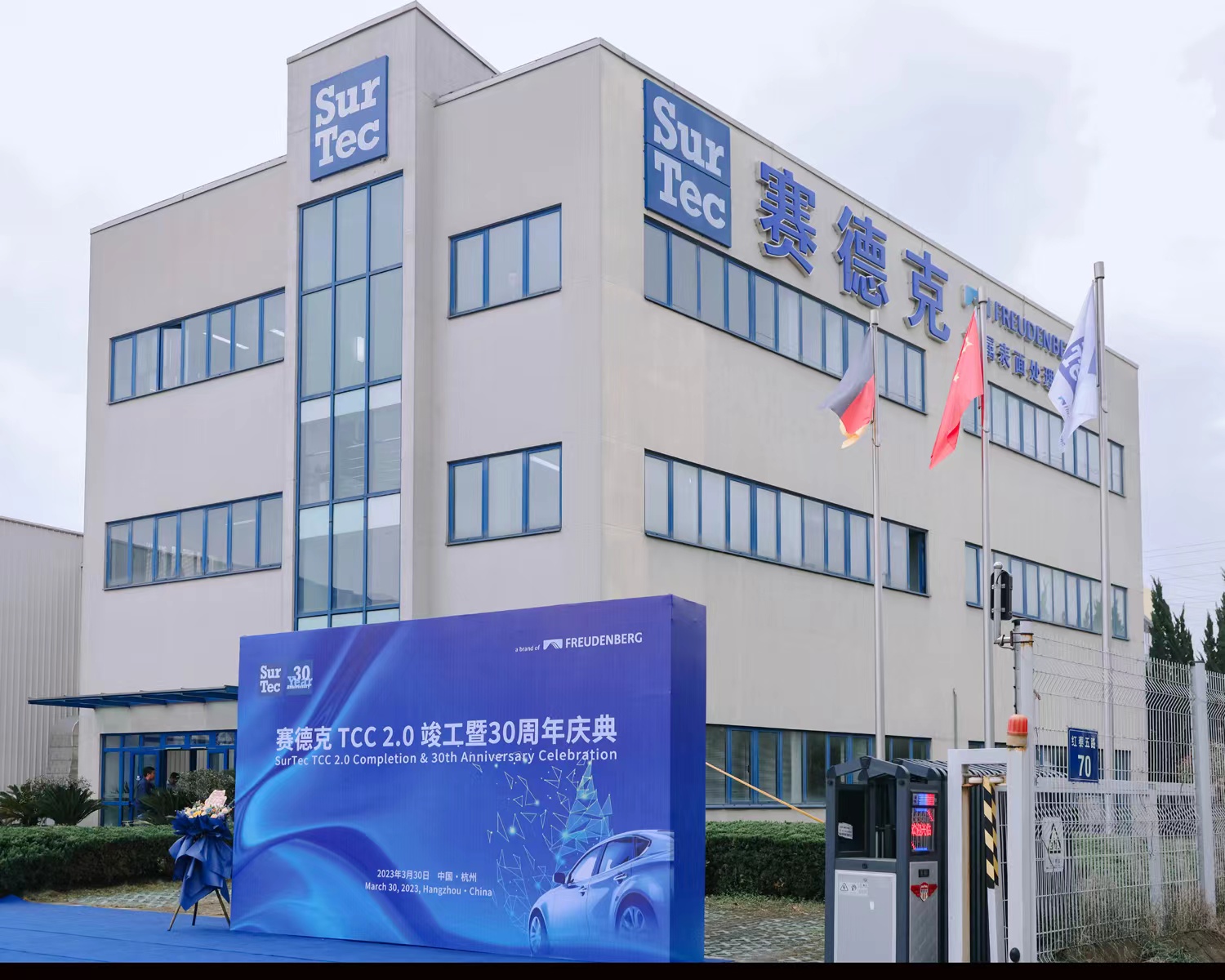 Make Continuous Efforts to Promote Sustainability in the Industry
Since the establishment in 1999, SurTec has been growing steadily in the Chinese market. In response to China's announcement of the dual carbon goals, SurTec has drawn on two decades of technical expertise to develop eco-friendly and high-performance surface treatment solutions and keep improving the producing process based on a thorough understanding of the local market and customer needs.
In the future, SurTec will continue to enhance R & D in surface treatment to develop more effective solutions and work with its partners to provide comprehensive services and technical support for Chinese customers, promote sustainability in the Chinese market and keep pace with new trends in the industry.