Reason to celebrate: On the occasion of its 10th anniversary, VIAM Manufacturing Mexico S.A. de C.V. – a production site of the Freudenberg Business Group Japan Vilene Company (JVC) – held a commemorative ceremony in Aguascalientes, Mexico on May 26, 2022.
Various guests attended the ceremony on site, including Satoshi Kawamura, Representative Director, President and CEO of JVC, as well as Masafumi Inoue, General Manager of the Car Floor Mats Division of JVC. Government officials and employees, as well as other guests, also joined the ceremony.
"I sincerely hope that we continue to celebrate the next 10 years with the best achievements and share the joy of our business success", said Kawamura in his speech. Norio Ariga, President of VIAM Mexico, expressed his gratitude to the guests for their continued support to VIAM and said: "I consider this 10th anniversary as the 'the second chapter' and I would like to continue to grow together with everyone." Having welcomed the guests and presented commemorative gifts, three employees were honored for their 10 years of continuous service. During the ceremony, the guests enjoyed watching traditional Mexican dances and listening to music.
The ceremony was held taking locally valid Covid-19-measures.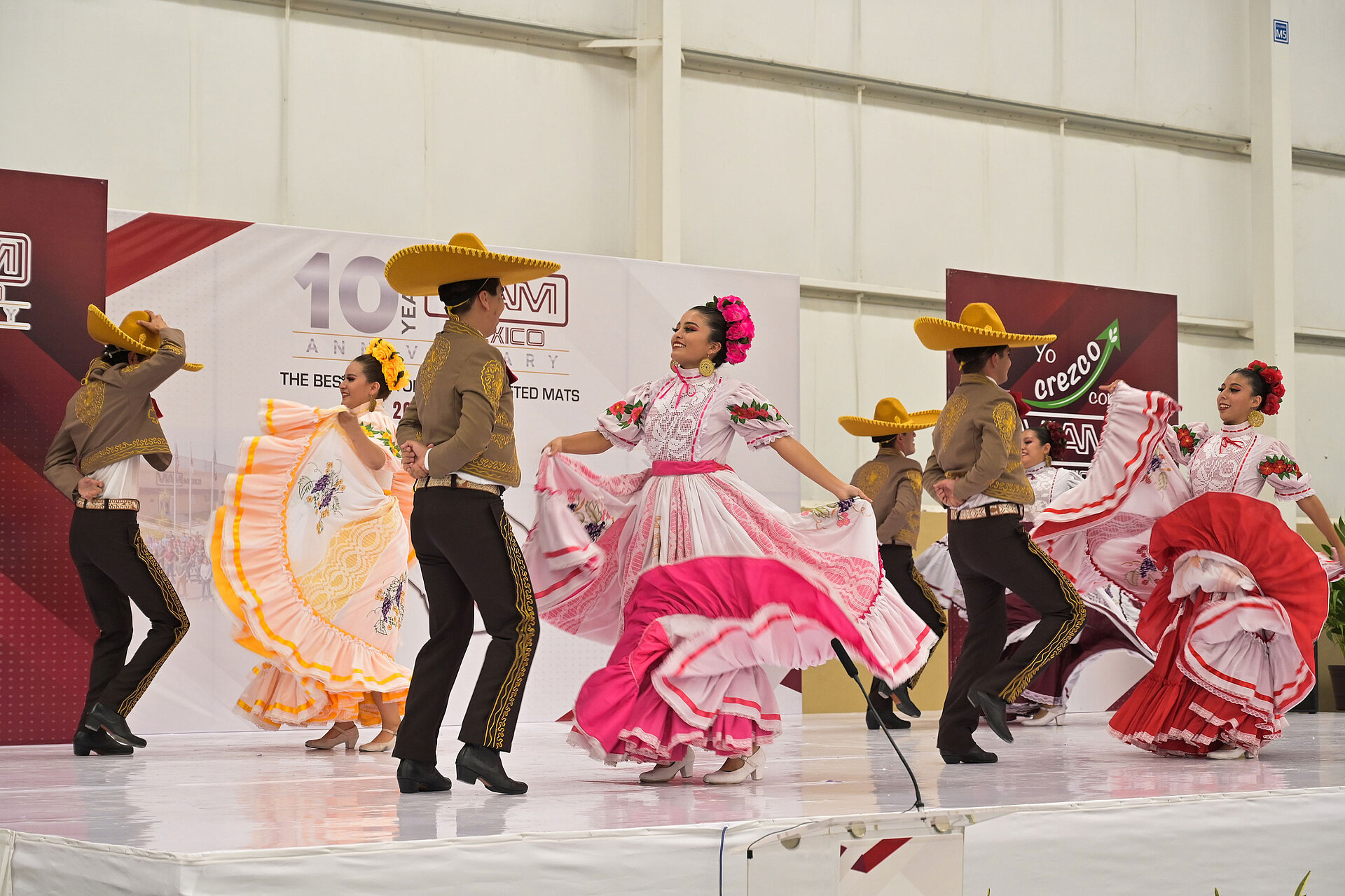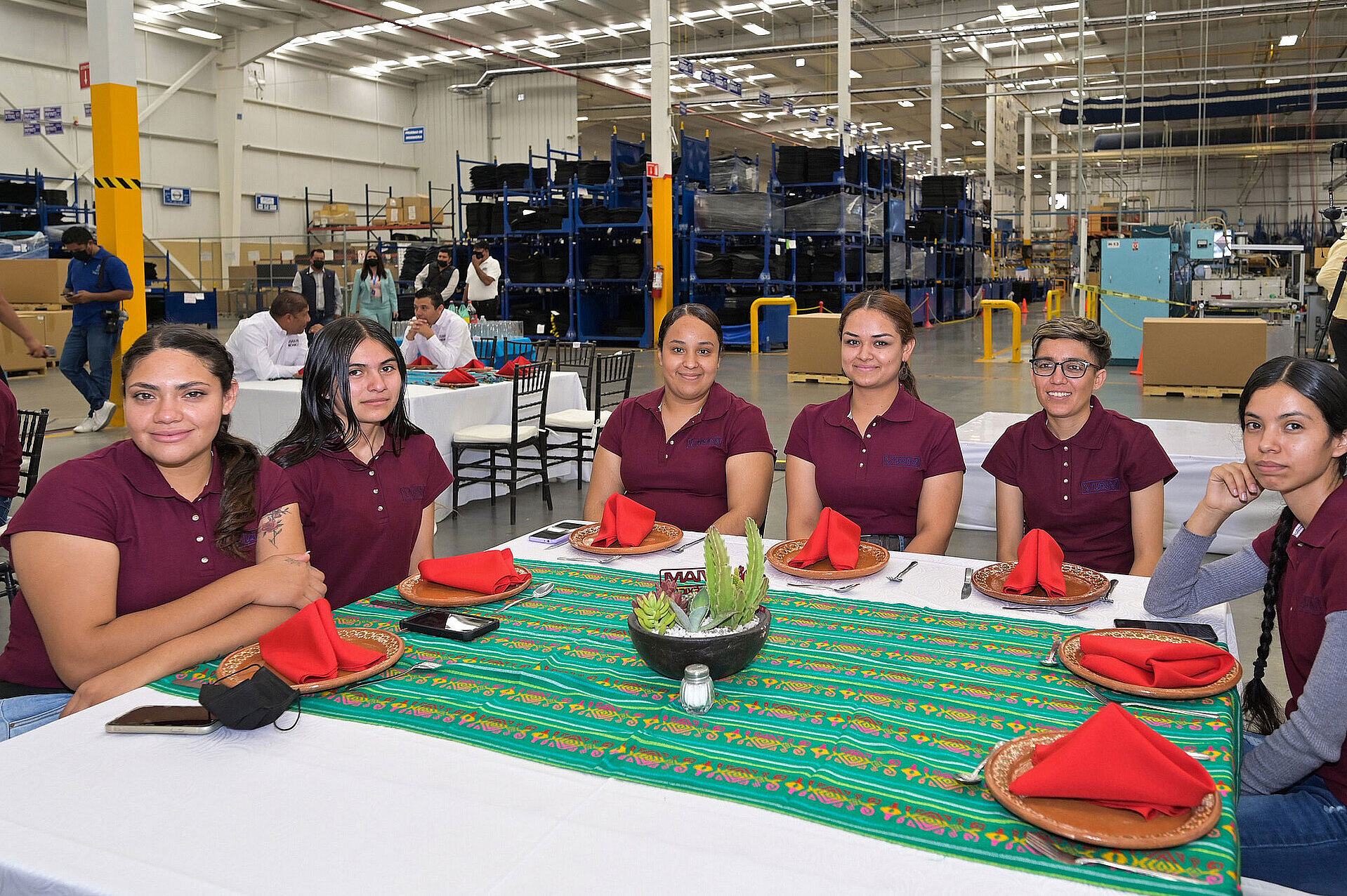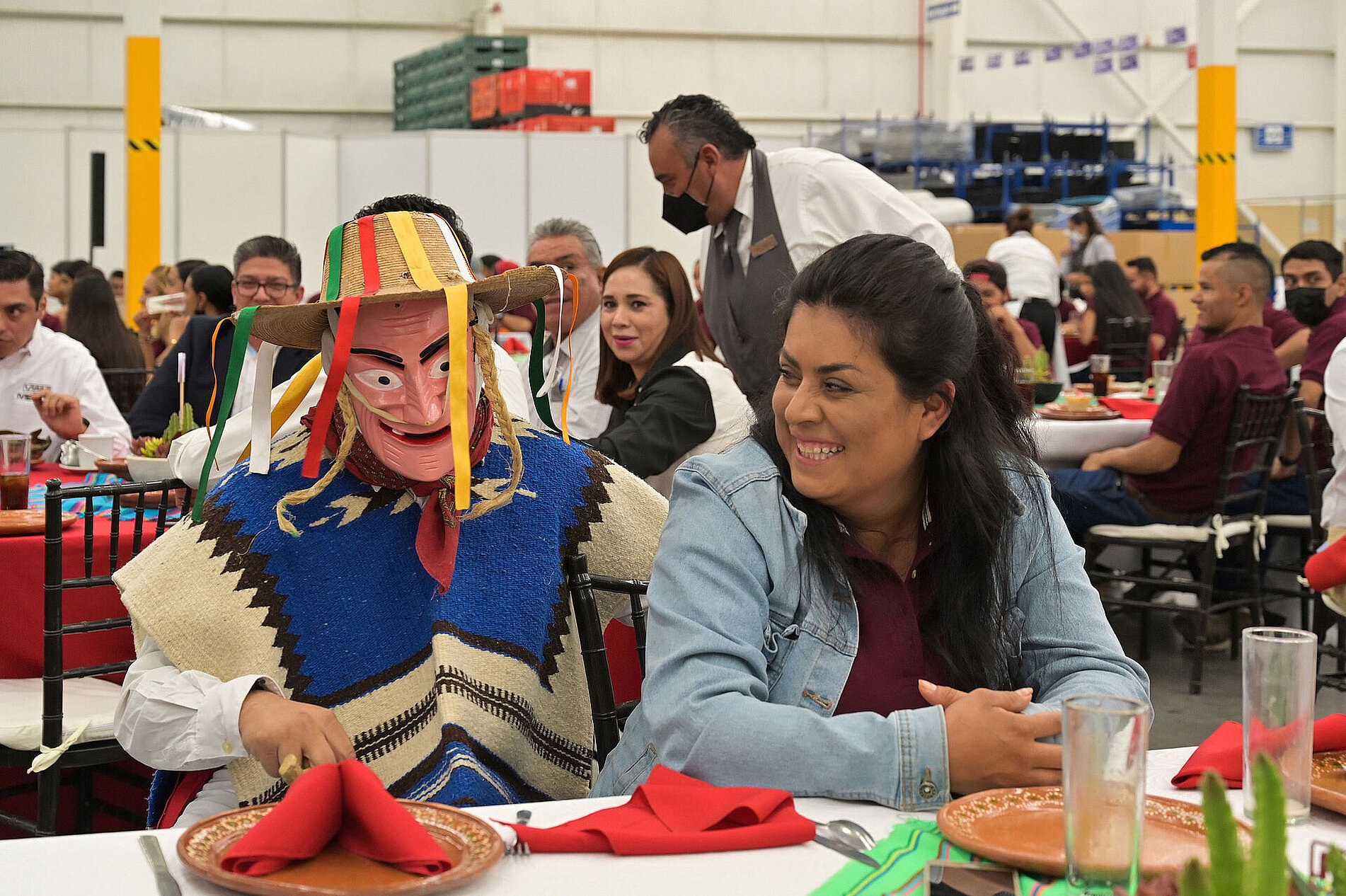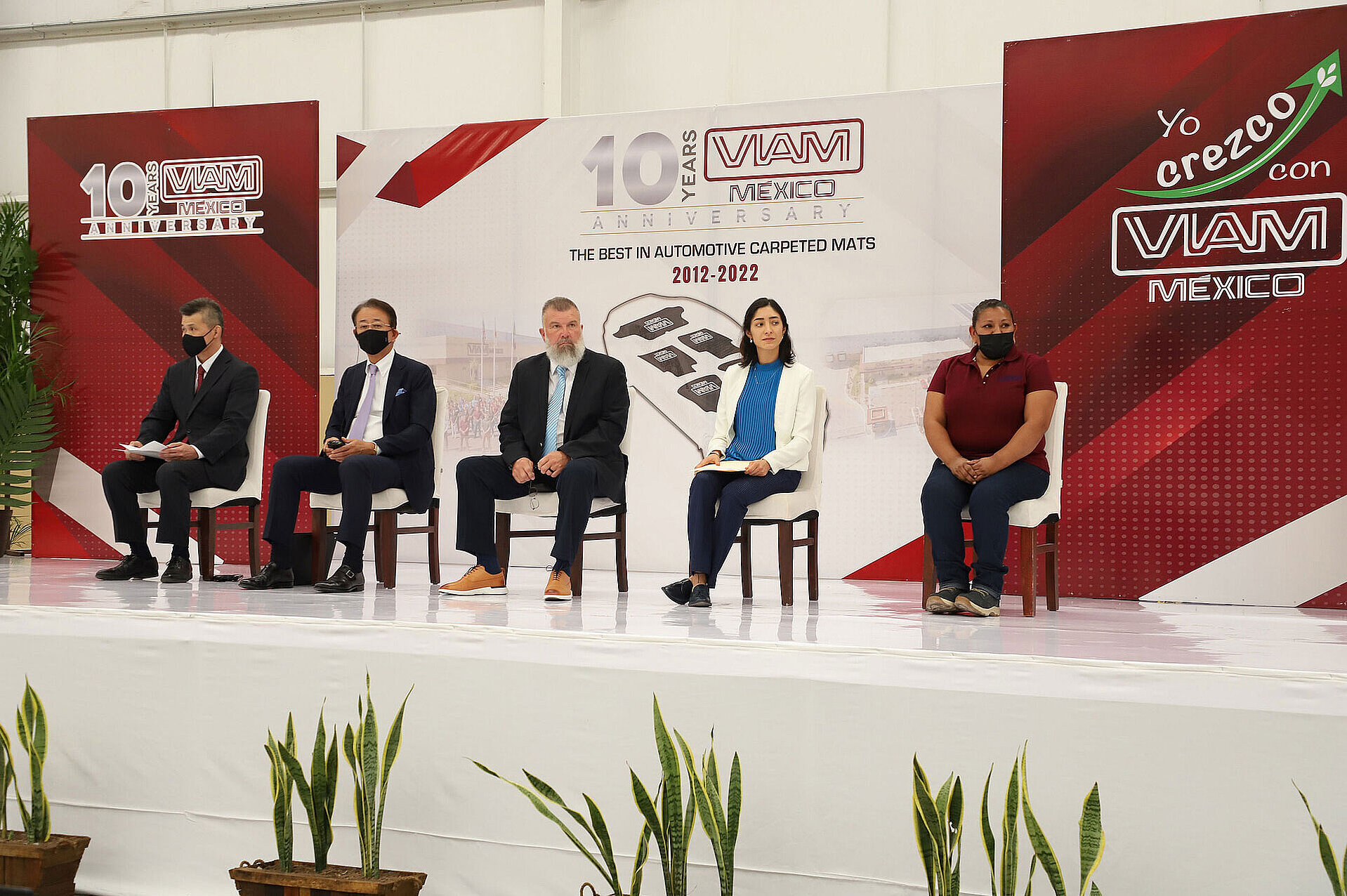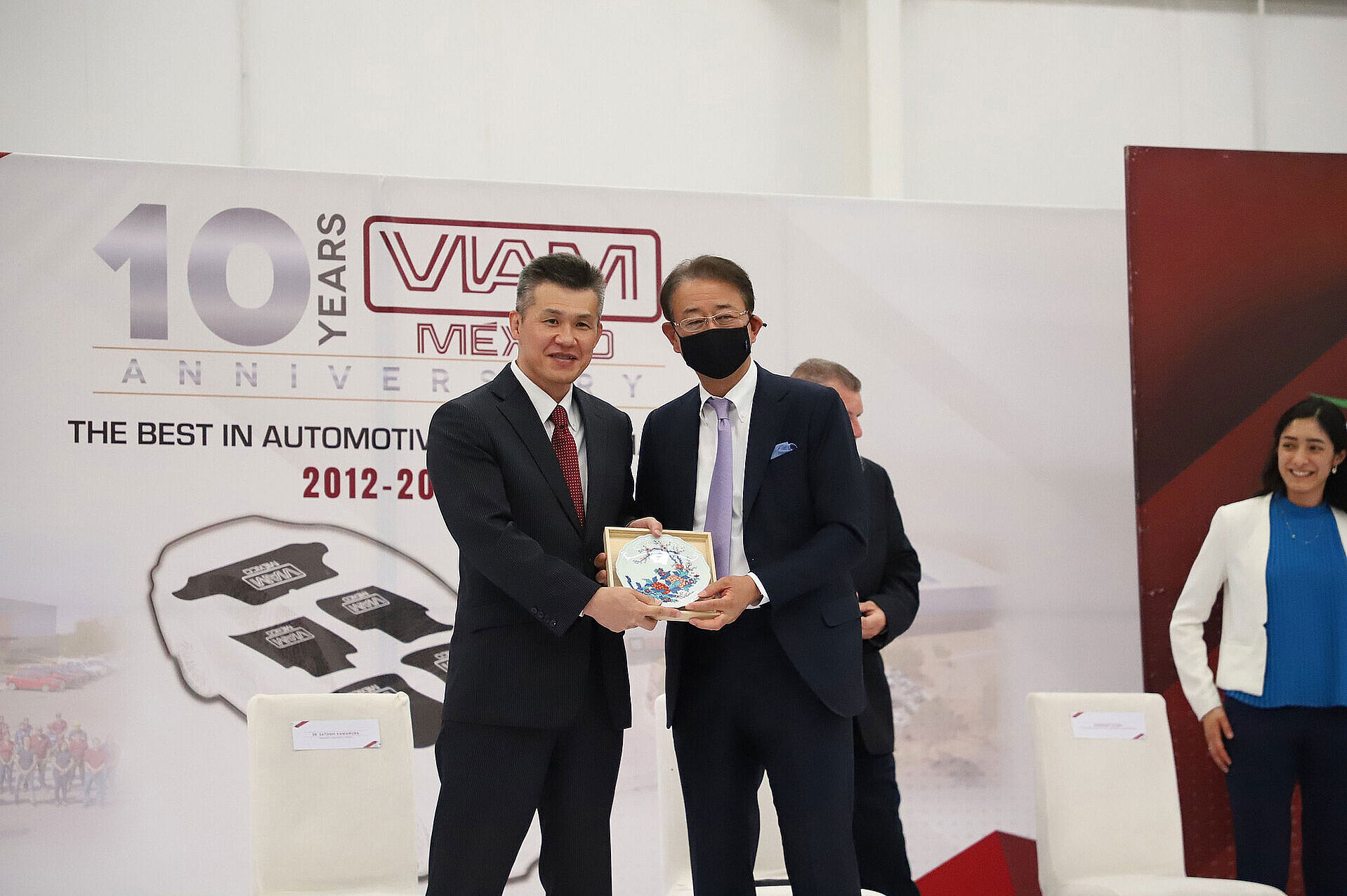 VIAM is the leading global supplier of automotive OEM floor mats – including carpet mats, all-weather mats and 3D-molded floor liners. The VIAM Group operates its production worldwide in North America, China, Japan, Mexico, Thailand, Germany and Japan. VIAM Mexico was established as the fourth site in 2012.