A deep dive into the world of virtual reality
On March 17 and 18, the Freudenberg Group's Training Center in Weinheim will be providing insights into many different professions and dual study programs at their apprenticeship and study info days.
Weinheim. Use a pair of virtual reality glasses to try out a fully automated digital learning factory from a new perspective; put your skills in digital welding to the test; make your own factory and souvenir items in the Freudenberg Training Center's (FTC) metal and electrical workshops. The FTC's apprenticeship and study info days at the Weinheim Industrial Park (IPW) promise to deliver a hands-on, interactive experience. Above all, they promise to provide information and a wide range of insights into the technical and commercial apprenticeships and dual study programs that Freudenberg offers young people to kick-start their professional careers.
Freudenberg trainers and apprentices will be on hand on Friday, March 17, to answer questions from registered school classes.
On Saturday, March 18, students, parents, and all interested parties will be able to drop into the FTC between 9 AM and 2 PM without registering in advance and learn more about the various career prospects through guided tours, hands-on activities, and discussions.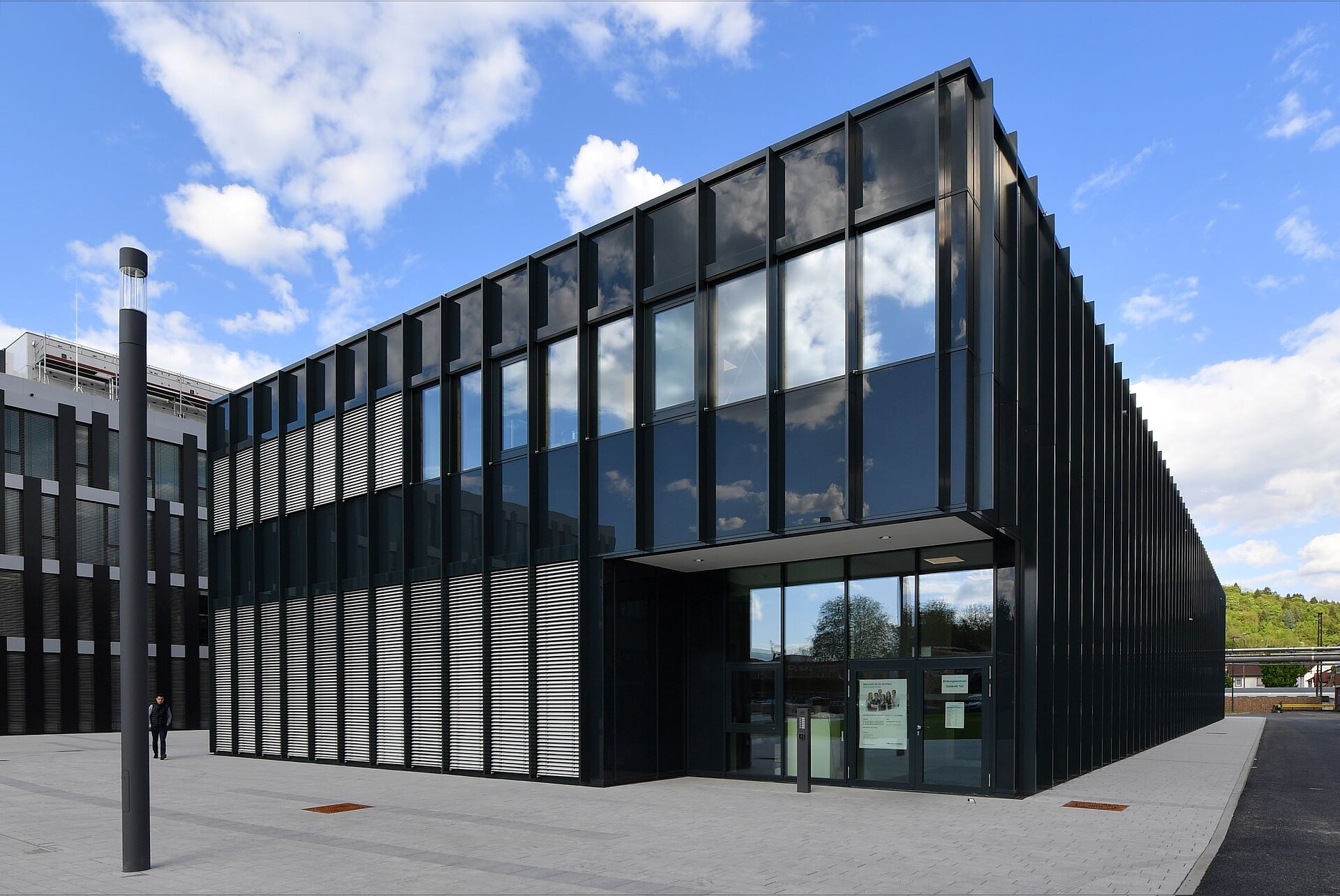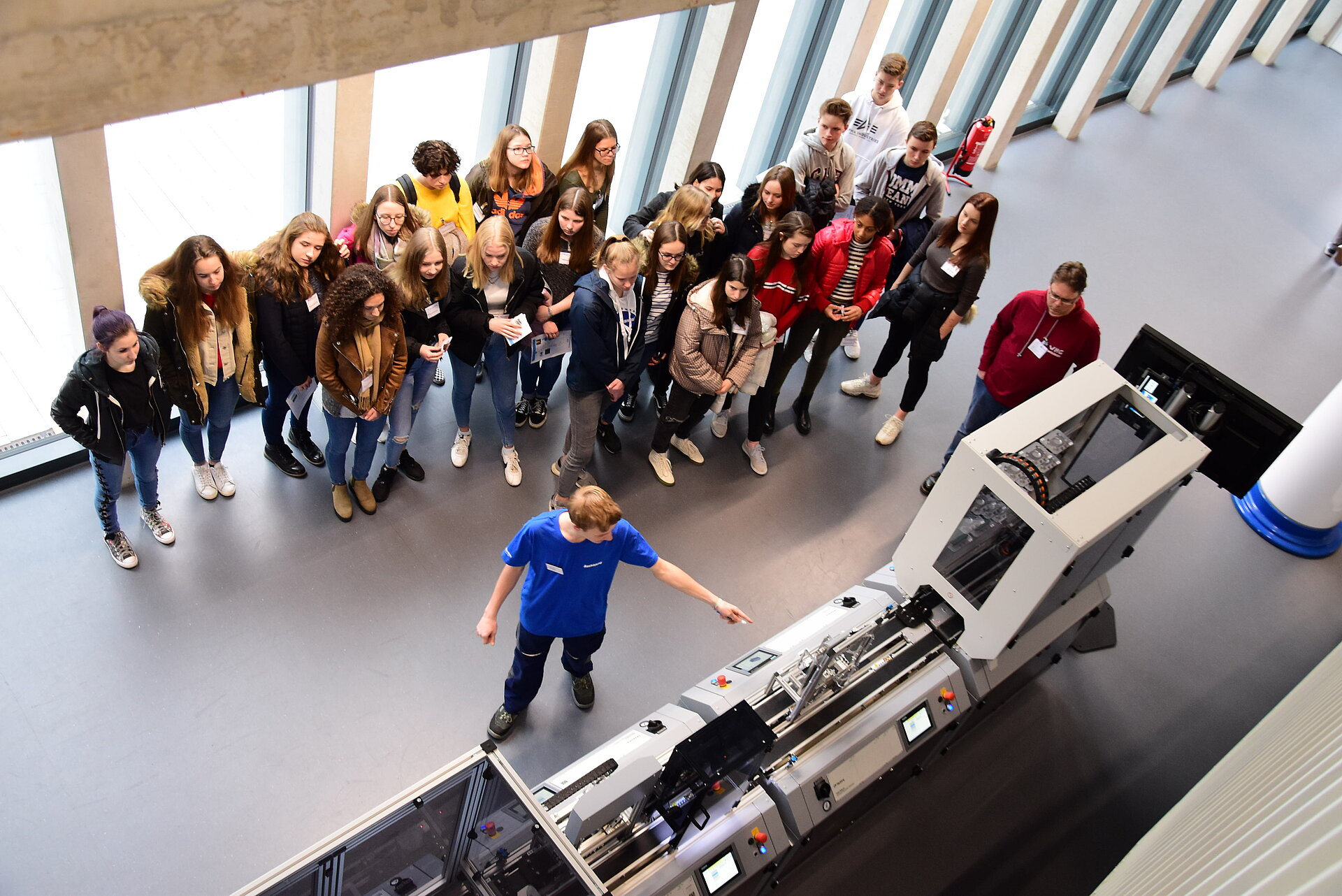 Entrance to the IPW is via Gate 1, from where visitors can proceed directly to the 2,600-square-meter FTC, which was built just a few years ago. Here, visitors can expect to find state-of-the-art technical equipment that is already building many bridges into the future – into the world of digitalization. Visitors will also find experienced trainers able to provide knowledgeable first-hand answers. Trainers continue to be on hand to offer advice and practical support to junior employees throughout their apprenticeships and study years and prepare them for their careers in the globally active technology group.
A special feature of the event this year is that, for the first time in four years, there are no restrictions on attendance. And there are still places available for when the apprenticeships start in late summer. From 2023, Freudenberg companies will be training process mechanics for plastics and rubber technology, physics laboratory technicians and machine and plant operators. There are also still places available this year for the Sustainable Science and Technology / Occupational Safety, Business Informatics and Business Administration / Insurance study programs. Last minute applicants and other interested parties will also be able to learn more about the application process at the company's info days.