Did you know that roughly 16,000 PET bottles are produced worldwide every second? That will make more than 1.92 million by the time you finish reading this article. Every minute, 33,800 of them end up in the Mediterranean Sea (and will take 450 years to decay). On top of that, less than half of all the PET bottles produced worldwide are recycled.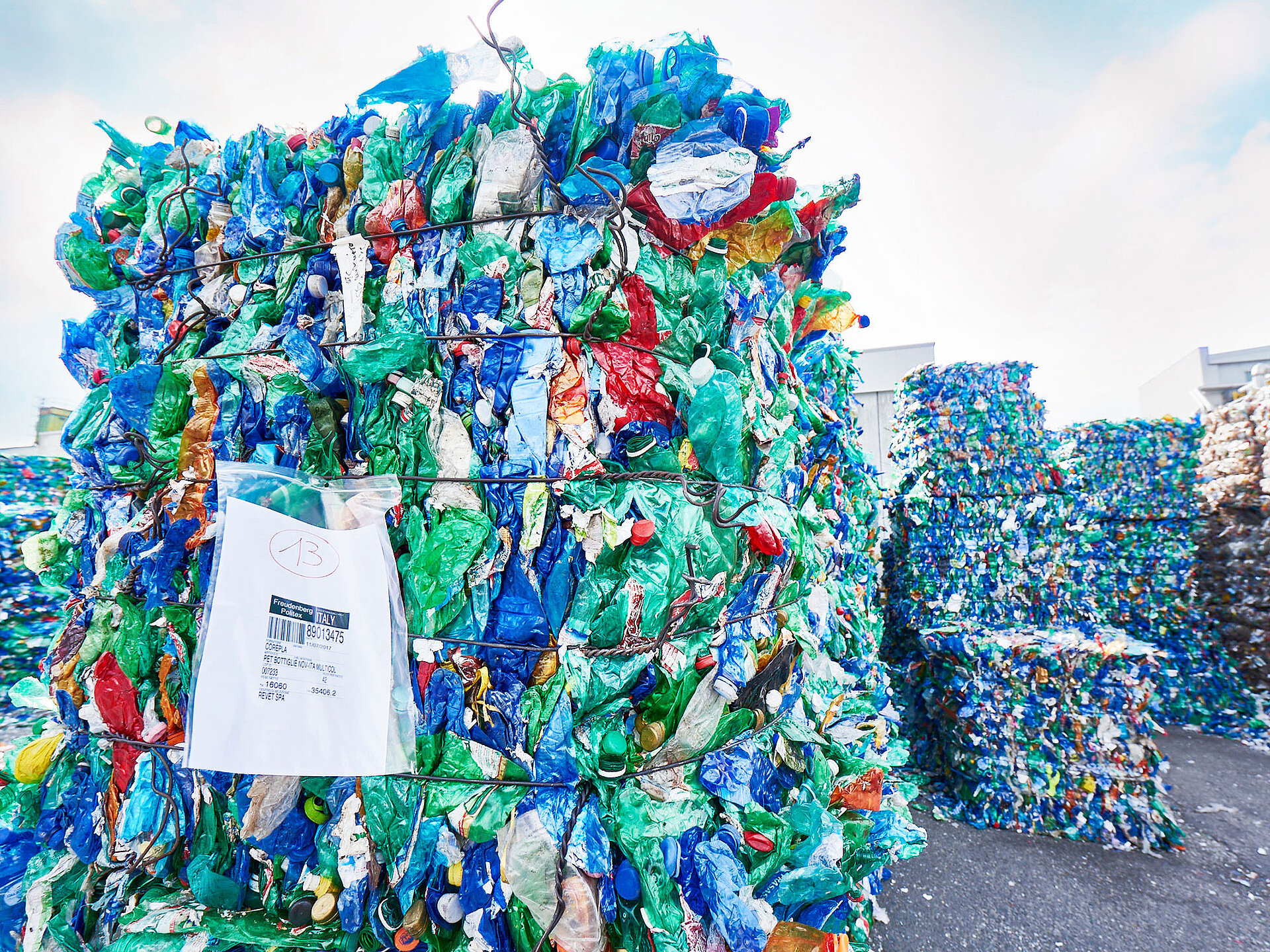 The success story at Novedrate begins in 1972
Let's turn back the clock: it all started in Italy 50 years ago, when Politex Nonwovens, a small family-owned company in Lombardy, began producing voluminous nonwovens for the upholstered furniture market. It quickly grew thanks to rapid developments in industry and technology and made a name for itself in the industry. The company launched the production of technical nonwovens at the end of the 70s. And in the 90s, it recognized the potential of what was thought of as plastic waste: From then on, the company truly pioneered sustainability with nonwovens made from recycled polyester.
Freudenberg entered the picture in 1997, initially as a joint venture partner, and went on to acquire all of the shares seven years later, whereupon it completely integrated Politex Nonwovens.
This is where they are shredded
Upon arriving in Novedrate, the huge, brightly colored bundles of crumpled plastic show no sign of what they might one day become. The discarded PET bottles from collection systems all over Europe get their second chance here.
Foreign materials such as lids or paper labels are first sorted out by special detectors on a conveyor belt, then the bottles are cleaned and shredded into flakes in large shredders – and the starting material is ready for a new career as fibers for furniture, polyester nonwovens, Vileda broom bristles or doormats. The construction industry also benefits from insulation materials for waterproof roofs made of this material.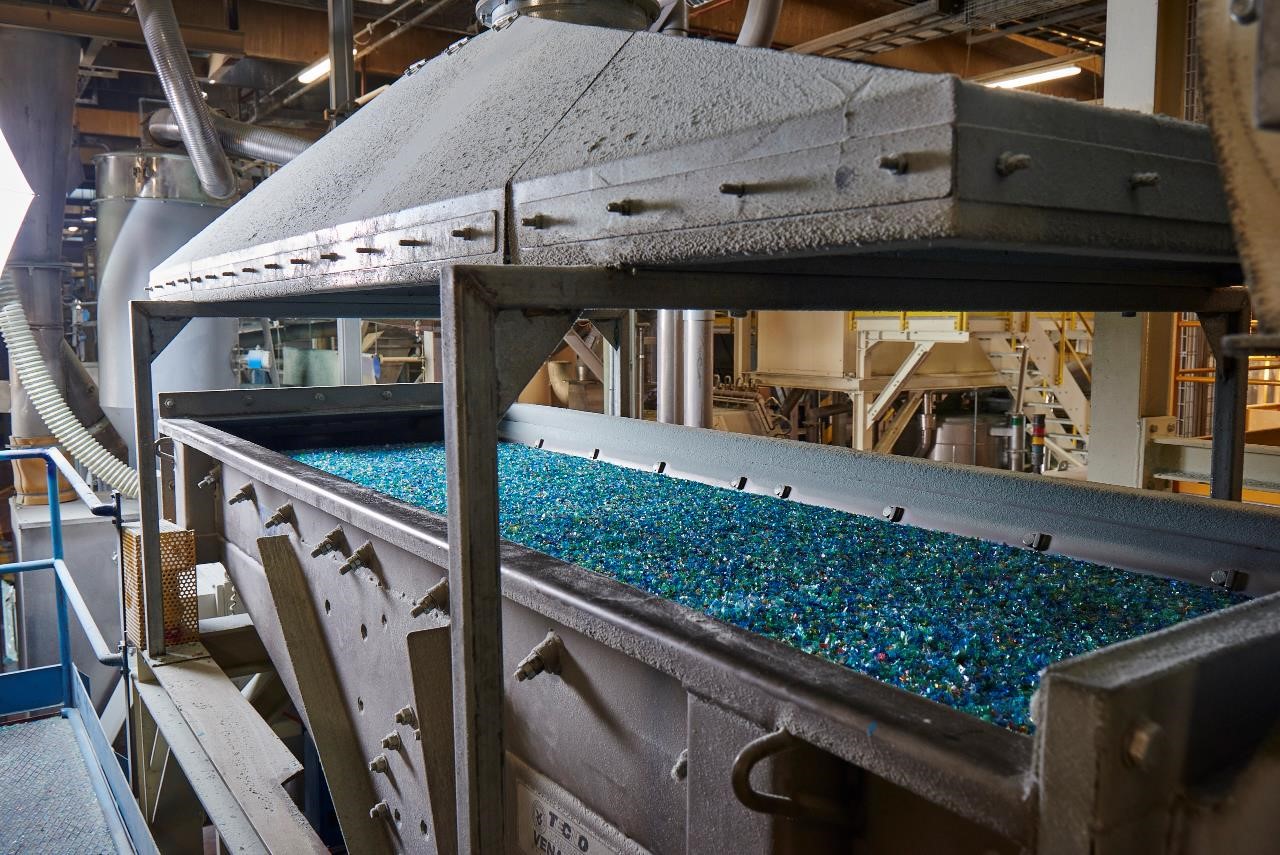 One year of sustainable projects 
"To mark our anniversary, we will be holding events and activities centered around Freudenberg's Guiding Principle of Responsibility all year long," says Alberto Cozzi, Director Human Resources FPM EMEA I. "Our team will be supporting neighboring communities with projects aimed at inclusion and environmental protection."
The journey is not over here yet. Half a century is a milestone. The successes and developments motivate us to stay committed and to keep coming up with innovative ideas together with the colleagues who have made our achievements possible.
Freudenberg Magazine Online would like to take this opportunity to congratulate the company on its milestone birthday and wish it all the best for the next half century!