Enhancing presence in China, focusing on local innovations that enable high-quality development
In 2022, Freudenberg reported sales of over €11.7 billion, a year-on-year increase of 17%. From this, over ¥10.22 billion (pro-rata) were earned in Greater China. "Although uncertainties brought many challenges to our global operations in 2022, we maintained strong growth momentum with resilience, and diverse portfolios," said Esther Maria Loidl, member of the Board of Management and Chief Human Resources Officer at Freudenberg. "As China opens wider to the outside world and continues to optimize its business environment, we remain optimistic about the long-term potentials of the market."
Long-term commitment to increasing local investments 
China has been the third largest market for Freudenberg. It's part of the company's long-term strategy to invest in state-of-the-art manufacturing infrastructure and local R&D facilities in China. Bettina Schoen-Behanzin, regional representative for Asia at Freudenberg, said, "Freudenberg has made significant progress in China due to its mature industrial chains and extensive market opportunities. Looking ahead, we will not only introduce more advanced products to local customers, but continue to increase local investments, expand partnerships, and launch solutions tailored to the local market."
NOK-Freudenberg (China) is expected to invest ¥200 million in its Wuxi facility this year. The facility has an annual capacity of 750 million auto parts and accessories and aims to respond quickly to the needs of local customers. This represents another major NOK-Freudenberg (China) investment project following its new plant in Changchun.
Freudenberg will also continue to enhance its presence in manufacturing this year by introducing multiple production lines to improve its local production and service capabilities. For example, EagleBurgmann China, a Freudenberg Group company, plans to introduce local production of fabric expansion joints this year to strengthen its market competencies. These expansion joints are indispensable components in modern pipeline systems, compensating for thermal expansion or cold contraction of pipelines caused by temperature changes or medium temperature differences, to make sure they operate properly in dynamic conditions. EagleBurgmann China will support such industries as power and petrochemical with high quality fabric expansion joints that are produced locally.
Freudenberg Sealing Technologies' new accumulator facility in Changchun will also come into operation this year. The plan is to introduce a diaphragm accumulator product line to enhance the facility's production and service capabilities for customers in the automotive, wind power, construction machinery and hydraulics industries. And mid-year, Freudenberg Performance Materials will launch a production line at its Changzhou facility which is designed to produce 3.5 million sq. meters of Enka® solutions per year. Enka 3D products and composites are engineered for use in a variety of industries, including the building and construction industry for ventilation and sound proofing, the transportation industry for vibration damping, reinforcement, and drainage, the civil engineering industry for erosion control, as well as automotive and bio-filtration industries, all for sustainability and environmental protection.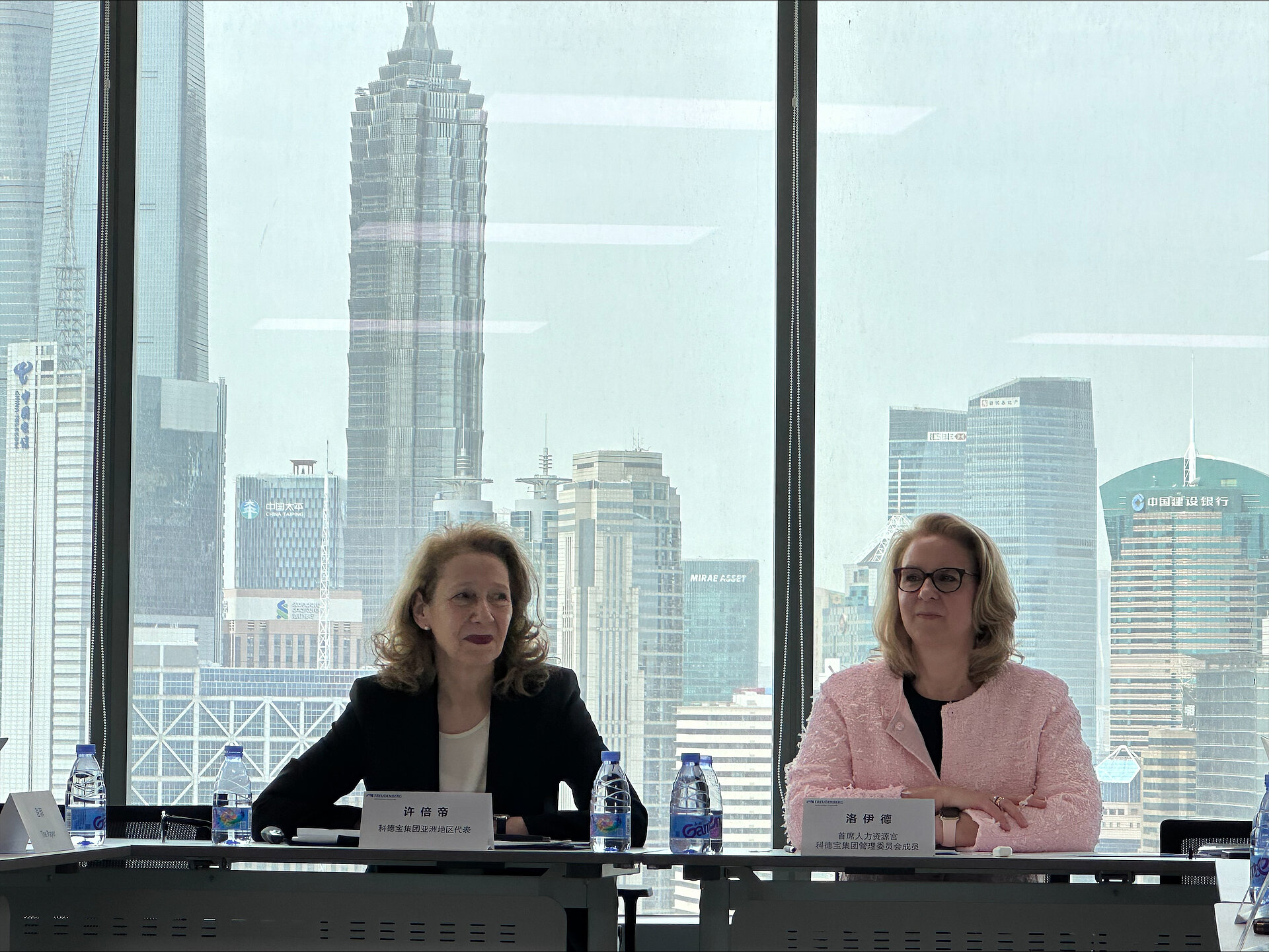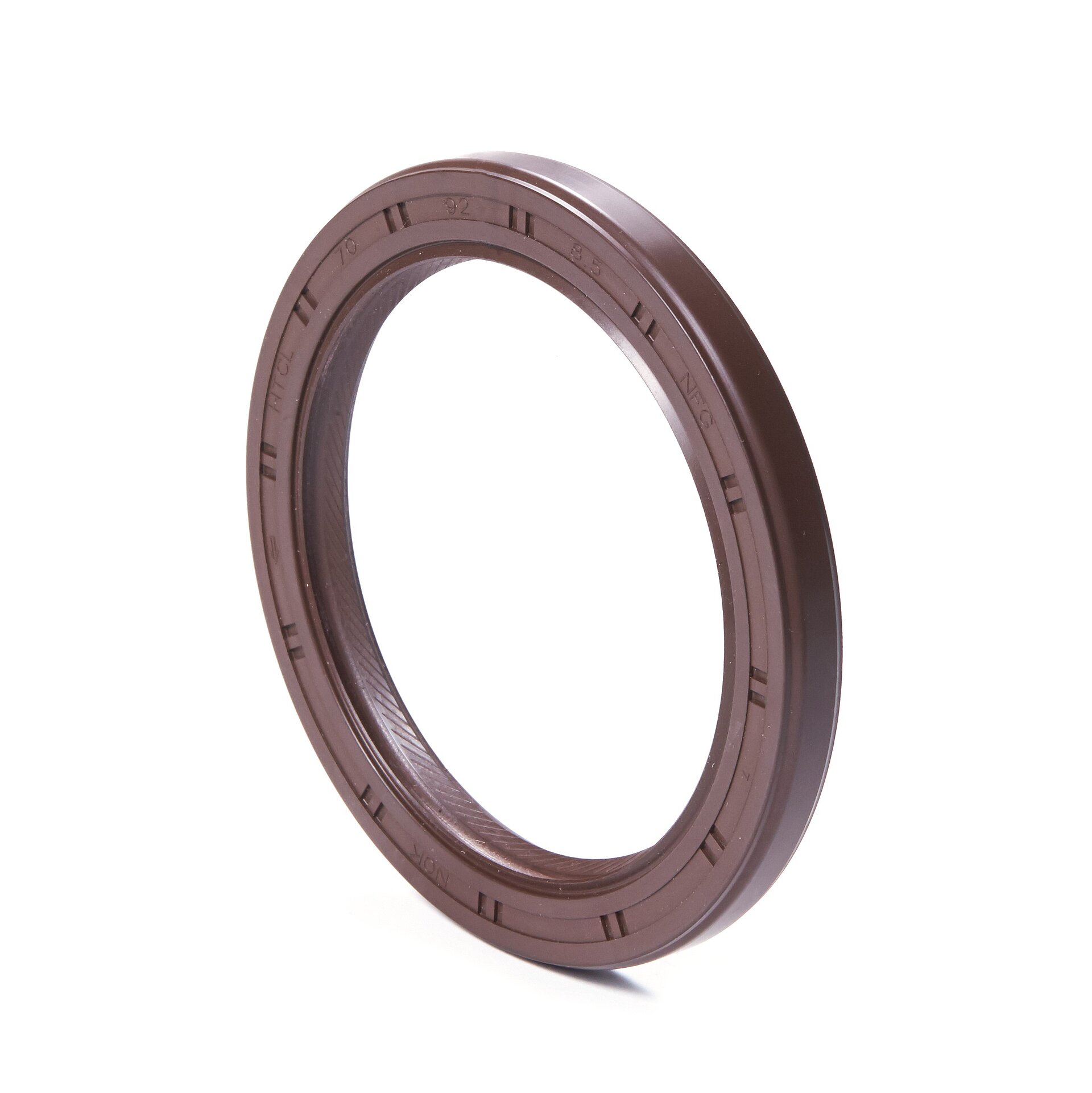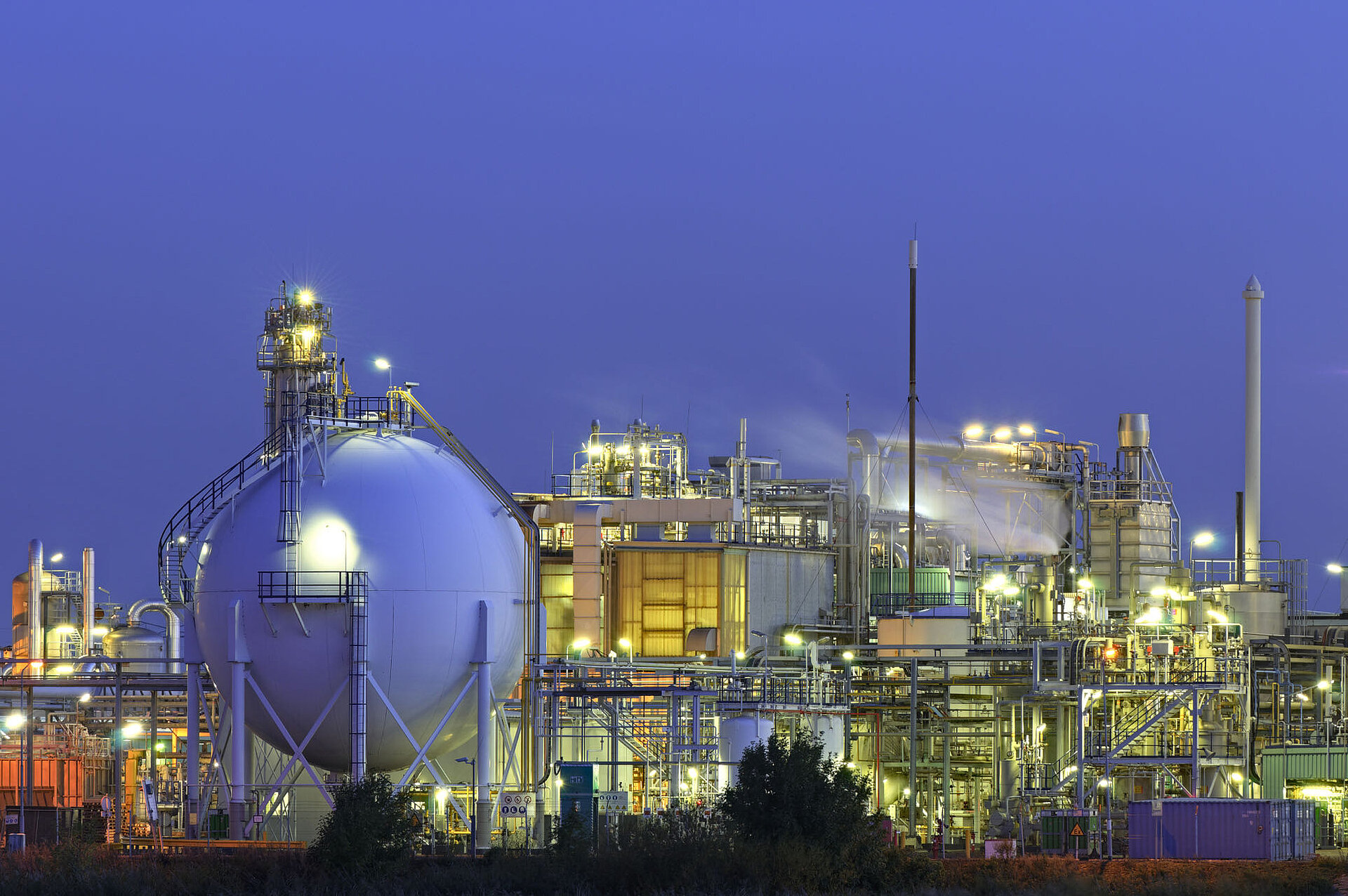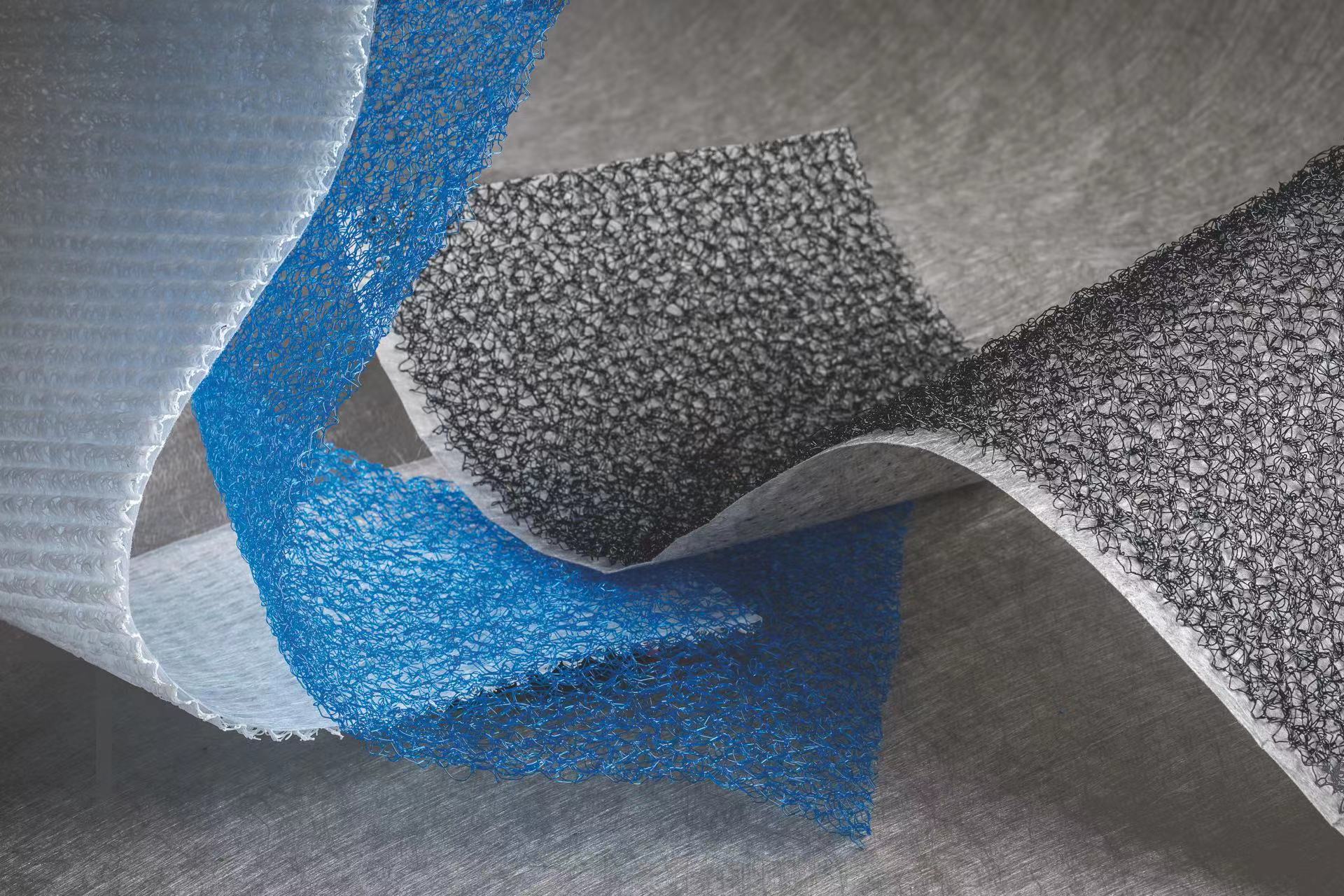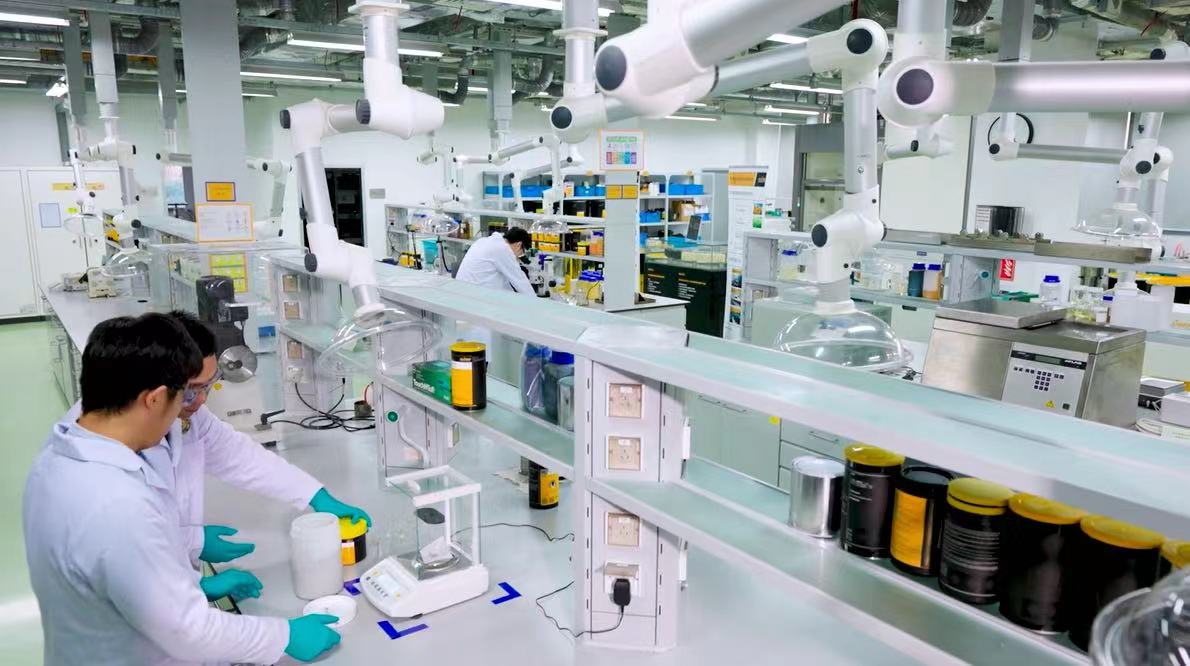 Forward-looking innovations for high-quality development 
A journey of over 170 years gives Freudenberg not only extensive experiences in materials, systems, and technologies, but also rich knowledge and production capacities in emerging businesses, such as fuel cells and sustainability. In the context where China is striding towards its dual carbon goals and reaffirming the key role of green energies, Freudenberg acts accordingly and extends into multiple strategic industry verticals, like e-mobility, renewable energy, and smart manufacturing. In a challenging era, innovations provide a cornerstone based on which Freudenberg serves its customers.
Since 2019, Freudenberg has invested more than €2 billion in R&Ds, including €580 million in 2022 alone. This year, one of its core strategies is to continue to enhance the local R&D capabilities. In late March, SurTec, a subsidiary of Freudenberg Chemical Specialties, put its new technology center into operation in Hangzhou. Klüber, a lubrication expert also affiliated to Freudenberg Chemical Specialties, plans to increase investment in its Shanghai R&D center this year, and will continue to invest millions of euros in capacity expansion from 2026 to 2029 where necessary.
On the other hand, Freudenberg is also supporting the growth of local talents through its global talent development project to balance the distribution of executives and technical talents across regions. Freudenberg will provide diverse opportunities that empower local talents to grow into industry experts or professional executives to perform regional functions.

With multiple localization initiatives and global resources, Freudenberg intends to achieve climate neutrality by 2045 through a multistep strategy consisting of reductions in energy use and electrification as well as the self-generation and purchasing of green electricity and offsets for CO2 emissions. Freudenberg will continue to improve its holistic strengths in a variety of dimensions such as products, services, and corporate social responsibilities, eventually contributing to the high-quality development of China's economy.