The EagleBurgmann Business Group enables its customers to plan their processes to be more ecological and contributes to improving the sustainability of entire industries. The water sector is especially important here. The following example shows why.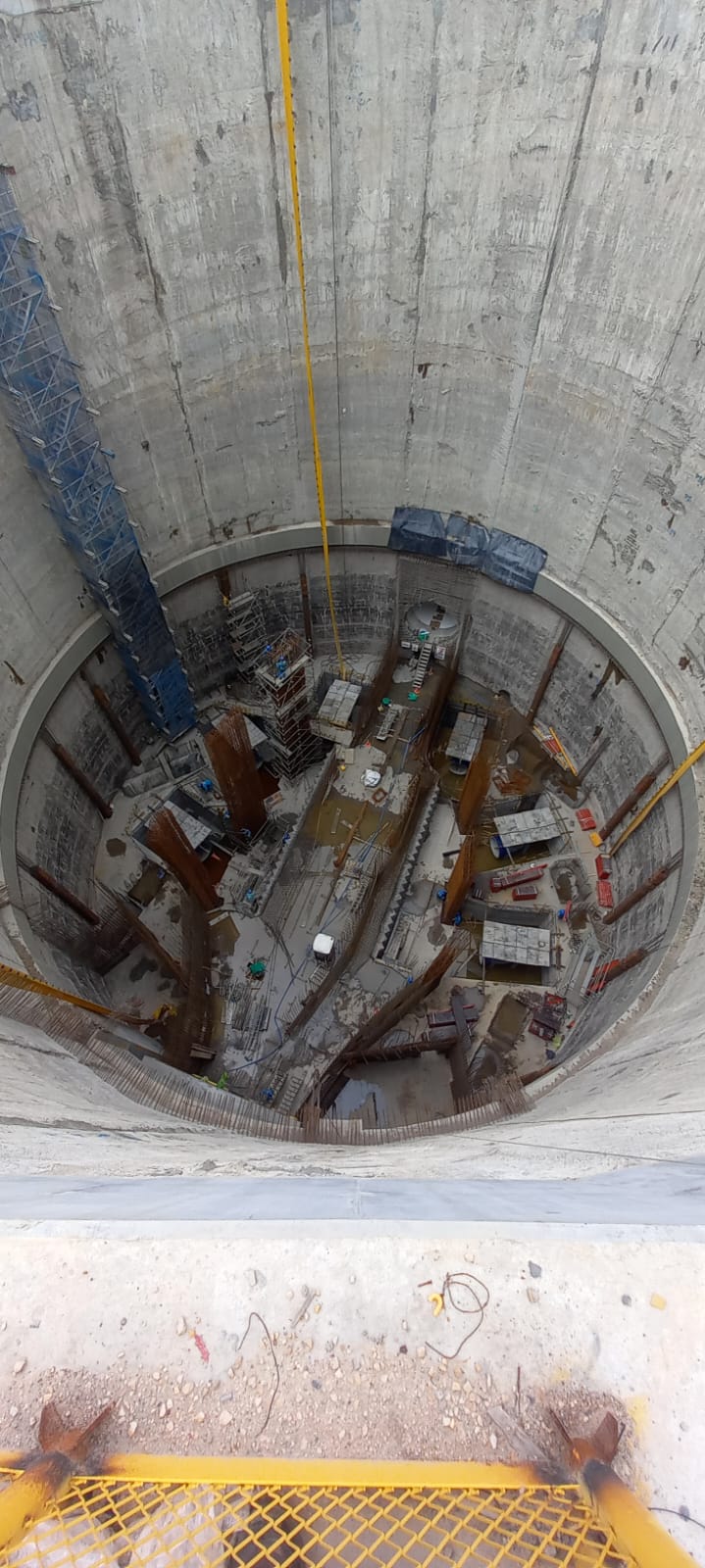 Mammoth project in Colombia
"Millennium drought," "record heatwave," and "water emergency" are terms that come up when scientists talk about the summer of 2022. Experts point to crop failure, forest fires and politically controlled water rationing. Water is a precious commodity, and its value is only going up. Rarely has global climate change been so acutely felt before. Approximately 2.2 billion people do not have regular access to safe drinking water, according to UNESCO's World Water Report. About four billion people live in regions that suffer from water shortages for at least one month of the year.
A major project by the EagleBurgmann Business Group in Colombia shows how Freudenberg technologies help save and conserve water. More than half of the wastewater generated there is discharged into rivers in untreated form. Every single day, one billion liters of wastewater flow into the Río Bogotá alone. The largest sewage treatment network in Latin America is being built there right now. EagleBurgmann supplied state-of-the-art sealing systems for this mammoth project that are used in the six wastewater pumps at the Canoas pumping station in the capital Bogotá.
Each of these submersible pumps is four meters high, weighs 35 tons and has a drive power of 4.3 megawatts – enough to supply around 12,500 households a year with energy. After commissioning, the pumps have to pump 6.4 cubic meters of wastewater per second – 35 bathtubs worth – to a height of 53 meters. "They are among the largest and strongest in the wastewater industry worldwide," says Maximilian Behr, Project Manager and Sales Manager Focus Markets Water EMEA at EagleBurgmann. The HGH split mechanical seals were equally challenging to design and manufacture.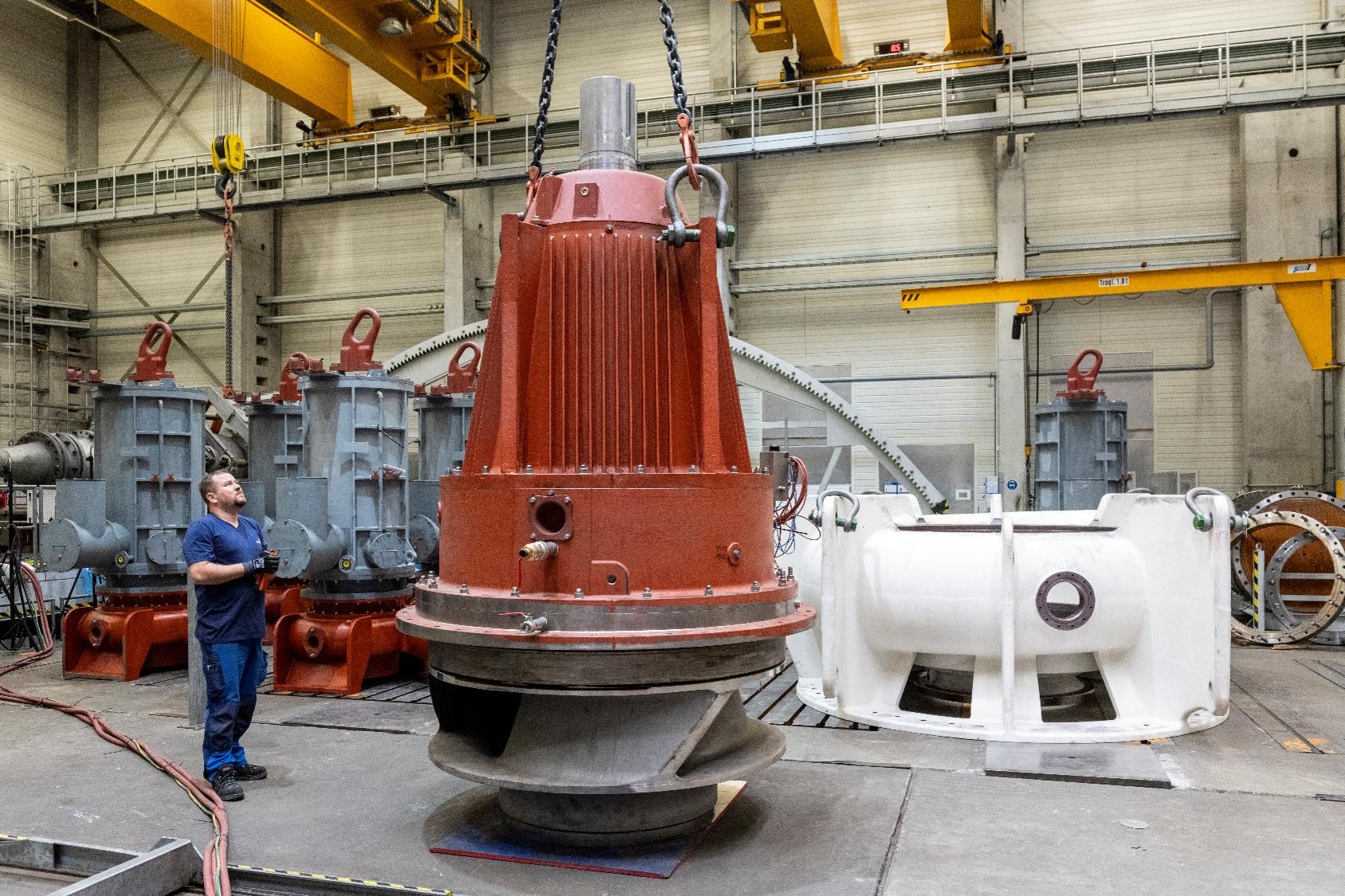 With a shaft diameter of 315 millimeters, the HGH seals are very large, and each consist of two housing halves, which do not require the pump to be completely disassembled for maintenance. "Our seals are some of the most important components," Behr says. After all, the all-rounders must perform many tasks and have to be reliable. "The series can be designed up to a sealing pressure of around 80 bar. This is roughly equivalent to the pressure of an 800-meter water column." A hard material mix prevents abrasive substances in the wastewater from quickly wearing down the seal. Yet they maintain the hydrodynamics of the sliding rings by using the tiniest of "leaks." Simply put, this means that minimal water ingress creates a lubricating film that is necessary for operation. "We worked closely with our customer on the development and offered a tailor-made solution. A fine example of our know-how and innovative power," Behr summarizes.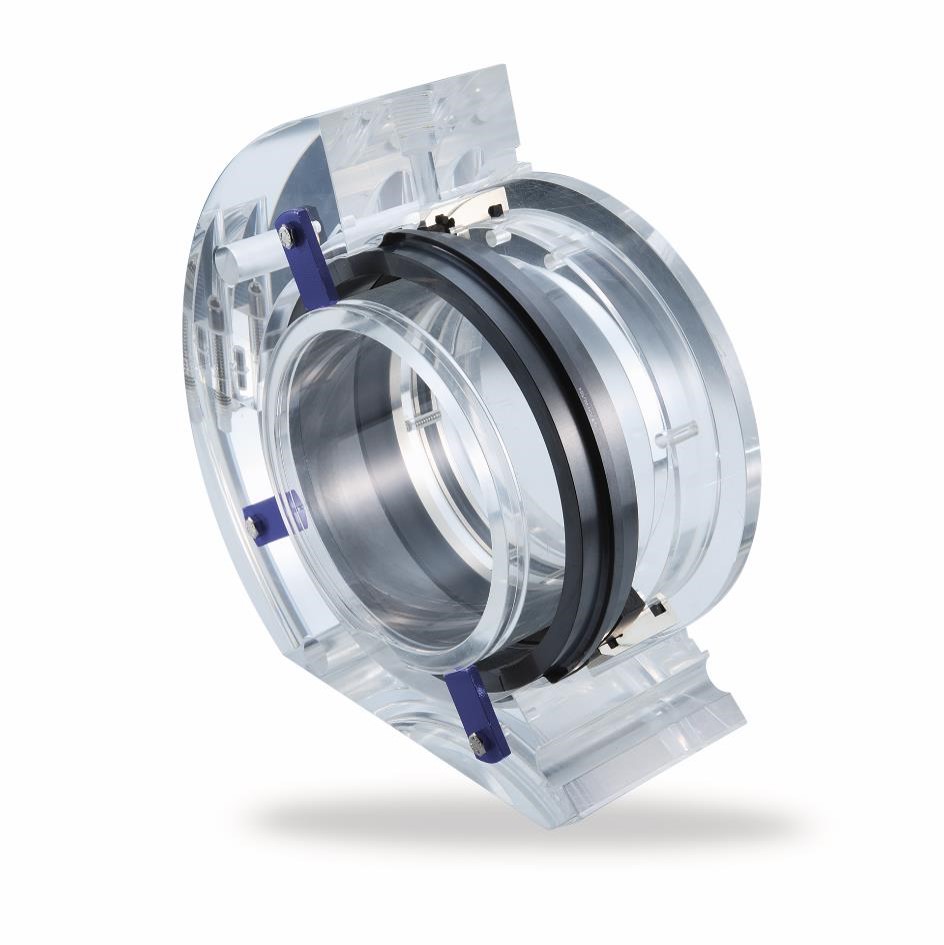 Soon, 800 tons of waste and dirt will be filtered out of the water every day. Wastewater treatment improves water quality in rivers, contributes to biodiversity and energy production, and helps control air pollution. The project will improve the quality of life of more than seven million people.
Copyright header photo: Wil.Amaya/stock.adobe.com